Since electricity takes up a considerable part of your monthly expenses, it may be best to find a source that will help you save some money.
And if you're looking for that source now, you may want to consider installing solar panels. However, before you start putting panels on your house, you need to know the following first: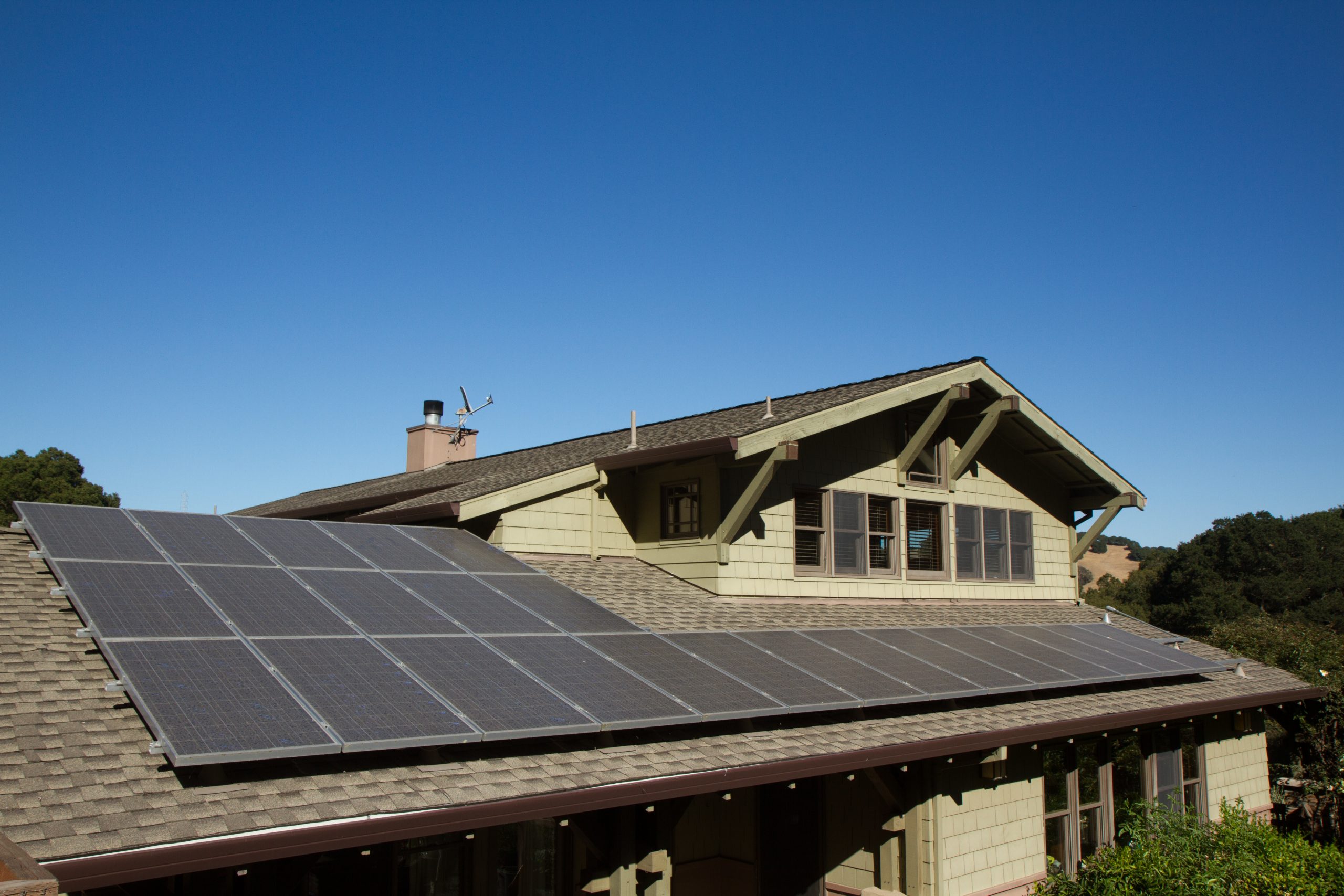 1. You Need to Check Your Electricity Consumption
One of the most essential considerations you need to think about before changing or adding another power source is your household's electricity consumption.
The panels you'll attach to your roof can potentially decrease your electric bill and help you save costs in the long run.
However, you should calculate the initial cost of the panel and the amount you're going to save once you rely on solar energy and compare them.
You should also check how many panels you need in case you wish to solely use solar energy for your home.
The number of solar panels you need may not fit your roof so you need to figure out how much you'll rely on your electrical grid and renewable energy before investing.
2. You Need to Check Your Roof Structure
Before you switch your residence's power source to solar panels, you also need to check your roof.
The panels you'll need to install in your property will add load to your house's roofing. You need to make sure that your roof can bear the extra load.
Also, if you have small windows or gables, you may not have enough space to lay down all the panels you plan to install.
Because of that, measure your roof's surface area and see if it's enough to let you install all the panels you need for your setup.
Once you confirm that your roof is viable for a solar system setup, browse for the solar racking and mounting that will fit on your roof.
3. You Need to Clear Your Property
Solar panels convert the sun's rays into energy to power your appliances and keep the electricity running within your house.
If sunlight gets blocked, the efficiency of your panels will drop tremendously and they'll become no better than another layer of roofing material for your home.
Thus, before you get your panels installed, ensure the location where you'll put them will be free from any obstructions so that they'll be constantly exposed to direct sunlight.
Check which side of your roof gets the most sunshine during the day, so you can plan to put your panels there.
Also, you need to check if trees are blocking your roof or even touching your property. Your panels may get damaged by falling branches from nearby trees, so it's best to clear those out as soon as you can.
---
Read Also:
---
4. You May Need to Hire a Professional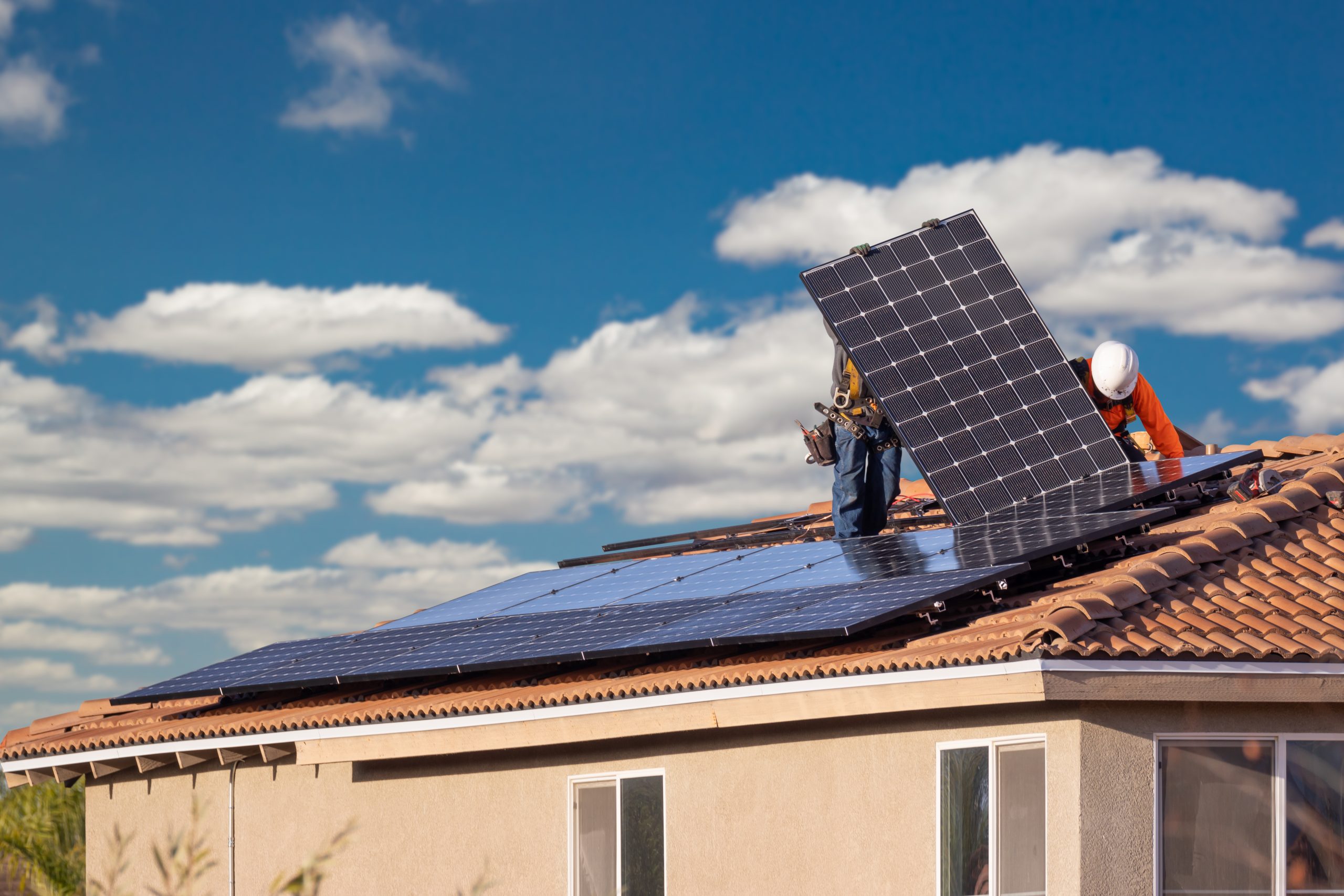 When browsing for solar panels and systems, you'll have to deal with solar companies that provide everything you need to have solar in your home.
Thankfully, they often include install technicians with your purchase, and you don't need to look high and low for one.
Having professionals hardened by modern industrial working culture deal with the installation is highly convenient.
After all, solar panel installation can easily become a major construction project on your property, especially if your roof is hard to access without any equipment.
Of course, you always have the freedom to only get the equipment and do everything by yourself.
However, that is highly unrecommendable, especially if you want to have a setup that can generate a kilowatt or more.
5. You May Need a Permit
Before you conduct any construction or installation on your property, you should check if you need to secure any permits from your local authority.
Some neighborhoods with an established homeowner association may need to check the details of your home upgrade before you can call a professional over your area.
There may be restrictions in your neighborhood that may prevent you from benefiting from solar power if you decided to not notify anyone.
After all, you need to ensure that the project in your residence won't cause any unexpected accidents or affect your neighbors.
Thus, you need to confirm if you can start installation on your property as soon as you can.
Final Thoughts
Installing solar panels on your home is a great investment if you wish to save on electricity costs.
However, you should ensure that you take the necessary preparations and be aware of all the pros and cons of having solar power before you start doing anything on your property.
Make sure to remember everything listed in this small and simple guide to get started as soon as possible with your solar panel installation.