If you want to cut costs on your monthly utility bills, minimize your carbon footprint, and boost your energy efficiency, going solar is the best solution. However, you can only reap such benefits if you install a suitable solar system for your property.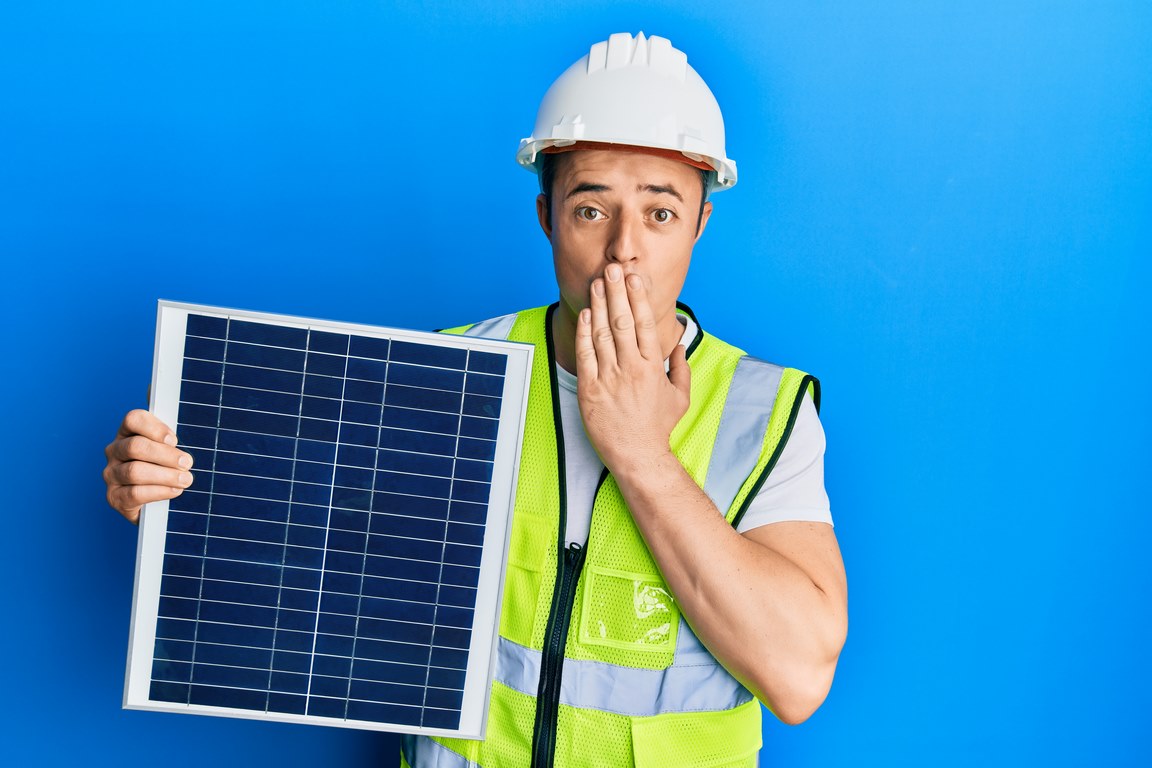 Often, most people get excited and rush the installation of solar systems to make the most of their investment, resulting in making costly mistakes.
So, if you don't want to experience any inconvenience and enjoy the benefits of making the switch to solar without any hassle, be sure to avoid the following costly mistakes:
1. Not Hiring Professionals or Working with Reliable Providers
Solar installation is a complicated process and requires the skills of professionals or the assistance of an experienced provider with a team of experts in the solar system.
When the installation is done correctly, your solar systems will get optimal sun exposure and protect your roof from potential weather damage. Therefore, before considering solar installation as your do-it-yourself (DIY) project, save yourself from the hassles and hire professionals to do the job for you.
Solar panel experts have the experience and knowledge to install solar panels correctly. In addition, they can quickly identify and avoid possible installation mistakes that might damage your solar panels or roof. Hiring professionals guarantees that your solar systems are installed correctly and your property is safe from potential damage.
2. Confusing Grid-Tied and Off-Grid Solar Panels
Solar energy enables you to generate your energy, so you don't have to pay for utilities to meet your power consumption needs. Unfortunately, some people often confuse grid-tied and off-grid solar panels, making them purchase the wrong system for their property.
A grid-tied solar system is the most affordable and popular option for property owners living near the power grid. On the other hand, an off-grid solar panel has an added cost of batteries and gas generators. It means such systems are typically available for people living in remote locations.
While both solar systems benefit property owners, you have to understand the difference between them to enjoy their benefits and avoid investing in the wrong one. If you're still confused with the options, work with a trustworthy solar panel installer or provider to know what solar panels to install.
3. Not Getting Multiple Quotes
Another costly mistake to avoid when going solar is not getting different quotes, which is essential if you want to enjoy savings. Aside from savings, this will also allow you to get the best possible solar system for your needs. Plus, it helps ensure you don't pay too little or too much for your preferred system.
Make sure to get at least three quotes from various providers. However, it would be best if you remembered that not all quotes are made equal. The quotes will likely include multiple inverter and panel brands with varying solar panel sizes. Ask every company to review their quotes and never be afraid of asking for clarification on the system price, equipment, and design.
---
Read Also:
---
4. Not Planning Ahead
Solar panels and some supporting equipment for solar systems come with warranties that last up to 25 years and are often considered a one-time investment. It means you have to consider the possibilities that might happen in at least 25 years. For example, determine whether you'll create a workshop or buy an electric car in the future.
The most extensive and costly mistake buyers make when opting for solar panels isn't planning well ahead. Therefore, when shopping around for solar systems, keep your future needs in mind and try to design a system that you can expand over time.
5. Focusing More on Price Over Quality
Everyone wants to save money when going solar. However, it's crucial to remember that not all solar panels are made equal. So, if you're tempted to select the most inexpensive solar system on the market, you'd better think twice.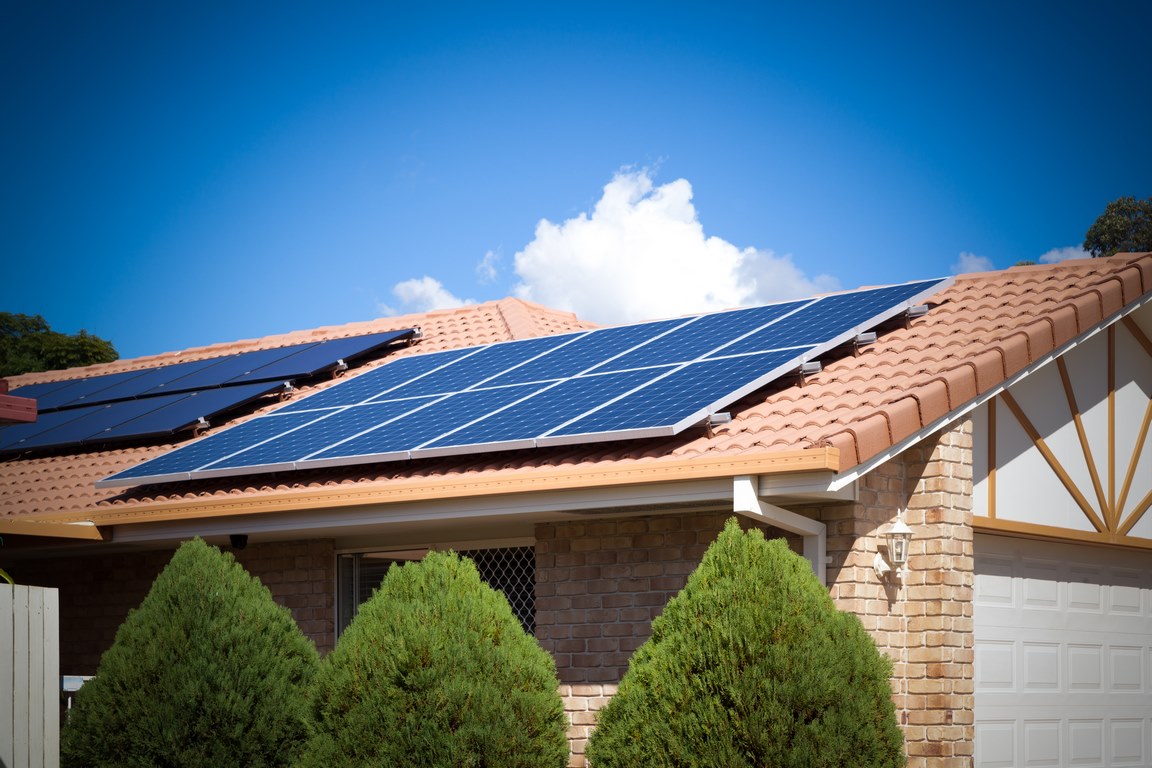 Instead, opt for better quality systems if you want to make the most of your solar panel investment. Before you make a final decision, understand the warranty terms, read the reviews, and stick with reliable local solar installers. This way, you'll find a solar system that fits your needs without sacrificing quality.
6. Installing  a Solar Panel on An Old Roof
Solar systems are designed to last for up to three decades. Therefore, if you want to mount them on your roof, ensure that it is in good condition and won't require a replacement anytime soon.
It's because re-installation of solar panels can be costly. Unless you have unlimited money, repair your roof first or install a more durable roofing system to accommodate your solar system.
Conclusion
Going solar can offer you countless benefits, such as reduced energy bills and better property value. However, to experience them, you must do your due diligence and research the different available options for your needs before installing any solar system for your profit. If possible, get multiple quotes and choose quality over price to get the best solar system at a reasonable cost without any regrets.