There are folks out there who own land properties that they have inherited from a family member who passed away.
Of course, after a successful transfer of land ownership, the new owner can do whatever he/she wants to the property. He/she can either build a house on it, develop it for a specific purpose, or sell it for some quick cash.
In most cases, the successors of these land properties want to sell the land for profit, and they often have a myriad of questions regarding the possibility of this endeavor. Selling inherited land requires some careful thought, research, and preparation.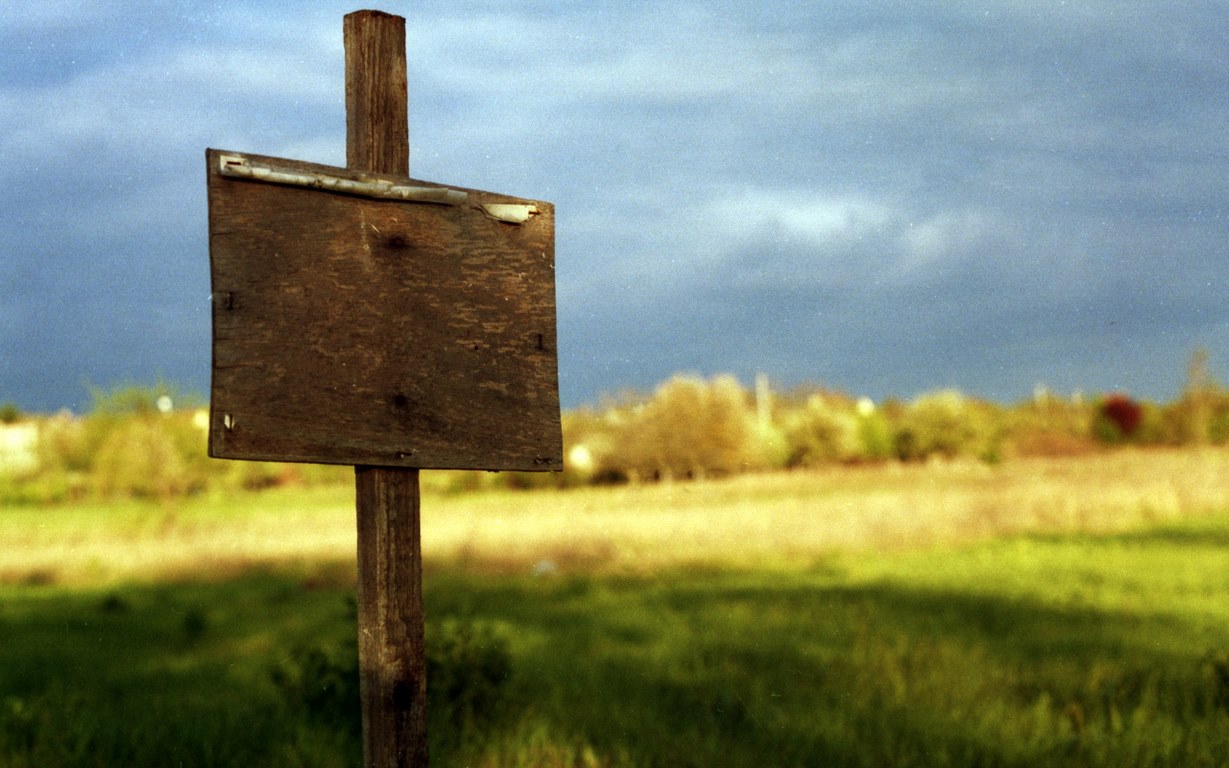 Here are some of the considerations you need to be aware of before you sell your inherited land.
---
Read Also:
---
Make Sure That You're Now the Rightful Owner of the Property
Don't rush into selling the land if you don't want any legal troubles. Before you proceed with the process of selling it, you have to make sure that you're now the rightful owner of the property.
The previous owner of the land who passed away should have left a valid will confirming that you're the beneficiary of his/her real estate asset/s.
There must be an executor of the estate who will ensure that the deceased person's debts and liabilities are paid from the assets and cash left behind.
If there are no financial liabilities or they are already settled, the executor can go on with administering the transfer of land ownership to the beneficiary/s.
In cases when there's no valid will left by the decedent, assets like real estate properties will go through intestate succession to the heirs.
U.S. states have intestacy laws to ensure that the wealth and assets of the deceased person are distributed to the heirs if there is no valid will.
Sentimental Value
It's indeed a tough decision to sell an inherited property that you consider to be sentimentally valuable. Some heirs just can't let go of a piece of inherited property because it has served as a home of the family for many years.
There are also circumstances when you don't want to hurt the feelings of a family member or relative by selling the land.
Before you proceed with the sale of the property, you have to ensure that you don't undermine your emotional attachment to it or that the members of the family and relatives are alright with the possibility of a sale.
If the inherited land is large, you can choose to divide some of it for sale and maintain ownership of the rest.
Be Aware of the Tax You Have to Pay
Inherited properties come with taxes that a successor needs to pay. The rules concerning inherited land properties differ from state to state, and they're a bit complex to understand without an expert's help.
So, it's crucial to hire a tax attorney to advise regarding the tax implications of your inheritance.
Upon the probate of an estate, there will be an assessment and settlement of taxes tied to the property. In cases when there are tax liabilities that are unpaid by the decedent, the successor to the property will have to pay the tax amount to continue owning it.
Concerning inheritance taxes, not all states impose such taxes. Some states only levy this tax if a property is valued beyond a specific threshold. You have to check the state laws or hire a lawyer regarding this matter.
As to the taxes from the successful sale of inherited land, you have to pay a capital gains tax for it, especially if you sold the property for a higher price than its market value when it was inherited.
Most U.S. states wouldn't go after capital gains taxes if you sold the land right after being transferred to you and at a price that's lower than its assessed market value.
Expenses of Owning Land
Owning a parcel of land comes with expenses that are hard to ignore. Some inherited properties that still have an unpaid mortgage and other liabilities that the successor has to pay.
Moreover, there are also additional expenses in maintaining the property. For instance, you have to cover the cleanup or beautification of the property to attract potential buyers.
For vacant lots, there's a need to hire a person to guard or take care of the property, especially if your residence is far from it.
Work with a Real Estate Agent
It's crucial to work with an experienced real estate professional if you decide to sell your inherited land. In this way, you'll know the price and how to market your land for sale.
A real estate agent is there to help you have a smooth and no-hassle real estate transaction.
Takeaway
Now you know the top considerations when selling inherited land. Make sure to keep in mind the things mentioned above to avoid any problem regarding the sale and for you to get an advantageous deal.