For your passion for gardening, all you need is seeds, sun, water, and a yard. However, there is a lot more to gardening, it is hard work, and you can make it easy with the right tools.
Whether you are a novice or a seasoned gardener, there are many tools available that you can add to your collection. What you need is determined by what you grow, where you grow, and how you grow it.
The natural and quick way to keep your garden look neat and impressive for the visitors is by using power garden tools. Here's our list of most useful tools, that will add convenience to your gardening.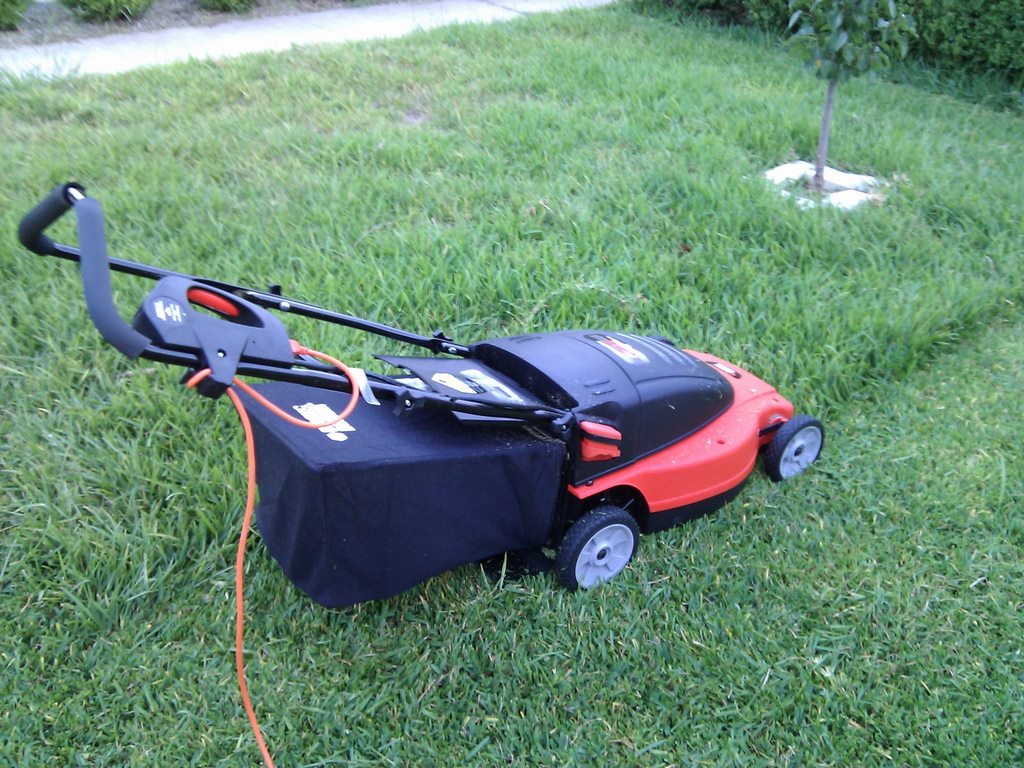 Lawn Mower
Get the right lawnmower, keeping in mind the size of your garden. You can have a good choice here to keep your yard well maintained.
If your garden is more extensive, the gas mowers will be most suitable. All it needs is regular maintenance, and these powerful machines last for years.
Electric and battery-powered mowers are ideal for smaller lawns. Easy to start and maintain, only proximity to power points or recharged batteries is needed.
---
Read Also:
---
Leaf Blowers
These power tools are a great utility. These also come in gas-powered, battery-powered and electric. It uses a bit of energy to blow the leaves, and therefore, battery-powered is the least recommended.
While buying look for an adjustable air deflector, a good balance in hand, speed control, and a convenient power on-off switch. You can also find the ones that act as a vacuum, as it can be used for cleaning garages too.
Hedge Trimmer
If you have a lot of bushes and hedges in your yard, it can get tiring at times to trim those by hand. Hedge trimmers do a reasonably good job with its two toothed blades.
Here again, you will choose between the gas, electric, or battery models. Irrespective of the size of your yard, gas hedge trimmers are what you should buy.
These are a little expensive but are worth the investment.
Chainsaw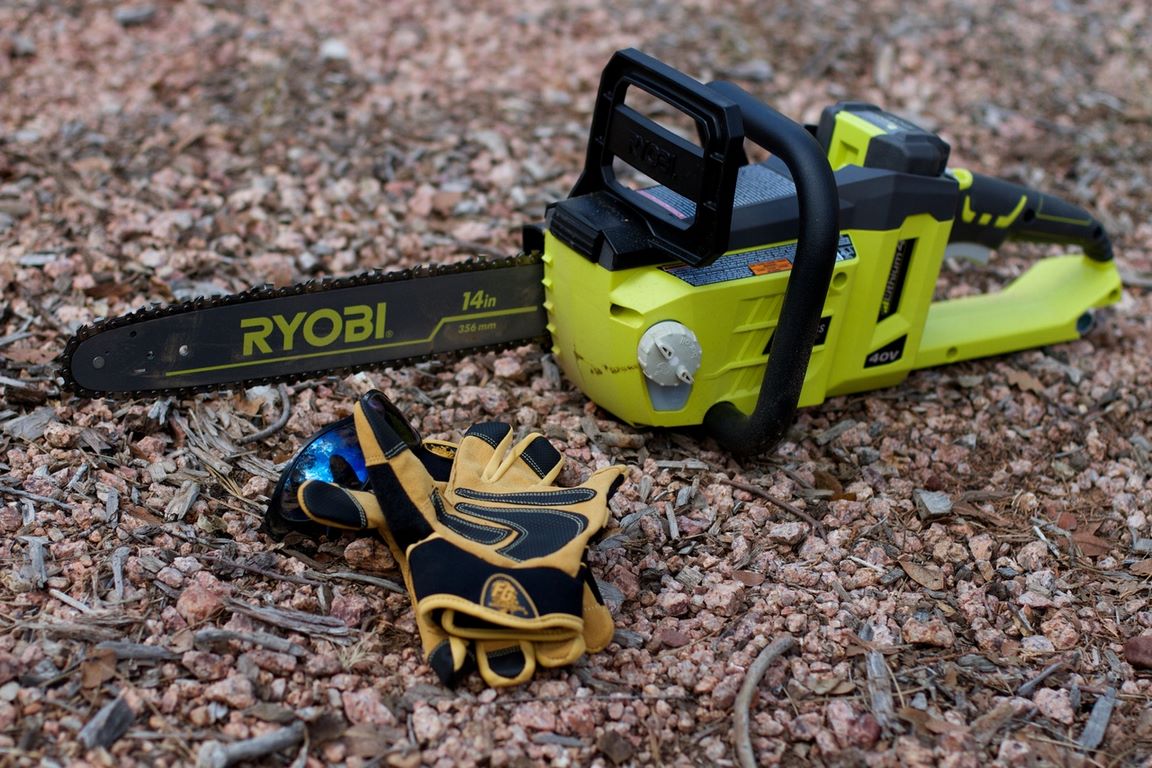 For any big gardening jobs, chainsaws are a great way. It is the quickest and the most efficient cutting tool that you must include in your gardening power tools list.
Cutting trees, branches, firewood, and even experiment by making garden sleepers, it makes your work quick and efficient.
However, it will be a good idea to do a little training before you venture out with it in your garden.
Cultivator
Most of us will dislike weeding by hand while gardening. A cultivator uses several L-shaped tines, which rotate in the ground and turn over the soil.
That's how it pulls up weeds and opens pathways in the soil for water and nutrients. During springtime, it helps you prepare the ground for the planting.
The cultivator will either have tines in front of or behind the wheels. You can also use it to mow the edges of your garden, aerate and plough.
Tip
Always wear the safety gear for eyes, ears, hands, and feet when working with power tools. Also, it is still a good idea to do a little practice or training under supervision before you start using it in your garden.