Technology certainly has made an impact on many real estate transactions.
Many large companies have tried to break the realtor model and agents have had to change or risk losing their clientele.
But that is not to say that with the ever-changing marketplace that this hasn't benefited realtors.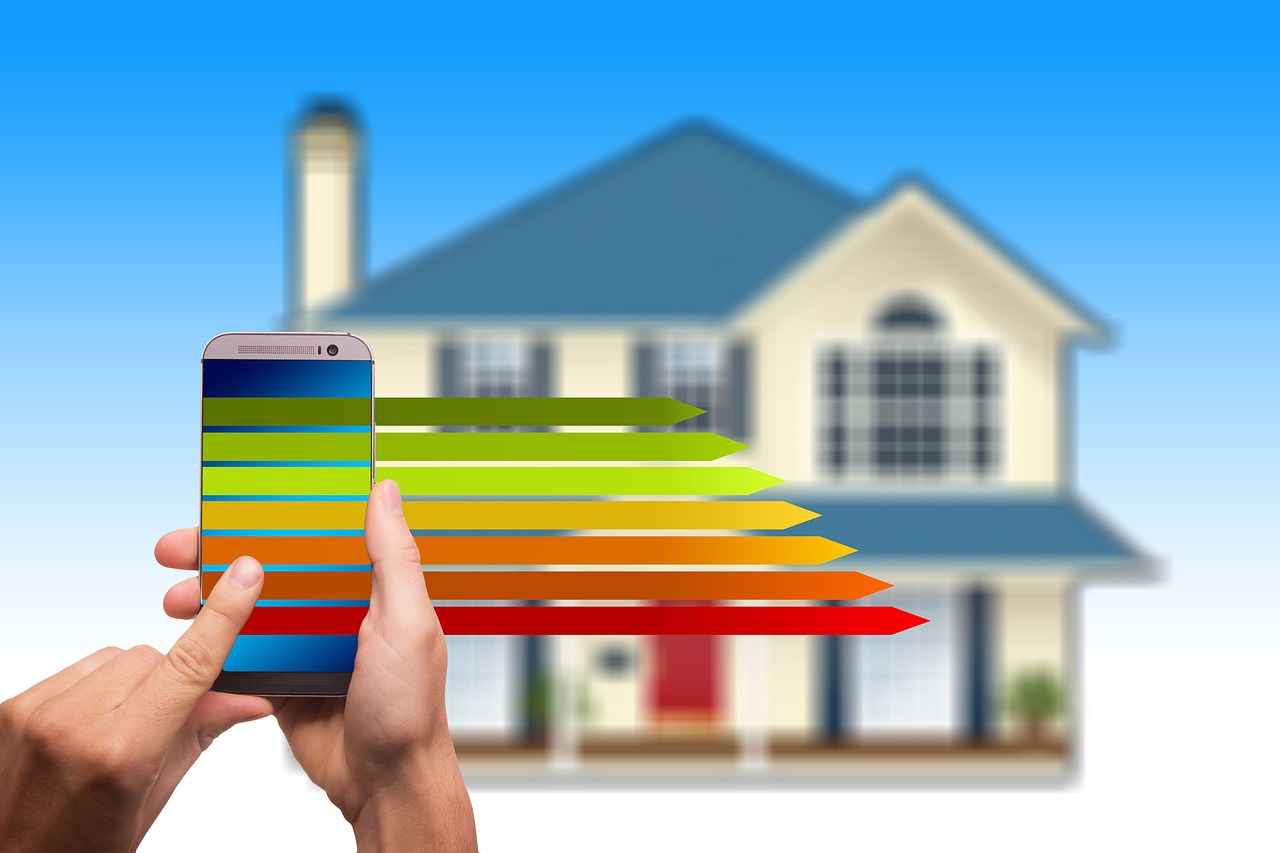 What we can say is that the landscape today is uber-competitive. Consumers are well educated.
Probably more today than ever. They also have access to the same listings in real-time that their agents do.
So let's dive into what has changed specifically, how realtors go about getting their leads, and how they communicate with their customers today.
Plus we will discuss what the larger players are to drive new business.
What is Augmented Reality
A buzzword that has become a little more mainstream. It certainly has its place in real estate. Also known as AR, it allows the real-world environment to be superimposed with images.
This is known as superimposition-based AR. All of this can be accomplished using your tablet as the interface.
Imagine the uses that would apply in the real estate world.
Want to know how certain pieces of furniture might look in areas in a new home? Or if certain colors might clash?
Compare houses, offices, or condos without having to leave the comfort of your home?
Narrow the selection of homes as your customer looks over your shoulder.
This is where AR comes in. Real estate agents can now use these new tools with their customers.
Although the industry is in its infancy, Apps do exist that you can already download to your phone or Ipad.
The good news about AR is that it is low cost. It's perfect for small businesses and individuals.
---
Read Also:
---
Zillow and Redfin
In the old days, realtors would engage with their clientele by scheduling meetings and showings. The customer didn't have a way of discovering any potential homes on their own.
Sellers would rely on their realtor to set a reasonable selling price.
There weren't many available tools. But today the marketplace has changed all that. Companies like Zillow have their database with a plethora of data.
Information is certainly king today. These include:
Live listing prices in every city in the United States
Map Searches
Previous housing sales that provide a wealth of knowledge
Intuitive website interfaces
With all the resources available, it's almost impossible for a realtor to compete with sites like these.
Their sheer resources and budgets dwarf anything a realtor might have. Don't be surprised if the consumer is more educated than their realtor.
Where Big Brands Suffer
But the big players do have major flaws. They do not provide full services.
Sites like Zillow have their place in the market, but they simply cannot be a substitute for real estate agents.
Also, are sites like Zillow providing accurate information? This is where realtors have the edge. Some of these advantages include the following:
Escorting customers to the homes
Answering any questions related to the buying/selling process
Negotiations
Producing comparable sales data
Probably one of the biggest pros of using a realtor comes in the negotiation process.
Can you imagine a consumer haggling over the home sale with the owner? There is a reason that it is set up in its current scenario.
All negotiations usually occur between the agents.
Build a Website Super Cheap
Every realtor really should have a website. Many real estate marketplaces allow you to connect with organizations that have already constructed relevant real estate websites.
Now an agent can purchase one for less than $100. There is no excuse not to have one, especially today.
While realtors probably won't be able to compete in the Google search engines for key terms, there certainly are other places to promote the website.
Google My Business
Any professional can set up a Google My Business Page. If you haven't set up your page, stop what you're doing and do it now!
Your page will allow you to publish your business listing profile.
You can create posts, upload photos, and connect with your customers. All the changes you make will be uploaded in real-time.
Here are the advantages of doing so.
First of all, it's free
Realtors will be able to manage their listing online and how it appears on Google
Answer common questions customer have and post them on your page
Your listing can appear in the Google Map section. It is much easier for your listing to appear in the local listings.
Google Business Website
Don't want to deal with the hassle of paying for a website. Luckily, Google can help you with this too. You can set up your own site in minutes.
Choose from a variety of themes and colors to get your new site the way you like it. Plus there are multiple ways for your clients to get in touch with you on the interface.
Call you Directly
Instant Messaging Capability
Contact Form
You can even start creating your profile and app by downloading the Google Business Application.
Order a Lyft
Sometimes we are so busy that we don't have time in our schedule to be at two places at once. This is where ride sharing comes into play.
Simply order your customer a Lyft ride, and have them meet you at your office, or at the house that you're going to be showing them.
It's also a great option for realtors that may have their vehicle in the shop, or simply don't own a car.
Final Thoughts
Any seasoned realtor will tell you that trust is the most important component of any client relationship. Without trust, your customers won't rely on you to purchase a new home or sell the old one.
Big brands like Zillow have been trying to make a big shift in the marketplace. But ask yourself this question.
How many consumers you know have sold their home or bought a new one with an online website?
The truth is, there aren't that many as you might think. But that won't stop these companies from innovating.
The entire home buying or selling process is complicated and also is extremely time-consuming. This is where a realtor can excel, where the big brands may have trouble.