Your roof is one of your home's most valuable assets, but it's also one that many people don't think about until something goes wrong.
Homeowners need to keep an eye on the condition of their roofs so they can spot problems early before they get any worse.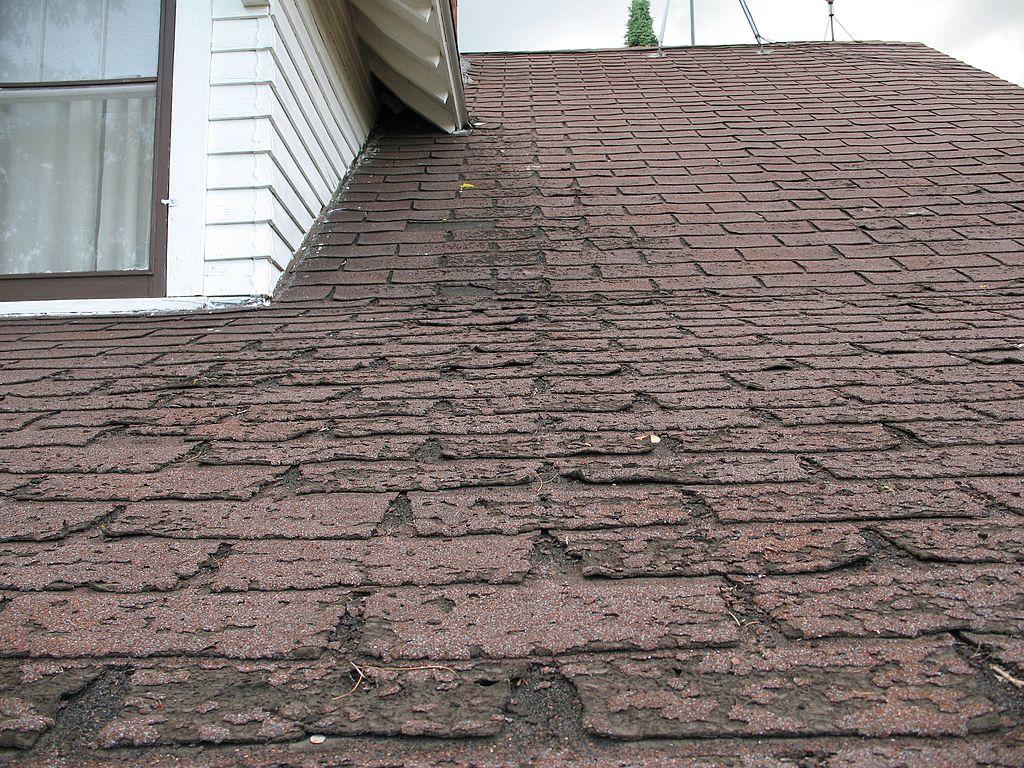 Here are 5 signs you need a new roof. These should also give you a general idea of whether your roof is in good shape or may need a roof repair.
Missing or Damaged Shingles
This is the most visible sign that you might need a new roof. If you see missing or damaged shingles, it could signify age or weather damage, especially if multiple shingles are missing.
Damaged areas can let in water which can cause mold issues inside your home and rot on the outside. In addition to this, missing shingles will affect the overall look of your home, which can lower its property value.
---
Read Also:
---
Interior Damage
Water stains on walls or ceilings are an obvious sign of trouble but don't forget to check your attic. If left unaddressed for too long, this problem can lead to mold issues and even structural damage inside your home.
If there's daylight visible through the boards, it means water is getting in from outside. It could be a simple loose shingle, but it could also mean extensive damage.
Either way, you should have your roof inspected by a professional immediately. This way you'll know whether you need a roof repair or roof replacement.
Roof Flashing
Flashing is the metal used around chimneys, vents, and skylights on roofs. If the flashing has been damaged, it can cause serious trouble.
Flashing should be inspected regularly for blistering, cracking, and loose flashing attachments. These are easily repaired and should be addressed as soon as they are discovered.
Leaking Roof
If you discover leaks in your home from water damage, it will usually cost less to have a new roof installed than to repair the damage.
Depending on how extensive the leaking problem is and how much damage has occurred, you may need extensive repairs before installing a new roof anyway. A leak means that your roof has likely been damaged in some way, and you may need to replace or repair it.
If you ignore this problem, water will continue to seep into your home until flooding occurs or mold grows.
Attic Ceiling Stains
The attic is where most problems start. If you suspect something is wrong with your roof but haven't been up there for months or years, it's important to take a look at it.
If you have an attic, go up there and check the ceiling for any water stains or discoloration. This could be a sign of a leaky roof that needs to be repaired or replaced.
If you can't find any stains but suspect that there might be an issue with your roof, get in touch with a local professional to inspect it for you.
Bottom line
Hopefully, your roof is a long way out from needing a replacement. But it's always better to know a little sooner than later. With that in mind, there are quite a few ways to tell if you need a new roof.
Use these tips as you monitor the state of your roof. If you notice any significant changes or problems, don't hesitate to get in touch with a professional to inspect the exterior of your property.
They'll tell you if a new roof is needed or you only necessitate a roof repair.