Buying a residential rental property is an exciting moment for any property investor. While it can take some time to find the perfect property, once you have finally signed on the bottom line, that's when the real work begins.
To ensure that you get the best return on your investment, you need to ensure that your property makes the best impression possible on potential renters.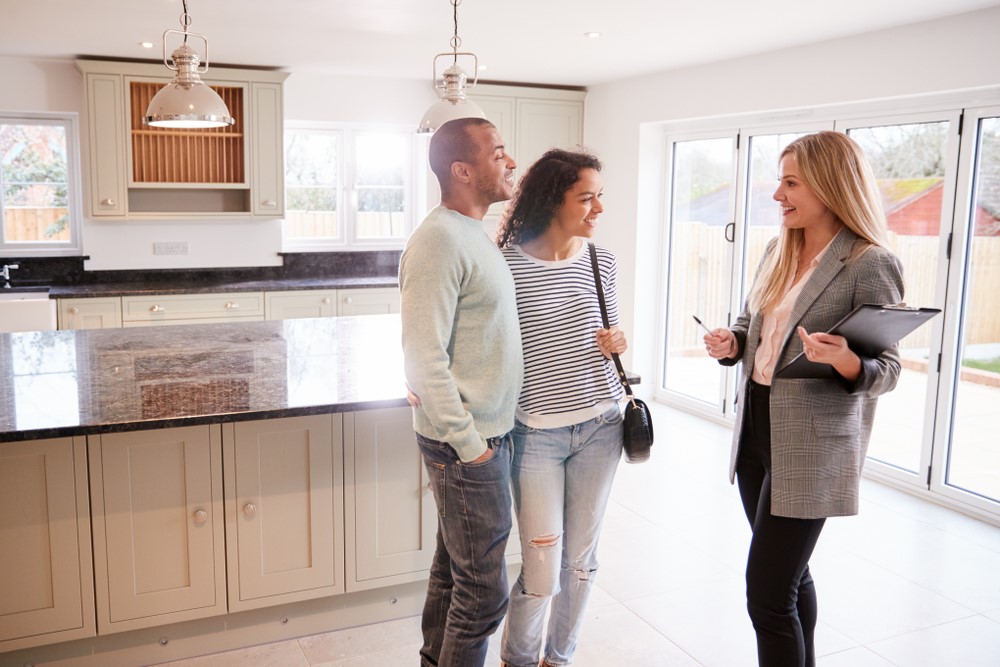 Taking the time to present your property in the best possible light can help you to get the best rental rates moving forward and attract the tenants you want to your rental property.
Managing a rental property can be challenging and there is a lot that you need to consider to ensure you get the best return possible on your investment.
From maintaining the property to advertising and collecting rent when your tenants finally move in, you need to ensure that you stay on top of every aspect of your new investment.
Whether you own one investment property or you have a portfolio that includes a number of different properties, real estate management companies can help to take the pressure off moving forward.
With the help of a reputable and experienced company, you can ensure that you manage your property more effectively, keep your tenants happy and meet all of your obligations as a landlord once you have secured tenants for your investment property.
Let's take a look at some useful tips to help you to get your property ready for renters so you attract the right tenants and get the best return possible.
Carry Out Any Necessary Repairs
Before you put your property on the market for rent, you need to take the time to carry out any repairs that might be required.
Take some time to inspect your property for any signs of damage or wear and tear and be sure to get these issues fixed as quickly as possible. Major repairs should always be your first priority.
However, minor repairs such as fixing chips, scratches, and scuffs around the property can also make it look much more presentable when renters come to view the place.
---
Read Also:
---
Create a Neutral Look And Feel
To ensure your rental property looks its very best, it's always wise to do some redecorating.
While you don't need to go to any huge effort, a fresh coat of paint on the walls and ceilings can go a long way to making your investment property look more appealing to renters.
The key when decorating or remodeling a rental property is to focus on creating a neutral look and feel in the interior,
When potential tenants come to view the property, they should be able to see the home as a blank canvas that they can put their own personal stamp on by adding their own bits and pieces to the space.
Clean The Property Thoroughly
One of the most important things you need to do to make your property look more attractive is to clean it thoroughly from top-to-bottom.
While you might be tempted to do the cleaning yourself, it's always better to hire a cleaning service to ensure the job is done right.
Some cleaning companies offer deep cleaning services that are ideal for properties that are to be rented out for the first time.
With a professional cleaning service, you can be sure that your rental property will look its best and look much more appealing to potential tenants that come to view it.
Make Sure The Garden Is Tidy
As well as cleaning the inside of the property it's also important that you pay attention to the exterior too. When potential renters come to see the property, the first thing that they will see will be the outside of the house.
From the driveway to the paths, the garden, and even the walls and windows, it's crucial that you make a positive first impression.
Taking a little extra time to tidy up these outdoor areas, powerwash the driveway and walls and clean the windows will ensure that your rental property is viewed in the best light by renters when they come to see your investment property.
Make Sure Your Rental Property Makes The Best First Impression Possible
If you want to get the best return on your investment possible, you need to ensure that your property is well presented.
While it might take some time to fix the place up and have it looking its very best, you will typically be able to charge a higher rental rate and attract the type of tenant that you want as a result of your efforts.
What's more, when tenants view a property that looks well, they will be more inclined to keep it well-maintained after they move in which will mean less work for you going forward once your tenants have moved into your investment property.