Roofs are an essential part of a building, and they need to be inspected regularly. A roof can last for 20-25 years when properly maintained, but it will start deteriorating quickly if left alone.
The good news is that there are signs that you should look out for to determine whether your roof needs repair, or you can contact Dublin City Roof Repairs to inspect your roof. This blog post contains a list of seven things you should watch out for to identify potential problems with your commercial roof.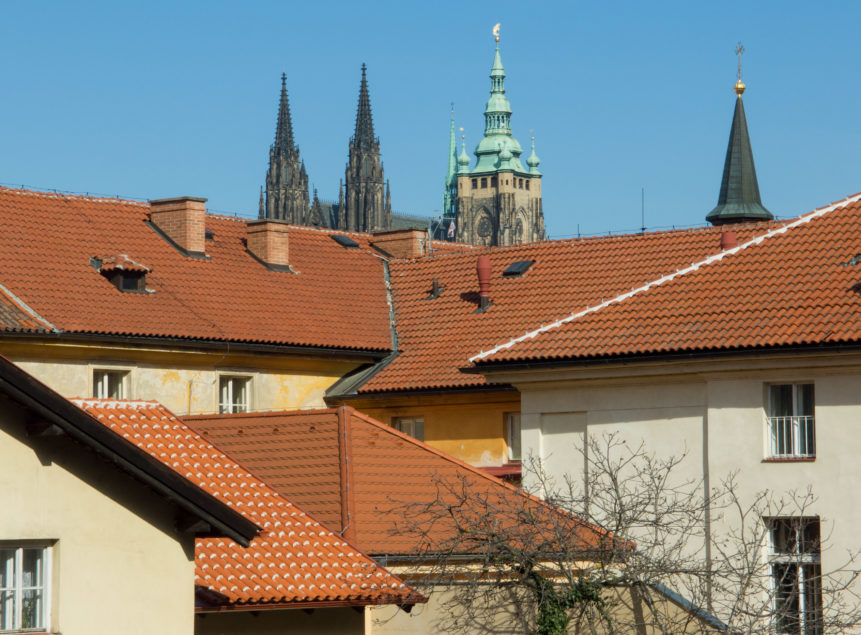 Leakage and Water Pools
Water pools may seem like a minor issue, but they are one of the most common signs that a commercial roof needs repair. If you notice water pooling on your roof, it's essential to take action immediately. Not only can water pools lead to extensive damage, but they can also be dangerous for employees and customers.
If you notice signs of leakage on your property, there's a good chance that there are leaks within your commercial roof as well. Leaks may be challenging to detect because many tend to run down walls or other structures. Some leaks may produce a musty or wet smell.
Change in Utility Bills
The right roof for the commercial building should provide the best insulation possible to seal energy efficiency. Thus, business owners should watch for signs that there might be a sudden rise in utility bills even though no changes were made to the HVAC system of the building itself.
The roof may have been damaged by weather and no longer provides the necessary insulation, leading to the building losing heat in winter and air conditioning in summer.
Businesses should have their roof inspected at least every few years to ensure that it's still providing optimum protection against the weather and keeping energy bills low. Minor repairs may be needed from time to time, but if a major repair or even a roof replacement is needed, this will lead to a sudden increase in utility bills from one month to another.
---
Read Also:
---
Moisture Problems
If the roof feels cool to the touch or cool spots appear on it during hot weather. It can mean moisture has seeped through the roofing materials, condensed on the underside of the roof deck, and resulted in leaks.
Musty smells are evidence of excessive moisture in the attic. If there is high humidity, condensation will occur on cold surfaces; this may show stains on rafters or joists. Condensation can also occur on framing members if air leaks into the roof system, which would cause water droplets to form and drip down.
Clogged Drains
Check the exteriors of your building for any water accumulation, especially around the drains. If you see water puddling or spilling over, it's likely that the drains are clogged and need to be cleaned.
It's a sign that your roof needs repair if the water isn't draining properly. If it remains the way it is, the water will eventually find its way inside and cause damage to your building.
Old Roof
Roof experts say that a commercial roof should last for about 20-25 years. If your roof is more than 20 years old, it likely needs repair. The older the roof gets, the more likely it will start leaking and developing other problems.
Sometimes new roofing materials can be installed over the old roofing materials, but in most cases, the entire roof will need to be replaced.
Terrible Roof Drainage
Terrible drainage will lead to other problems. Once the roof leaks, it does not take long for mold and mildew to grow inside your building. It can be avoided by having a qualified roofing contractor regularly inspect your roof and make necessary repairs.
Poor Flashing
Roofs use flashing to keep water out, and it's often a weak spot on a roof. If the flashing is not properly installed, it can cause leaks. Look for missing or damaged flashing on your roof and have it repaired as soon as possible. Repair or replacing flashing protects the content beneath and is often a relatively cheap and easy fix.
The roof of a commercial building is one of the most important parts. Even if you cannot see it, your customers will notice its aesthetic implications on their shopping experience. If you are unsure about what signs mean that your commercial roof needs repair, be sure to consult with an expert who has years of industry knowledge before making any rash decisions.