Nested in Western Australia, Perth is known for its rich business opportunities. And it's no slacker when it comes to real estate.
Its population as of 2023 is about 2.1 million, projected to climb by another .3 million in 2035. Purchasing a property here may be one of your best investment decisions. A growing population guarantees a ready market for rental and for-sale property since people look for spaces to live in or convert into offices and shops for business.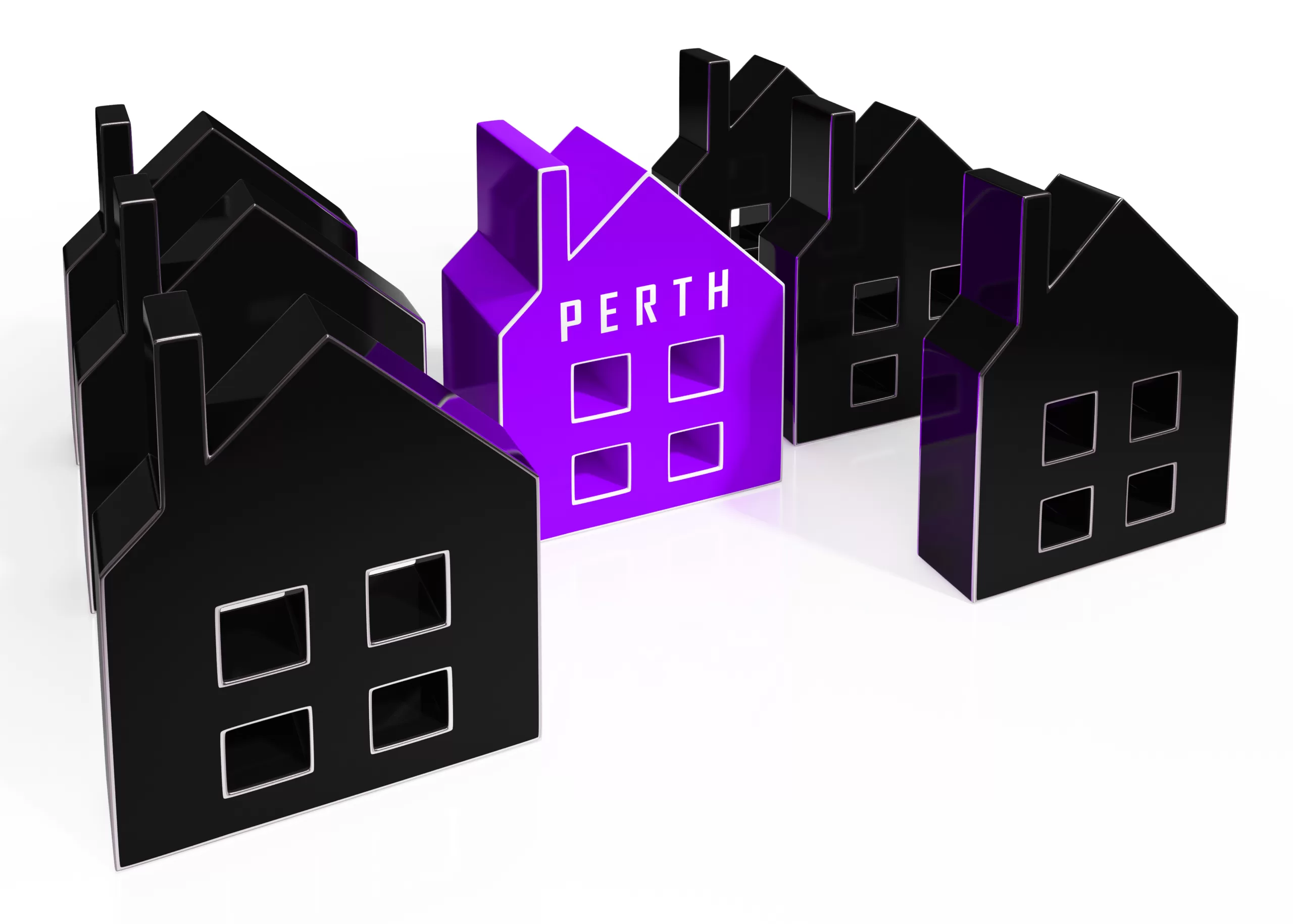 Knowing this, buying property in Perth can be a huge step because of the high-profit potential. But securing one for yourself can get tricky due to the legalities involved and the typical hassle of selecting the ideal place.
Fortunately, this guide should take out most of the guesswork and headache in the process. If you're looking for prime real estate in this Australian city, here's what you need to know.
1. Seek Help from Real Estate Experts
This is an obvious yet crucial step. You can easily reach out to experts specializing in Perth's market, such as Willing Property Development, among many others. They're familiar with the location and can help you identify high-potential neighborhoods.
Furthermore, they have access to population data of various places in Western Australia alongside development plans for the coming years. Thus, they can accurately predict which areas are set for tremendous growth. If you intend to rent out or flip a real estate property, you can find the best areas to do with their help.
You'll also need legal experts who've been keeping watch over the market for a considerable time. This way, you can avoid legal stumbling blocks that may hinder your acquisition or even put you at risk of huge financial losses.
Remember that buying your own home to live in is different from purchasing property to sell or rent out. Therefore, the experts you consult must be able to provide the right advice depending on your needs.
---
Read Also:
---
2. Determine The Kind of Property You Want
As you hunt for a real estate property, you must know about the different types of property you can invest in and their profit potential. You have a wide array of options in Perth, from condominiums to apartments, single-family houses, commercial buildings, raw land, and multi-purpose property.
Your financial prospects are at stake here. So, research the feasibility of all available options. You wouldn't want to dump money into a project only for it to end up less profitable.
3. Consult With Local Councils
Consult with the local council on the building regulations that apply within the area. Call them to inspect all structures on your property of interest to confirm whether all of them comply with the current building codes.
Purchasing property that doesn't meet the jurisdiction's standards isn't prudent; you may be asked to abandon the property anytime.
You must also inquire about Western Australia's policies on property acquisition, such as ownership grants and taxes. Compliance with local laws gives you much-needed peace of mind, so you won't constantly worry about authorities putting a stop to your development plans.
4. Prepare Financially
There are different financing options for real estate property in Perth. You can pay in cash if you have enough savings. It's the cheapest and quickest option as there are no interest rates to worry about.
But the most viable option for many real estate buyers is getting a mortgage. This is a property loan wherein you initially raise the down payment and clear the balance in installments over several years.
The average advance deposit in Perth is roughly 10% of the total price. Knowing this, you may end up paying more than the current market price because of interest rates. Mortgages also span several years, averaging 30. This eases your financial burden, as your monthly installments are small and manageable.
5. Purchase and Close the Property
Once you've found your property of interest through the help of experts, you immediately close it. At this point, everything becomes official. So, have all your documentation and details ready.
Also, ensure your legal team thoroughly reviews all the contracts and documentation for accuracy and compliance. Ask questions about details you don't understand fully to avoid legal risks.
6. Have Someone Manage Your Property
After owning property, you'll need someone to manage it if you're busy with other work or commitments. Someone needs to be solving issues when you're not around, especially if tenants occupy your property.
A real estate manager can cover that for you. They handle tenant transactions and tend to your property. Plus, they can help advertise your rental to maximize occupancy. They also help with taxes and faults and issues with the property when needed, such as plumbing.
Start Drafting Plans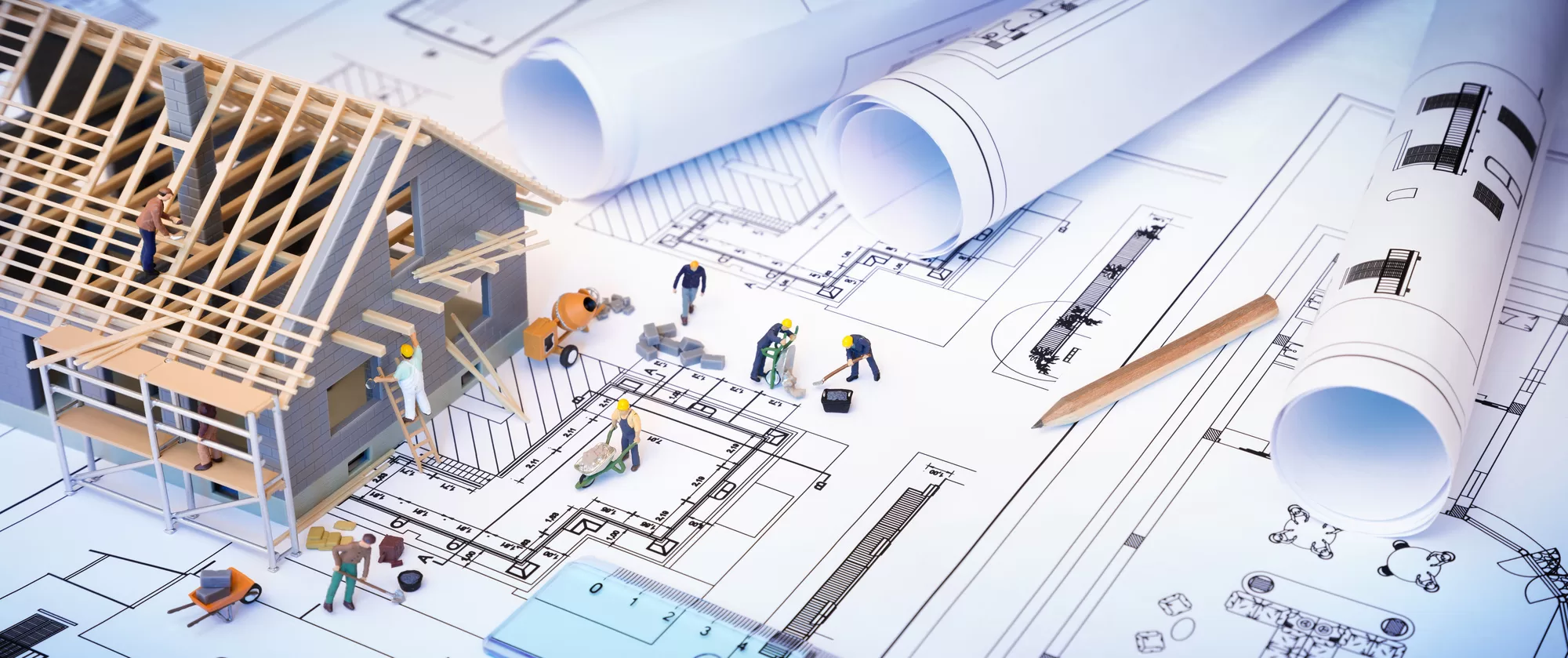 Real estate investment in Perth is a great opportunity to grow your net worth. With its high-potential neighborhoods and burgeoning market, you'll have no shortage of buyers or tenants eager to invest in your property.
These steps should provide you with a framework for getting started on your plans. Always default to expert advice above all else.