The best real estate agent is a professional who is experienced, diligent, and knows his market properly.
Buying and selling our house is no small deal, hence why you need someone who will listen to your concerns and utilize his knowledge best for you.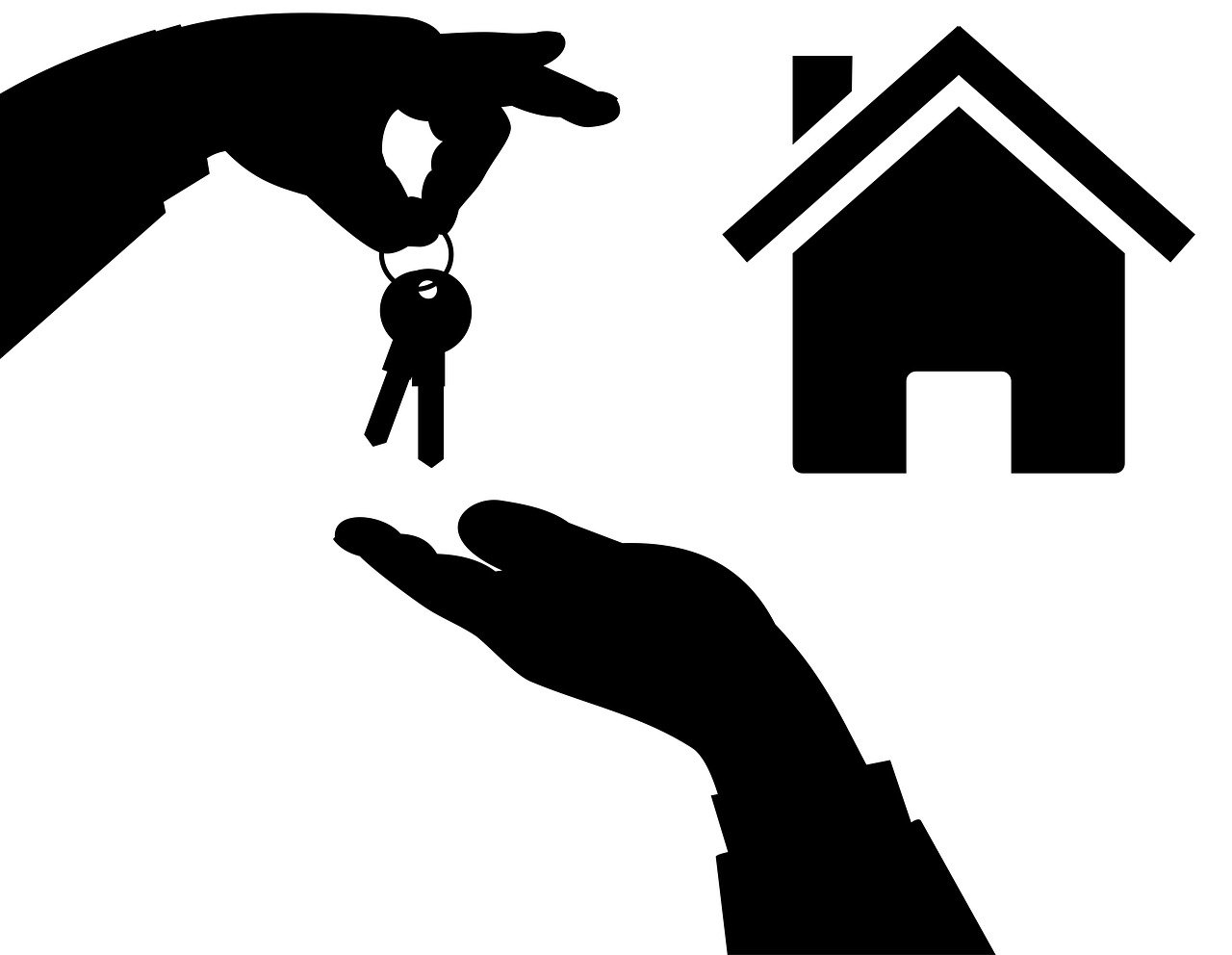 Buying or selling a house involves thousands of dollars that will be managed by the agent, the more reason why you should pick the very best.
You might be tempted to just jump on the first agent you come across due to fanciful ads or that you abhor stress.
Make no mistakes of this as it might be too dangerous. Also, see Real Estate Agent Prahran.
Getting the Best Real Agent
There are many real estate agents you will come across from your online search or recommendations from people.
But it doesn't matter at all because most of them are just there for the name and not the work.
Getting the best real estate agent is not that difficult. This post will guide you on what to look for before selecting a real estate agent for you.
Ask for Recommendations
Research online for the best real estate agents around you or the area you plan to move to.
Inquirer from people who have had a great experience buying and selling of their house in the past. While you can also visit some open houses to meet potential agents.
You might want to hire a relative who is a real estate agent, but it is not quite advisable as you may seem uncomfortable for them nosing or peering into your financial records.
---
Read Also:
---
Delve Into Their Experience as A Real Estate Agent
You can't just settle for a mediocre agent when there are superficial and experienced real estate agents out there.
Evaluate their years of experience, understanding of the market conditions, and how successful they have been in the past.
The years of experience are dependent on what service the agent needs to render, if it is buying, two to three years as a real estate agent is enough to qualify as one of the best.
While selling which is quite tactical and complex requires nothing less than four to five years on the job.
Their track record must also be good. Is their past client always satisfied with their deals? How accurate is the pricing and how long does it takes them before closing a house.
These should be considered alongside their years of experience.
Certification and Licenses
It is in your best interest to hire properly licensed and certified real estate agents as this will make you relax and comfortable throughout the process.
There are many acronyms of certification an agent may have depending on the area of specialization but which may be confusing to you. Below are the commonest certification out there;
Certified Residential Specialist (CRS)
This is the highest credential a real estate agent will have, it is always awarded to top-performing agents.
Accredited Buyer Representative (ABR)
This is a professional certificate given to agents who have completed some specific training in representing buyers in real estate deals
Accredited Seller Representative (ASR)
This is also a professional certificate given to individuals who have completed certain training in representing sellers in real estate deals.
Senior Real Estate Specialist (SRES)
This is a certificate given to agents who have completed training on how to help buyers and sellers above 50 years.
Realtor: this is the certification given to members of the National Association of Realtors.
Customer Service
A real estate agent must be diligent and ready to work with you. Communication is key in every transaction.
It is a great disservice if your agent couldn't communicate with you within a reasonable time frame.
To fully understand their customer service as for a list of their past client and contact those clients asking for their experiences with the agent.
Lastly, in the event of dissatisfaction with their service, can you cancel their assistance without penalty? And also what do their contracts entail.