Buying a new home is not a cakewalk. There are a lot of processes involved in it.
Indeed, it is easy to browse the internet for your home, but when it comes down to making a real purchase, a real estate agent can make a difference.
An agent will invest time in helping you to get the correct home in your budget in a decent neighborhood.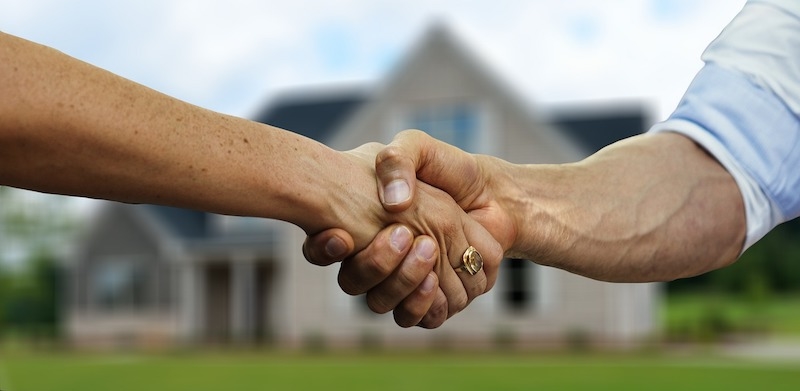 Right from researching, cutting off unnecessary elements and expenses, documentation, transactions, up to you getting your home's key; they will stay by your side.
The advantages of using a real estate agent for purchasing a home are discussed below:
A Real Estate Agent Offers Better Pricing
When you involve a real estate agent in the process of buying a home, you are going to get the best in your budget.
The agent knows if a home is correctly priced or not, based on the neighborhood it is present in.
A good agent will want your buying price to be a big investment so that you can get the financial benefits of being the owner of the home.
The agents from the list of real estate agents are knowledgeable about the worthy features and how they will affect your finance in the coming years.
The best part is that your real estate agent will make sure that you do not overpay for buying a home.
They Will Save Time
Sitting down in front of the computer to search for your home is not an easy process, and you will soon understand that it is a lengthy process. The process of the home search is a time-consuming task.
However, when a real estate agent gets to know your requirements and specifics of your home search, they will cut out everything quickly that does not suit your criteria.
The agents attend open houses or events on behalf of the purchasers.
---
Read Also:
---
Strong Network
The professional networks of real estate agents are very strong. The agents continuously interact with one another regarding properties and finding out the best properties in the process.
So, a buyer may have access to their network as well to get the greatest deals on home purchases.
A buyer can ask his or her agent about the professional real estate associations affiliated with their industry, and it can be superbly valuable in their home purchasing pursuits.
Expertise and Ethics
The greatest advantages of working with a real estate agent are their expertise and ethics. They maintain a higher standard and are guided by responsibilities and principles.
Their rules of conduct are to give priority to the kind and preserve the dignity and respect towards their profession.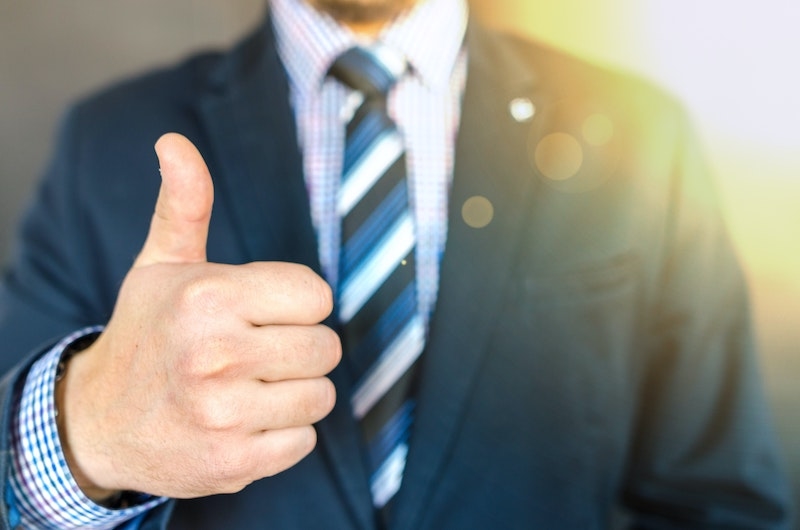 When it comes to expertise, they locate homes based on the clients' preferences, valuation, and pricing, build code knowledge, etc., and coordinate until it is smoothly closed.
Their expertise will lead you to spend less and buy more, and avoid mistakes that can have negative consequences.
A Real Estate Agent Knows the Lay of The Land
A real estate agent understands the city in which they work. In short, it is about neighborhood background, real estate insights, and market knowledge.
Realtors come in handy when a client has specifics regarding the neighborhood they want, how far their workplace is, or what kind of schools they are looking for the child.
A real estate agent also informs the clients about the pending commercial developments.
They Understand the Market
The real estate market is highly dynamic, and changes, both minor and major, take place every week.
The minor changes may be the price fluctuations, while on the other hand, the major changes may be the interest rates. Every city, state, and municipality got its realtors.
Therefore, the real estate agents constantly monitor all such changes for their purchasers.
They keep you updated with all such volatile information so that you can buy your new home at the correct time.
Realtors are Knowledgeable About Complicated Transactions
A real estate transaction includes complicated processes, which a realtor understands thoroughly.
A real estate agent will give you details effectively that may include transactions related to any unfamiliar details or home inspection.
A good agent will take over the communications related to your underwriters and loan officers.
This will keep you highly organized and will keep you aware of the happenings in the transaction of your property.
In case of an issue, a realtor will guide you correctly on how to get the needful so that your purchase process becomes less stressful.
Conclusion
A real estate agent is a highly motivated person as his or her success is all about their ability to find the best home for you.
A realtor works hard for you right from the very moment you sign an agent contract up to the moment you get the keys to your home.
Before choosing a real estate agent, just do your research, check their reviews on online websites, have a conversation, and make them understand your specifics.