There are various ways to become a real estate investor. People can invest their money in different properties, and there are various methods to invest money.
Buying and selling properties takes work; if fellows want to make a profit, they must have all the knowledge they need to keep their investments safe.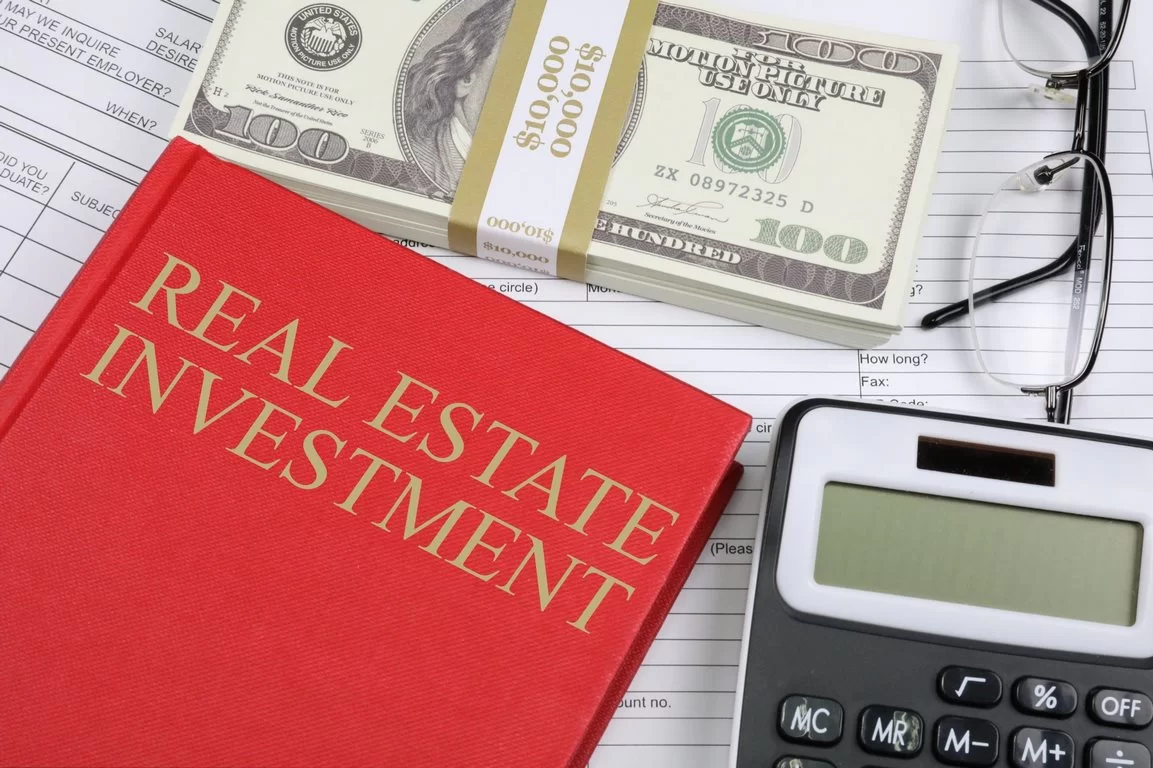 People will be surprised to know that real estate is the most lucrative investment option in the world. It is one of the oldest tangible assets, and when they compare it with stocks and other assets, many prefer real estate over it.
People generally have more trust while investing in the real estate owing to its tangible properties.
If you want to start your journey as an investor and grow your portfolio, you should learn more about a method or strategy called 'leveraging' to begin your real estate journey. Besides leveraging, there are other strategies too.
So, here are some most effective strategies you can use to get into real estate investing as a beginner.
1. Rental Properties
The best way to earn money and build an asset in the portfolio is by becoming a landlord. If you need more skills and experience to buy, hold and flip properties, you can become a landlord and enjoy the constant cash flow each month.
Using leverage to become a landlord is the most viable option. Herein, you only put down twenty to thirty percent of the amount, and the rest is financed through a bank. Once you have acquired the property, you can rent or lease it to pay off the monthly mortgage and maintenance expenses.
The aim herein is to generate enough cash flow from the property so that you can pay the mortgage and earn a steady profit. However, leveraging is the best strategy to begin investing; you must take advantage of it to grow your net worth.
---
Read Also:
---
2. House Flipping
It is one of the oldest tactics in the book, but it is more catered toward those with some experience in the field. Real estate flippers depend on favorable market conditions such as low-interest rates and positive demand.
Assuming the market conditions are stable, investors can make a higher return by flipping a house.
Herein, the investors look for undervalued properties owing to various issues, such as outdated interiors, exteriors, construction problems, etc. They buy the properties and invest capital into renovating the house to increase its value and earn a profit.
3. REITs
Under this method, you can invest in property without becoming a landlord. It is a company with a minimum of 100 investors that own investments like an office building or a retail space.
There are two types of REITs: mortgage and equity REITs. This method is more lucrative for those who want to avoid investing their time in managing the property since a REIT is like buying a share of a property.
Moreover, you can enjoy high dividends and might not even have to pay corporate income tax. A REIT makes it easier for new investors and makes commercial real estate investing accessible.
Hence, if you plan to become a property investor, start with a more financially sound strategy.