One of the most successful ways to earn a decent return on investment has always been to invest in real estate.
The prospects presented by the housing market are almost infinite, and if they execute the appropriate investment strategies, property investors of all levels of experience will reap huge rewards.
Your eyes will be open to many realities that others are not aware of or do not grasp until you are in the real estate business. Here are some interesting facts that only real estate professionals know.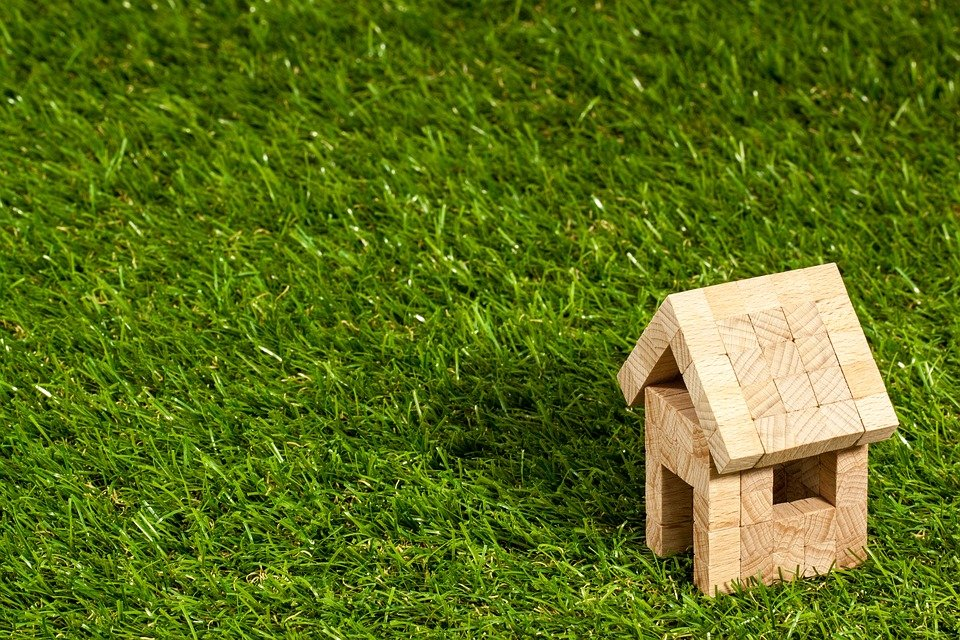 Secure an Early Retirement
One of the easiest ways to protect your future is to invest in real estate. It can be a smart way to boost your savings account and ensure that financial downturns do not hit you.
You can produce a steady positive cash flow for years by purchasing an investment property and leasing it out.
As long as you handle this money well and continue to develop your rental property portfolio slowly, you can invest the extra income to ensure an early retirement.
---
Read also:
---
The Best Protection Against Inflation
It can be the ideal hedge against inflation to own a rental property. While most assets tend to wilt under inflation, during such times, real estate experiences a boom.
According to experts from Dezert Properties Real Estate, the value of your investment property, and the rental income it produces are rising as inflation rises.
In fact, it is commonly known in real estate that inflation boosts the price of physical assets such as gold, silver, oil, and property.
In addition, the average appreciation rate has historically been higher than inflation rates, so real estate investors, regardless of their approach, are assured of beating price spikes.
Always Evolving
Few industries are developing as much as the real estate market. Everyone knows that markets adjust from year-to-year and even season-to-season on a regular basis.
But only insiders recognize that the sector is expanding far outside the figures of the local market. To begin with, laws are changed all the time. Professionals in real estate have to stay on top of the modifications or may risk losing their license.
Another aspect that is changing real estate drastically around the board is technology. Anything from blockchain purchases to home tours to continuing education is emerging on a regular basis as property and technology progress.
Tax benefits
Real estate provides major tax benefits on everything from residential homes, houses, vacant land, industrial and commercial buildings, and shopping centres as one of the favoured investment choices.
Property ownership can yield significant tax benefits for investors, including tax protection. One of the best ways that real estate investors can create long-term wealth is to consider which real estate tax investment advantages are at your disposal.
Take advantage of these tax cuts and ensure that you remain on the road to financial liberty while shielding yourself from avoidable fees.
Such real estate details form a significant basis for understanding this multifaceted and lucrative industry. Take the time to consider every aspect of real estate and once you believe you have a good grasp of all the variables, start searching for investment opportunities.
In order to know where to buy, when to exit, and how to maximize the value of your investment property, research the market, demographics, and trends.