Now that you've built or bought your new house, it's time to decorate it to your desired style. Some homeowners may find it challenging to create a luxurious-looking home. In most cases, it's because the design is considered expensive.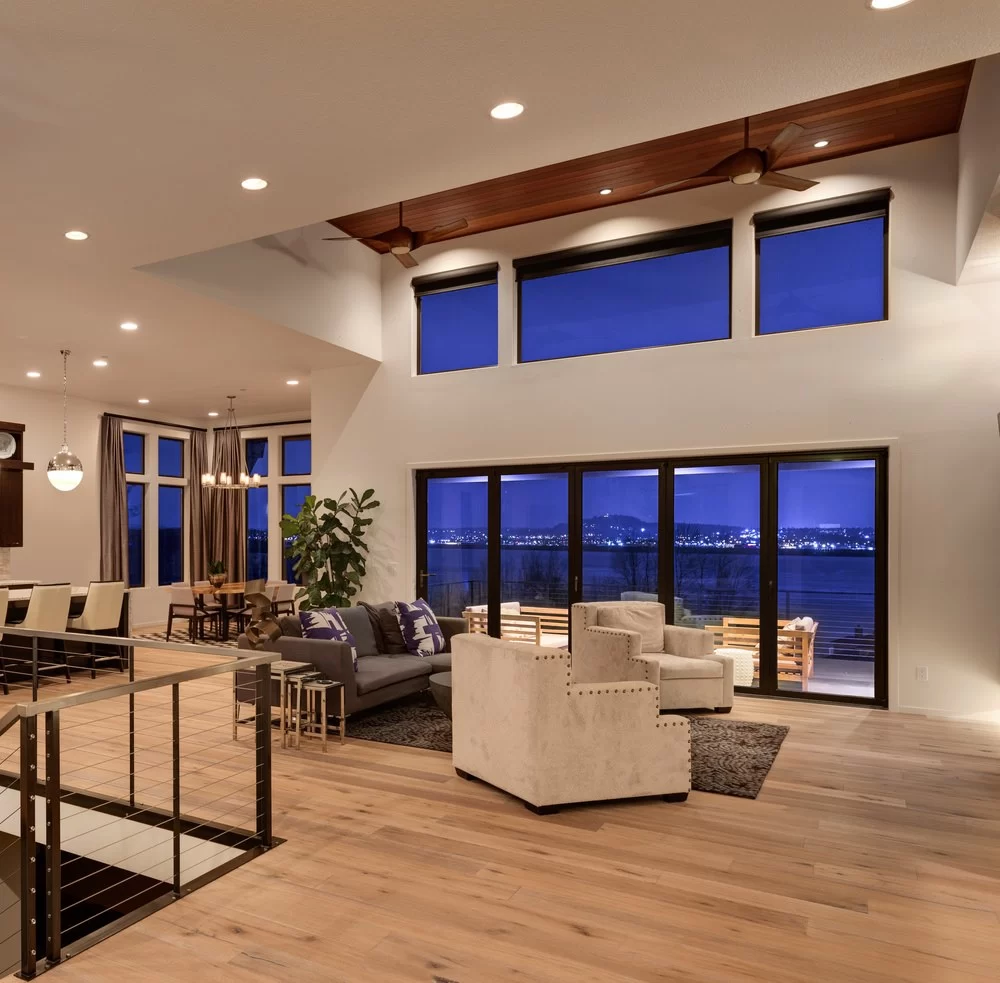 If you want to make your home look lavish, you don't need to spend much money. If you're on a limited design budget, find simple ways to make it look elegant, sophisticated, stylish, and comfortable. If you have a tight schedule, hire an interior designer to bring your ideas to reality.
For instance, work with the best North Shore builders if you live on Sydney's North Shore. An excellent company or independent contractor is reputable, reliable, well-experienced, affordable, and has a good portfolio.
If you'd prefer decorating your home yourself, do thorough research. You can visit family members or friends with a luxurious home design or surf the web to find inspiration. This article offers simple tips to help you achieve your desired style and make research easier. To create a lavish-looking home, consider the following tips:
1. Use Neutral Hues and Accent Colors
Different paint colors create varying moods in a house. Therefore, you must find the ones that help you achieve your desired style. Usually, professionals use neutral hues to make a house look luxurious. So, go for paint colors like cream, gray, ivory, beige, brown, white, or cinnamon.
Neutral tones are great for a luxurious design, but you must pair them with other eye-catching hues to achieve more elegance. In this case, you need accent colors. These are hues used in small quantities in a house to enhance a design and create balance in a room. Besides the walls, use accent colors in your décor to add more interest to your house.
2. Hang Statement Art Pieces
Statement art pieces can also help you achieve a sophisticated, classy, and elegant look. Traditionally, homeowners would go for many small pieces. However, these are likely to clash and not work well together. Rather than that, go for big and bold art. Besides creating a lavish artistic look, these will also command attention in a room and become a home's focal point.
Some people assume that large statement art pieces are always expensive, which isn't accurate. You can find affordable ones in garage sales, discount shops, or thrift stores. Alternatively, look for impressive digital pieces and find inexpensive places to print your art.
After that, buy affordable frames that complement your home's design to display your art. Another option you can consider is to produce your pieces. Find tutorials online to help you create impressive art people will admire after walking into your house.
---
Read Also:
---
3. Have More Light
Illumination can break or make a home design. In most cases, professionals use more lighting to create a luxurious-looking space. It is something you should consider, too. Go for larger fixtures like chandeliers or pendants for your house's entrance or living room. Alternatively, use ambient lighting in the hallway and the sitting area to create a balance.
Also, add a sizeable statement wall mirror in the living or entrance area. This piece makes the space memorable. Place the mirror near a light source to reflect light into the house. Buy ones with frames that match or complement your home's design.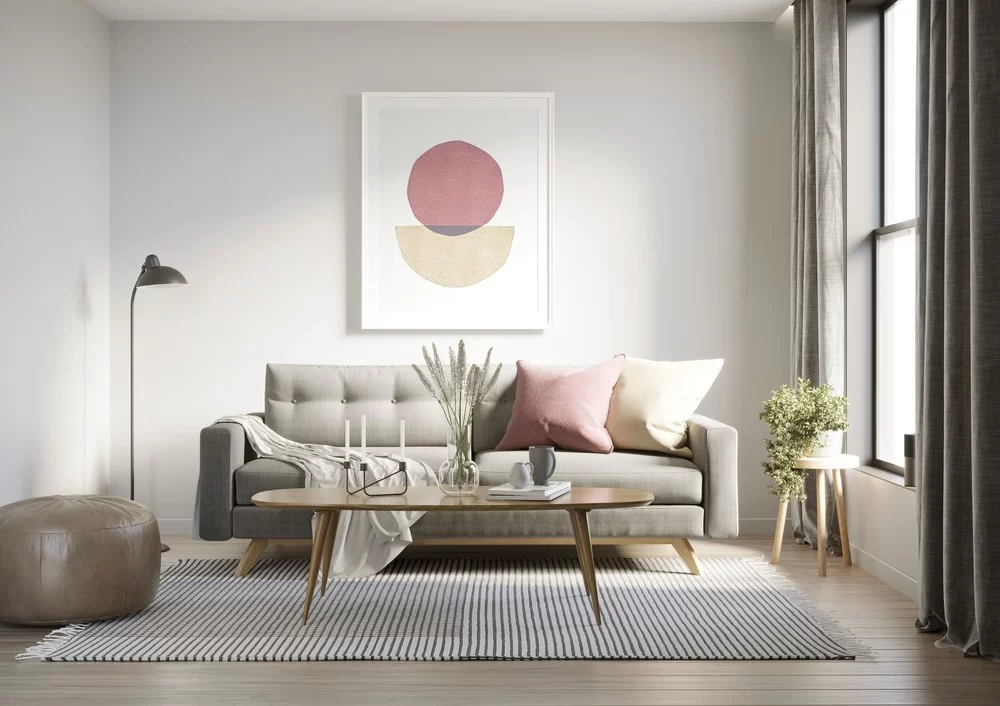 For the kitchen, consider spotlights or pendants. For the dining area, an elongated chandelier will help you make the space look glamorous. For the kid's bedrooms, more lighting is necessary. However, too much of it can create excessive brightness. Therefore, considering diffused panels with natural white and warm illumination paired with rope lights for the ceiling can be great.
A few years back, chandeliers seemed convenient for master bedrooms. It is still an option you could consider. Alternatively, go for other hanging light options and combine them with recessed fixtures. On the other hand, pendants or chandeliers paired with recessed lights work best for the bathroom. Also, add scones for the vanity area for task lighting.
4. Avoid Clutter
Luxurious homes always appear well-kept. It should be the same if you'd like to achieve this design. The best way to maintain a spotless home is to keep it clutter-free. Therefore, have sufficient storage areas in your home to ensure things don't pile up around the house.
For instance, toys can go in a basket, and you can store the mail and magazines in a drawer. Also, keep larger items like tools, exercise and farming equipment, and bicycles in the garage.
If your kids leave bags and jackets at the door after school, buy a large basket for the entryway to store these. Generally, have a designated area for everything to maintain an organized home.
Final Thoughts
You can make your new house look luxurious, even on a limited budget. In this article, you've learned some simple steps that can help you do so. As advised, you should paint the space with neutral hues and accent colors. Also, have more lighting, hang statement art pieces, and keep the house clutter-free.