A home is a safe abode for everyone. Homeowners try their best to keep their spick and span and do not let clutter collect in the house.
However, it is also true that no matter how much you try, there will be clutter, and things will get disorganized, thus creating a mess inside the home.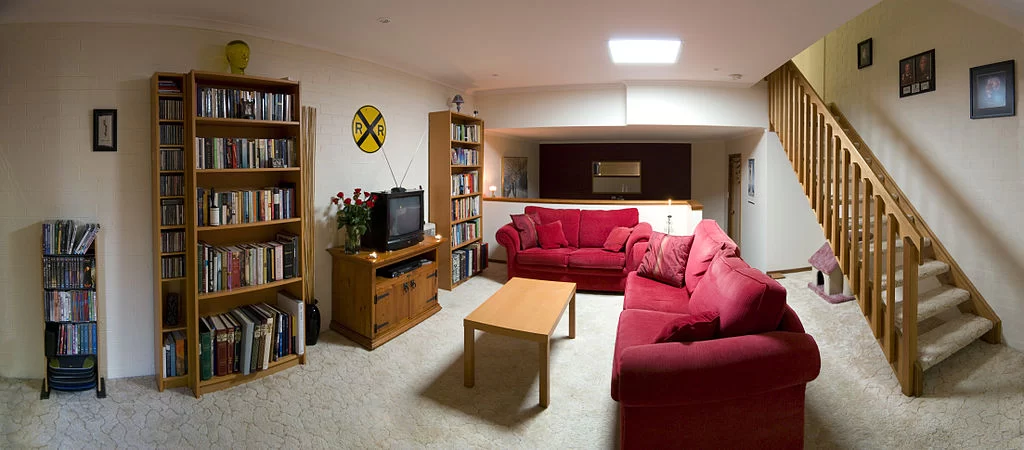 The most affected area, though, is the living room. After the kitchen, it gets the most footfall throughout the day. As a result, people keep scattering things around and creating an unconscious mess.
Fortunately, you can deal with it by implementing a few expert organizing tips. They are easy to use, and everyone will follow the lead once they are inhabited, reducing your work. Read on to learn more about the same.
1. Keep The Flat Surfaces Clutter Free- Consciously
It might take a few days to get this habit, but ensure to keep flat surfaces such as the dining table and the sofa table. People have a habit of keeping essential documents on them, leaving the books they read on the table, and others.
To sort this issue, bring a drawer table and tell everyone to put the essential papers in the drawer or file cart, whereas the waste is in the dustbin.
---
Read Also:
---
2. Sort The Books and Magazines
Books and magazines are an integral part of each home. So, instead of placing them on the main table or beneath it, it is suggested to install a wooden shelf on the wall and put all the books on them. You can also use bookends to make the books stand straight.
Homeowners prefer rose quartz bookends for organizing their books and magazines. They are a great addition to any living room. Moreover, you can use bookends as decor items also. Besides making the shelves look tidy, they also promote various interior benefits, such as reducing tension and anxiety.
3. Hold Back the Collectible Enthusiasm
Many people have this habit of collecting and displaying vintage items  in their living rooms. If you are one of them, you must hold back on that enthusiasm right now. Intentionally or unintentionally, your collectibles might take up some precious space in your living room.
A solution to this is to display the items in rotation. Place some in the living room and pack the others in appropriately-sized containers. You can also keep an inventory to ensure all the things are safe.
4. Designate a Game Area
If you are a family that loves to play games together, you'd be well aware that board games and cards create a lot of mess in the living.
A simple solution to clear this mess is to designate a specific game area. It can be a small cabinet or a decently sized storage space to store all the games.
When bringing one home, ensure that it matches the room's interiors. Besides keeping the games, you can also use it as paper storage and other stuff that needs to be in the living room but not on display.
Bottom Line
It is not difficult to maintain and organize your living room. Small things can help you save a lot of space and keep the room decluttered.
If nothing else works, you have the option to rent out a storage unit and keep all the extra stuff there. This way, you can rotate your decor items and bring in a new vibe every season.