Diving into an interior design project is a big undertaking. It's important to understand that even small projects are big projects, as they require numerous decisions, budget management, and disruptions in the home.
Taking time to plan and prepare is essential when starting an interior design project. Here are important things you need to know before you begin.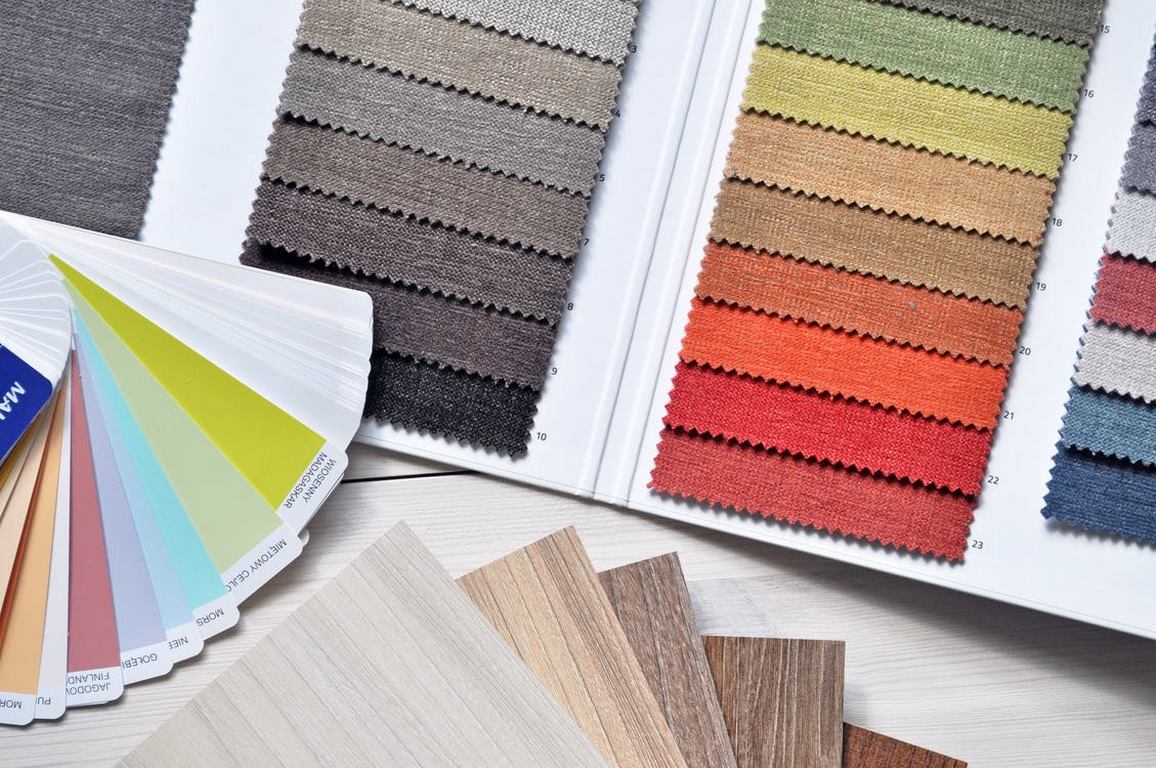 Have a Clear Vision for the Space
The first step in preparing for an interior design project is clarifying how the space will be used. Interior design isn't just about choosing colors and decor pieces; it's about creating flow and functionality in the room. Understanding the goals for the room and what aspects should be improved will guide the design process.
Consider using a floor planning app to outline how you'll organize the room. If you plan on replacing your existing furniture, use accurate measurements to determine what size range you're working with, so you can choose suitable pieces.
Write down what aspects of the current room are dysfunctional. These notes will be your improvement goals when designing the room.
---
Read Also:
---
Know the Impacts on Core Systems
Clarifying the scope of your project is also integral before you get started. Consider whether you'll need to make any structural changes to bring your design to life. Even something as simple as taking out an inconvenient pillar or half wall could have serious implications.
Making structural changes will impact the core systems in your home, including structural integrity, electrical, and plumbing. Moving or expanding a room will also have impacts on your heating and cooling, as HVAC systems are installed based on size and layout (learn more on CM Heating).
It's important to understand that the more structural changes in your plan, the more time and money your interior design project will require.
Know Your Budget and Buffer
Sitting down and creating a budget is a must before starting your project. Don't estimate or set an arbitrary number based on your bank balance; sit down and calculate the costs of materials.
Take some time to research what you'll need and track the costs to get a better idea of your vision's price tag. This process will allow you to get a realistic picture of the project so you can make strategic adjustments as needed.
When you create your budget, remember to allocate funds for taxes and buffer funds. Experts recommend adding 10-15% to your budget to account for unexpected costs.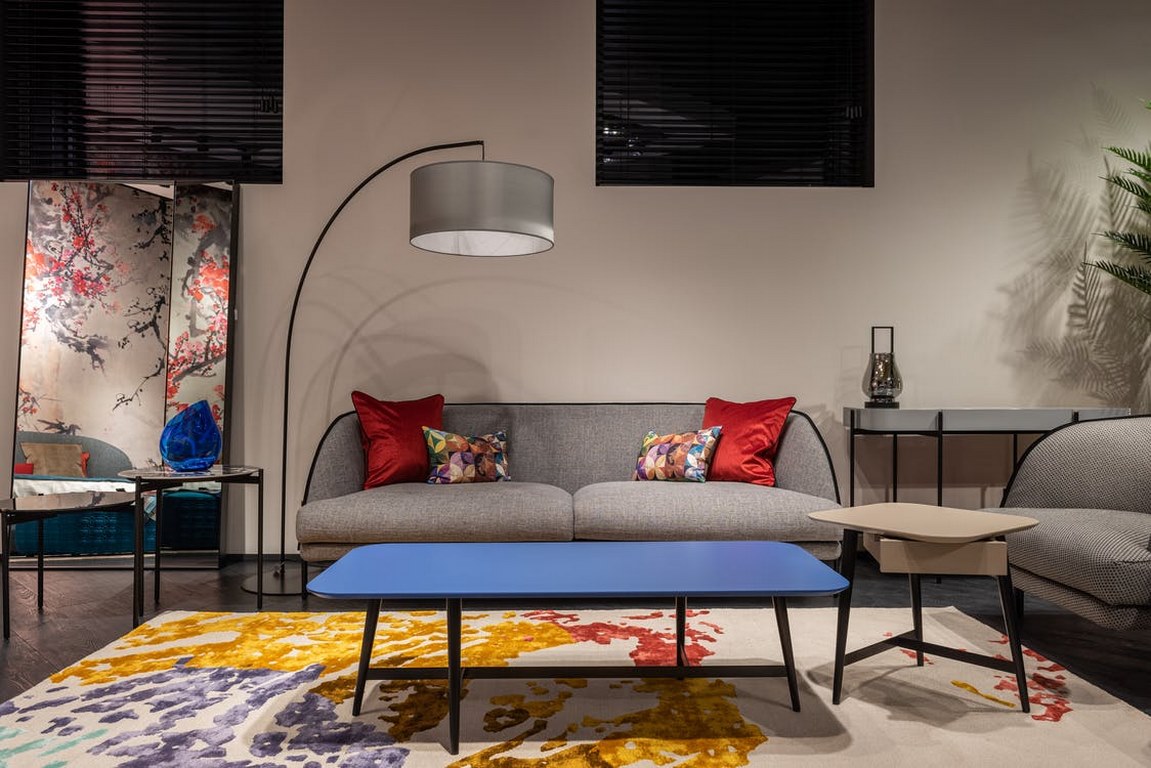 Know When to DIY and When to Go Pro
As you start to create a project plan, be realistic about what you can manage yourself and what aspects require a professional. As a rule, anything touching plumbing, electrical, or structural work should be left to a professional. The rest depends on your skills and comfort level.
Understand the Timeline and Disruptions
Consider how long the room you're updating will be out of commission and how you'll manage that timeline. While some rooms— like bedrooms or living rooms— are easy to plan around, bathrooms and kitchens can pose significant challenges.
If you're renovating the kitchen, how will you prepare and consume food during the project? If you only have one bathroom, what's the plan while the plumbing is unhooked?
If you require takeout or a hotel room during parts of the interior design project, you'll need to add these extra expenses to your budget.
Prepare for Decision Fatigue
Finally, prepare yourself to get sick of the project before it's over. Whether you're working with professionals or handling everything yourself, you'll have a lot of decisions to make. At some point, the idea of making one more choice will become exhausting.
Don't let this fatigue lead to impulse decisions that you'll regret later. Delegate and let others make decisions when you feel overwhelmed or put a plan in place for these issues.
Interior design projects require ample preparation to be a success. Keep these tips in mind to bring your vision to reality.