So, you've decided to renovate your home. Congratulations! This is an exciting time filled with possibilities.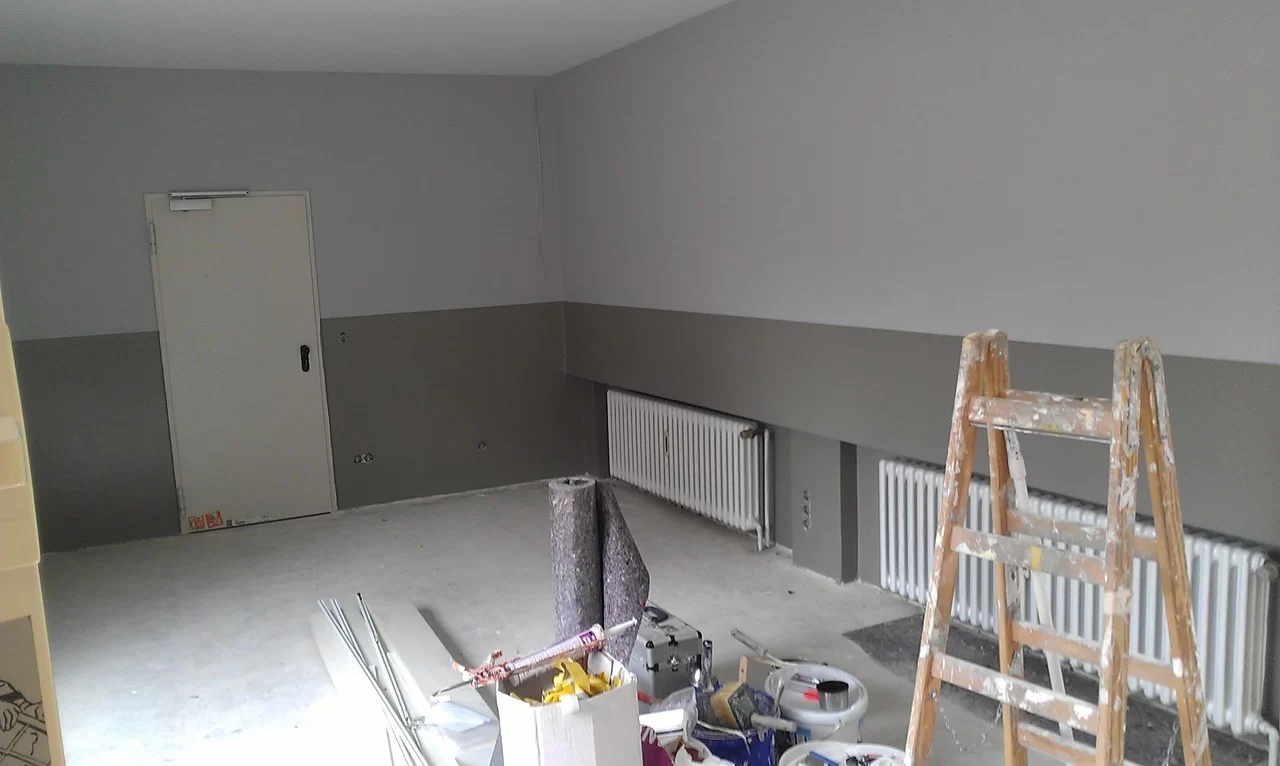 But before you start tearing down walls and picking out new furniture, there's one important decision you need to make: who will you hire to help you with the renovation?
There are a lot of different domestic architecture firms out there that offer architecture and renovation services. Here are five reasons why hiring a domestic firm is the way to go:
1. You'll get Personalised Service
When you hire a domestic firm, you can be sure you'll receive personalized service from start to finish. At a big international firm, you may be just another client. But when you work with a smaller, domestic firm, you'll get the individualized attention and care that you deserve.
They'll get to know your style, your needs, and your vision for the renovation, and work with you every step of the way to make sure that your dream home becomes a reality.
2. Domestic Architectural Firms Understand the Australian Housing Market
If you're planning on staying in your home for the long haul, then it's important to consider how your renovation will affect your home's value on the Australian housing market.
A domestic firm will have a good understanding of current trends in the market and what features buyers are looking for. Domestic architects can help you make choices during the renovation that will not only make your home more comfortable and stylish but also increase its value down the line.
---
Read Also:
---
3. They Have Experience Working with Local Authorities
Any time you undertake a major renovation project, there are bound to be some bumps in the road along the way. One potential obstacle is getting the proper permits and approvals from local authorities.
A domestic firm will already have established relationships with these officials and knows how to navigate this process quickly and efficiently so that your renovation can stay on track.
4. They can Help You Stay Within Your Budget
Domestic architects understand that undertaking a home renovation can be a big financial investment. That's why they work with their clients to create realistic budgets and help them find ways to save money without sacrificing quality or style. They'll also help you find cost-effective solutions that fit both your style preferences and your budget constraints.
5. You'll be Supporting the Local Economy
When you hire a domestic firm for your home renovation, you'll be supporting the local economy. This is good news not only for them, but also for their employees, their families, and the community as a whole.
Ready to Get Started?
Hopefully, this article has been enough to convince you of all the benefits of opting for a domestic architectural form. Start your search online today and achieve the home transformation of your dreams.