It wouldn't be wrong to say that your home's lighting plan definitely brings out the best in it.
Your choices related to it can either make or break the ambiance of your rooms or home.
The need to be just right, no matter what.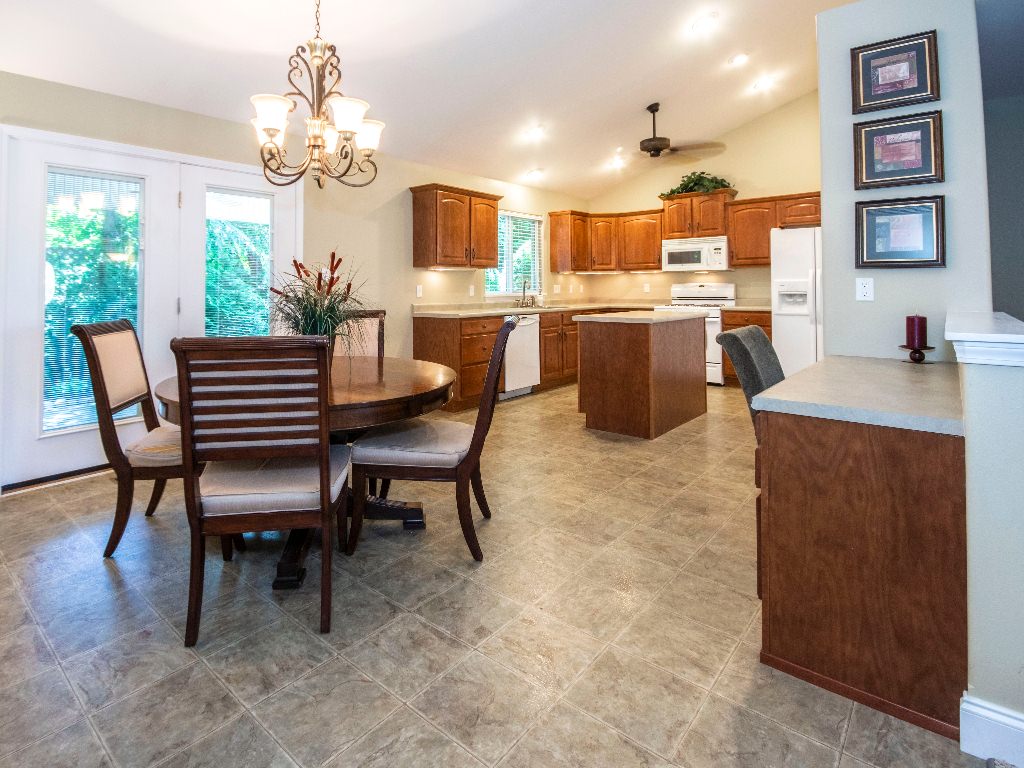 According to interior designers, inefficient lighting in your home can deteriorate the overall look of your home's decor and skyrocket your energy bills.
And no homeowner would want to deal with that.
Thus, to make things easier for you, here we have some amazing ways that can help you brighten up all your rooms without any hassle. Read on to learn more about how you can light up your space the right way.
Introduce Ambient Lighting
One of the best parts of ambient lighting is that it helps you balance the levels of the light in the room.
Introducing ambient lighting into your home would be the first step towards creating an impressive lighting scheme for your space.
Because of its ability to change the mood with different colors, it is also known as stage lighting. With the help of ambient lighting, you can set your room's lighting according to your visual perception.
---
Read Also:
---
Leverage Natural Lighting
According to a recent survey, many homeowners described their perfect homes by calling them well-lit and airy.
What if we tell you that you can have both right away.
Yes, you read that right. Installing windows and letting the natural light in, you can easily accentuate your space.
By leveraging natural lighting, you can actually make everything in your home look good and really appealing.
In fact, numerous studies have found that by making the best use of natural lighting in your home, you can limit your utility bills and uplift the mood of the space.
To achieve better results, you can also consider matching your windows with your home's decor.
For this, all you need to do is opt for custom window treatments, and you'll be good to go.
So, use the charm of natural lighting and light up your home without burning a hole in your pocket.
Add Accent Lighting in the Outdoors
It is needless to say that people are now preferring to bring in the outdoor living in their homes. And one of the prominent reasons for it is that it gives a royal, classy as well as modern feel to your space.
But many people tend to overlook the lighting part of the space. And that can end up stealing the beauty of your space.
That's why it is important for you to make sure that you light up your outdoor space in the best way possible. And that can be done with the help of accent lights.
You can even install them near your flowerbed to add a little bit of drama to your space.
In fact, you can even consider opting for solar lights so that you can illuminate your outdoor space on a budget.
To Sum It All Up
Lighting is one of the major factors that help in taking the aesthetic appeal of your home right away. Do it right, and you'll love your space like never before.