The right placement and positioning of lights and using the right lighting designs can change the décor of your house and enhance the aesthetic appeal to a great extent.
In this article, let us find out the different lighting designs and décor that can change the very look of your house. So, read on for better insight.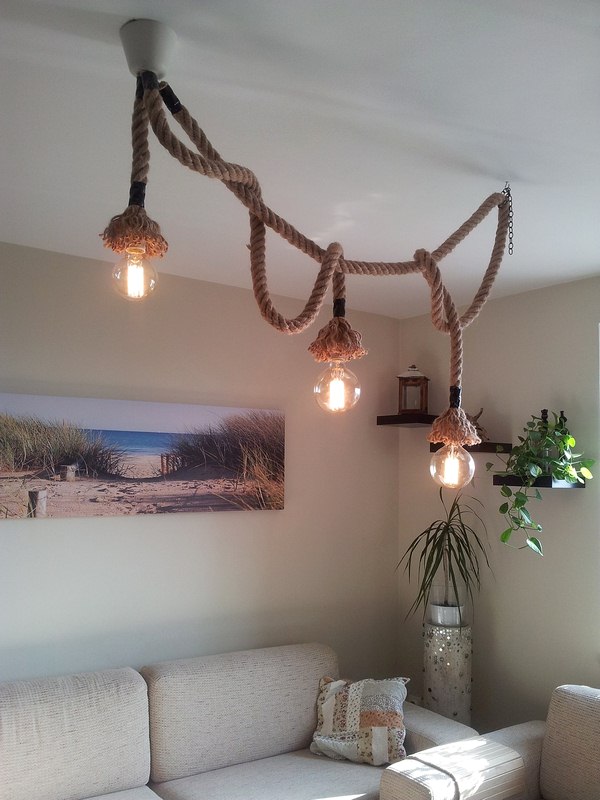 Given below are a few lighting designs that you can use in your house. While some designs are conventional and you have seen them for ages, few of them are contemporary.
However, as it is said "Old is gold", antique and traditional styles and designs are never out of fashion. So, let us explore the various options-
---
Read Also:
---
1. Retro Lighting Designs
You will find that retro designs are making a comeback but not in a vintage form but with a refined look. Rustic finish, metallic fixtures, and neutral colours, these styles and designs have made inroads into homeowners' living rooms these days.
You will find that there are many shops in London which sell lighting designs. In fact, lighting designers in London always vouch for the retro style that gives them a vintage look with a contemporary essence.
Where will they look best -Such lighting designs can be used in dining spaces, kitchens, and if you wish to light up your walls.
2. Eco-friendly Lighting Designs
Being eco-friendly, these designs not only save a lot of money by cutting down on utility bills but ensures the longevity of the bulbs too. Apart from eco-friendly lights, more and more people are turning to natural materials as light fixtures. You can better understand this with the help of an example.
Lighting fixtures that are made up of wood and bamboo are trending these days. Also, woven accessories are in vogue. They are simple, do not clutter the space, yet impart an elegant look.
Where will they look best-You can use these fixtures atop your dining table, or in the living room. These light fixtures that are made up of natural material will look best for dim lighting.
3. Light Fixtures with a Metallic Finish
Metallic finish fixtures are increasingly becoming popular owing to their elegant and minimal look and appeal. The golden colour, in particular, is trending among metallic finish light fixtures. You can use brass too.
Where will they look best-Metallic finish fixtures will look good in any room, be it your bedroom, kitchen, bathroom, or living room. Two of the best options among metallic finish include brass and golden colour finish.
4. Art Deco
If you ask any interior designer about art deco, it will perhaps be his choice. Similar to mid-century lighting styles and design, this design is trending these days. The chandelier has always been popular. And it is prevalent even today, but the lines are well-defined, with an optimum balance of clarity, unique designs, and cleaner lines.
Where will they look best – You can use these lighting designs as fixtures overhead a dining table or a bar or any place that requires overhead lighting.
Last but not least, the options you see above are just tips for better-selecting lighting fixtures and styles. However, the type you will ultimately settle for depends on your aesthetic appeal, the design, and the prevailing décor of your house.