Unaware of the benefits of good lighting, most people do not put much thought into it.
Lighting is a critical part of your accommodation, without which your home and your outdoor space are totally incomplete. Outdoor lighting creates an amusing atmosphere before dawn and after dusk.
It increases the efficiency of human activities even when it is dark. Not only it serves the purpose of productivity, but it also increases the beautification of your outdoor space. By illuminating the entryways, walkways, and garages, you can easily detect potential intruders also.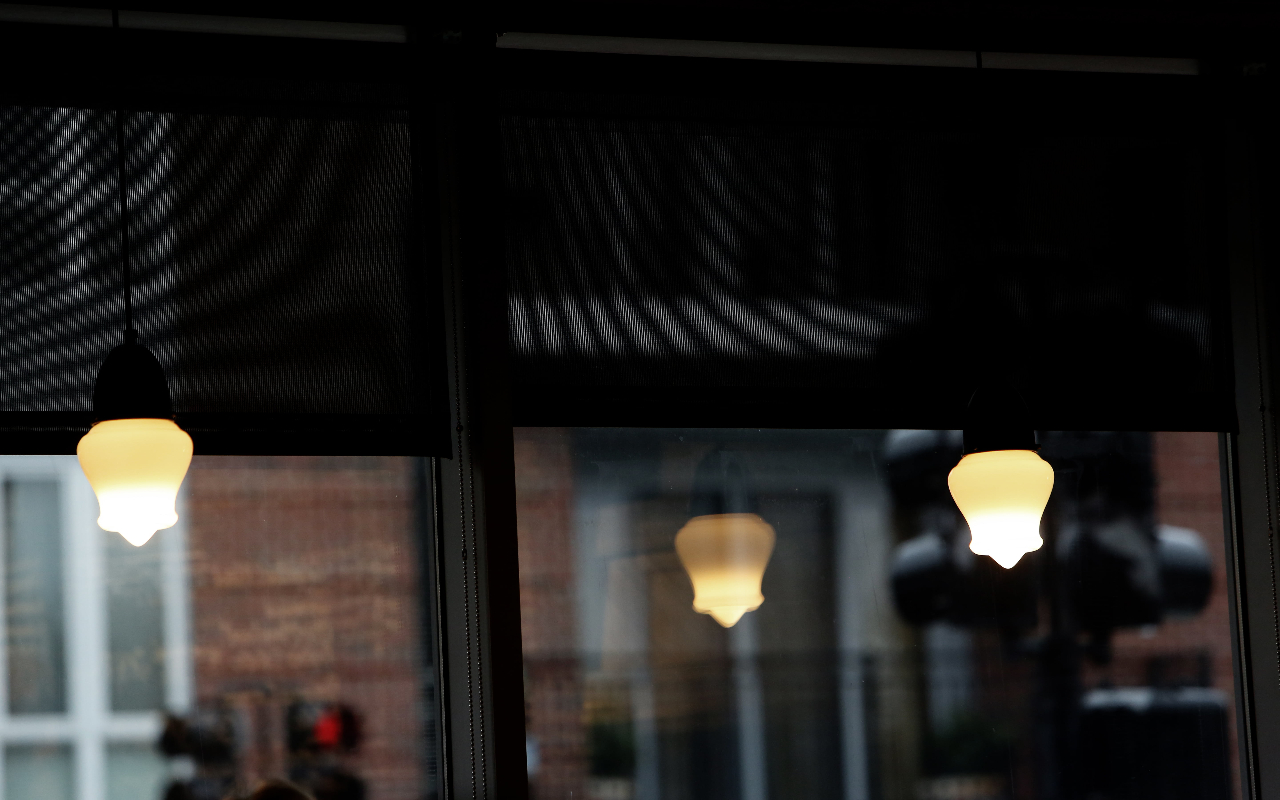 Proper lighting can uplift your mood and mental health. According to research, a sufficient and appropriate amount of light has the capability to uplift mood and energy levels.
On the other hand, inadequate lighting contributes to depression and a lot of other deficiencies in the body. Along with concentration, mood, and appetite poor lighting can have an adverse effect on an individual's aspects of daily life.
Simple adjustments in your outdoor space lighting can make a difference to your entire family life. There are so many lighting ideas, you only need to find the right one which perfectly suits your outdoor space.
Outdoor lighting such as patio lighting, deck lighting, porch lighting, pathway lighting is very innovative outdoor lighting products to illuminate your space.
Besides, the experts at Hydro Dynamics explain that by installing outdoor lighting you can also protect your property against intruders. For homeowners who can't decide what experiment they can execute at their outdoor space, keep reading to explore some best ideas to turn yours outdoors into a paradise.
Lantern
Homeowners can use some contemporary pieces of lanterns to bring beauty and charms to the front and back yard. You can experiment with any color light you like for your outdoor space. Also, you can add some elements according to your house theme.
Outdoor Pendants
The right pendant lighting sets up space for your family meal and the greatest of all your outdoor parties. The outdoor pendant lights throw a direct light from the ceiling and put it nearer into your favorite dining seatings, making you relax after a long tiring day.
Replace Ordinary Bulbs
The smartest decision you can make for your outdoor space is replacing your ordinary bulbs with LED bulbs. LED bulbs have the capability to reduce energy consumption by 80%, along with an appropriate ambiance.
The convenient usability of outdoor space is very important. The professionals can retrofit the existing outdoor lighting system with LED bulbs, making your lighting system pocket friendly.
Holiday Lightings
As the Christmas season is approaching, the homeowners may dream of a lit-up home this festive season. Unfortunately, they settle down for less by attaching a few light strands to their space. There's no need to do so because you have all the experts and professionals to light up your home for Christmas.
While choosing the outdoor lighting for your space, make sure that you select a damp rated or waterproof lighting system. to withstand all your needs. Take help from professionals to get every single detail.