You can fully utilize your yard any time of the day if you find a suitable way to illuminate it all time.
Barbecuing, swimming, partying, and many other yard activities can continue uninterrupted even at night if you find a way to get rid of the darkness.
So how do you illuminate your dark yard effectively at night?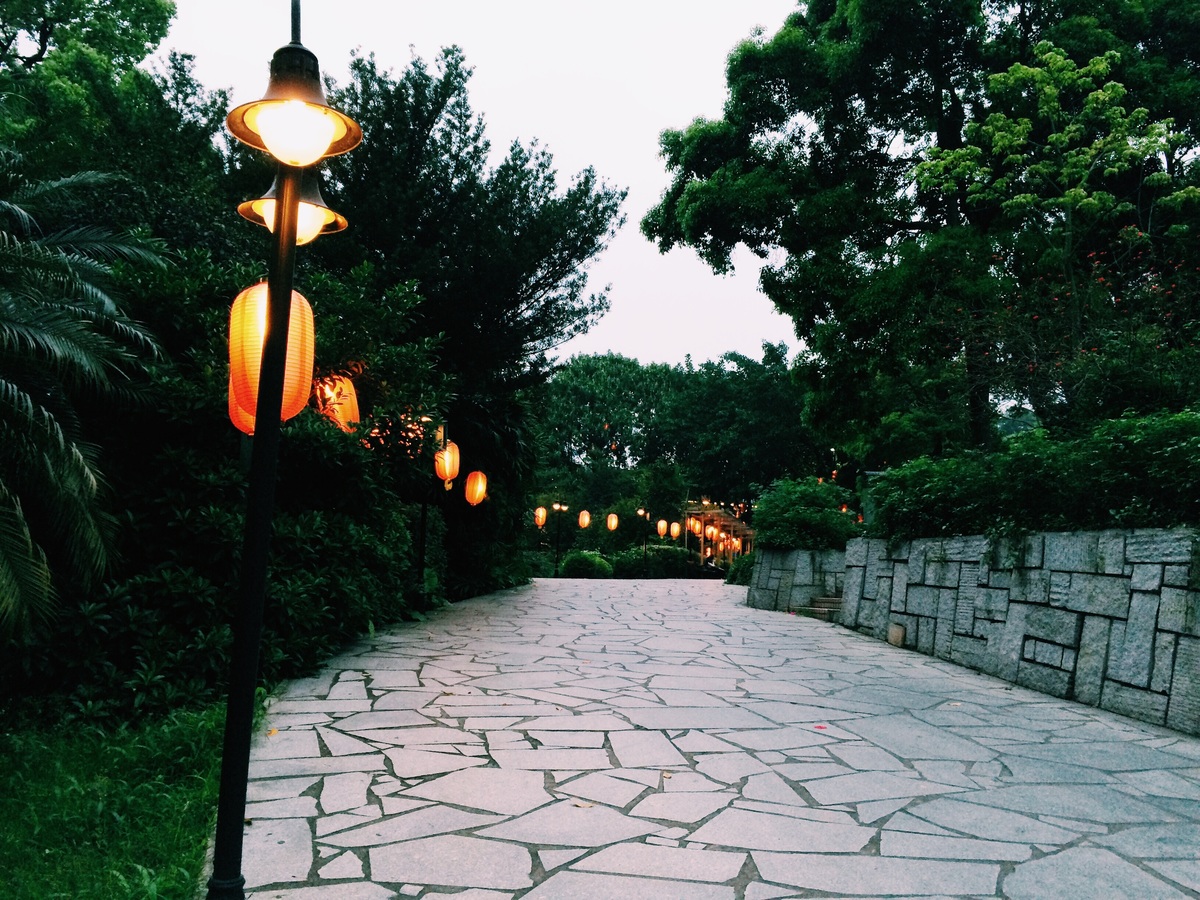 There are three types of yard illumination that you can go for depending on your need.
The first is safety lighting, which is used to improve navigation and deter prowlers. The second is accent lighting, which is used to put a focus on the hardscape.
Lastly, you can hire high-quality landscape lighting design services to illuminate some garden features.
You might want to go for all three designs in your yard since they serve different purposes. Or you could settle for one.
If you are not sure of which option to go for, the following lighting options will guide you on which of the three to select from.
Security Lighting
This is usually the brightest lighting type. If you need a light that will brighten up your yard at night, security lighting is the right option for you.
It helps to scare off dangerous animals and burglars. More so, if you have a CCTV camera in your yard, security lighting can help it focus better on things around.
This lighting type is powered by a standard, 120-Volt current. They're the right option if you need proper illumination for your garage and walkways.
Path Lighting
Path Lighting is landscape lighting providing soft to moderate illumination. It is the right lighting if you need help navigating walkways.
As the name sounds, path lighting helps to brighten up paths. They're usually installed on the ground by the side of the walkways.
You'll find them along with stepping stones, at the walkways, and around flower beds.
Unlike security lighting, path lighting is powered by low-voltage (12- to 15-V). If you opt for a low-voltage path light, you'll have to step down the 120-volt standard house current to 12 volts. This can be done by using a transformer.
---
Read Also:
---
String Lighting
This is specifically made for entertainment purposes. It is a soft, low-voltage accent lighting offering a warm, intimate ambiance.
Installing String Lighting doesn't necessarily have to be done by a professional. You can hang it yourself anywhere you desire to sit and have fun with your loved ones.
You don't need a high voltage to power string lighting. Some string lightings are rechargeable, waterproof, and solar-powered.
The solar-powered string lighting often comes with a remote solar panel. You can also choose string lighting with long-lasting LED bulbs.
With that, you won't need to run extension cords around your yard before you get the warm illumination you desire.
Outdoor Wall Lighting
This is another low-voltage lighting that you can use to illuminate small recessed navigation areas in your yard.
Outdoor wall lighting can be mounted on any vertical surface of your house, including your fence. Other parts of the house where this lighting can stand include pools, sunken seating areas, pergola, low-lying spots, and above stairways.
If you need the best outdoor wall lighting, then you should go for wall sconces. They usually come with an open-bottomed design.
This bulb type has the highest illumination; hence, they will best Brighton up your recessed areas.
On the other hand, semi-flush-mount sconces will be the best for you if you have scarce space on exterior walls.
Deck Lighting
If you're searching for a lighting offering standard-voltage with moderate- to high-intensity, deck lighting is the right option for you.
They are used to illuminate the deck, making it easy for people to move around the deck without tripping. Besides illuminating the deck, this type of lighting also illuminates nearby garden features.
Deck lighting is usually installed as a couple of LED lights. You can install them around your deck surface, between the stairs.
Spot Lighting
Will you like to illuminate your plant at night and also showcase some ornamental features? Then, spotlighting is the right option for you.
It is also called up-lighting or landscape lighting. They are usually installed above ground level, especially around lawn ornament or below tall trees.
The job of spotlighting is to make your tree ornament look more statuesque.
Bullet lights are a type of spotlighting that you can use to illuminate taller objects like trees. On the other hand, if you desire to light shorter objects like shrubs, you should opt for good lights.
Now you know the right way to light your yard.