Most people's gardens are criminally underused, and this tends to be simply because they aren't fit for purpose or designed properly.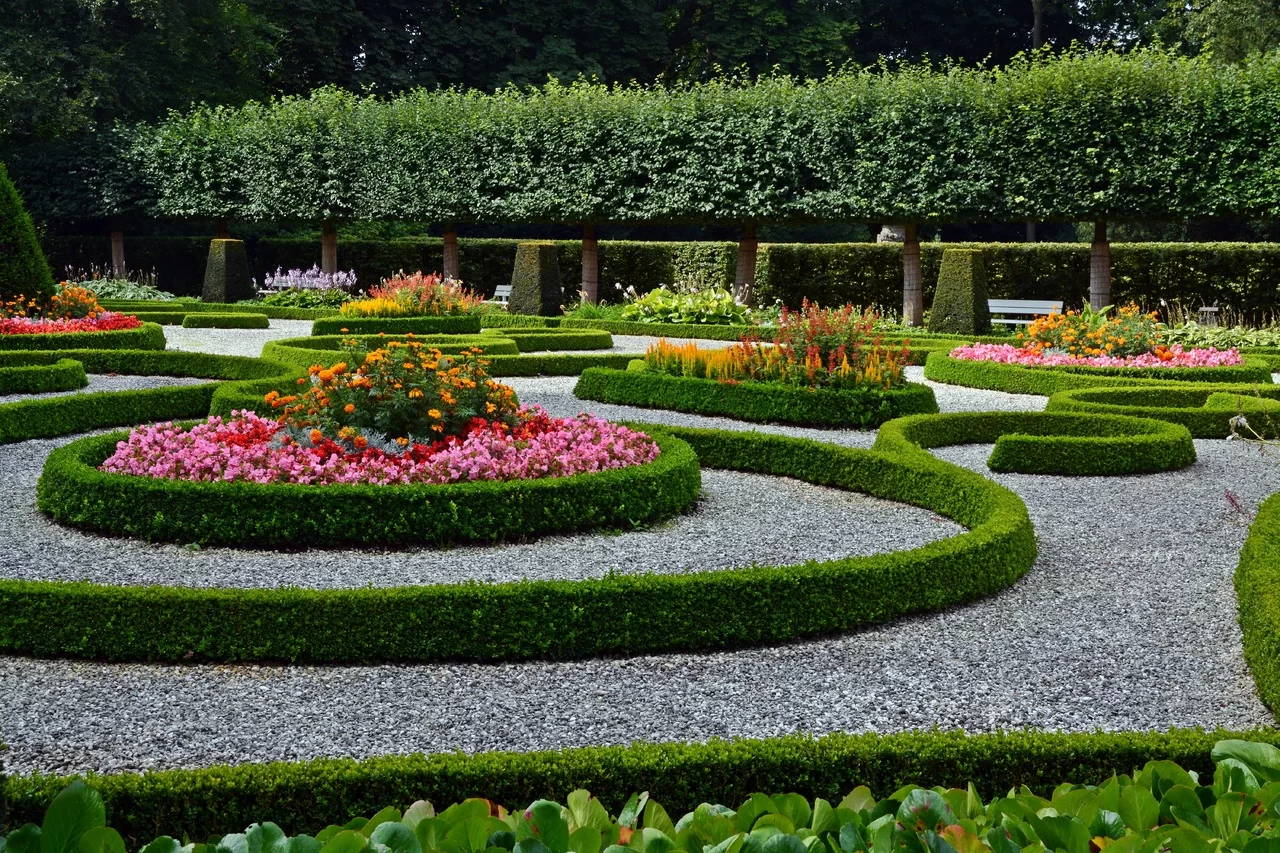 Landscaping your garden well can help to increase your use and your enjoyment of it. There are a lot of different elements that go into landscaping; today, the focus is on garden structures.
From summer houses to sheds, et cetera, there are a lot of options to choose from. Read on to learn more.
The Structures
There are several structures for you to choose from. Obviously, in addition to taking your preferences into account, you will also need to consider the size of your garden, your budget, and your needs too. You can choose between summer houses, carports, gazebos, bandstands, arches, and sheds.
Firstly, summer houses are ideal for those with a bigger garden. Traditionally made out of wood and designed to be a small cabin or room, allowing you to increase your living space as well as becoming a feature in your own right.
They are often used as home gyms, extra living rooms, or home offices. They can quickly take over smaller gardens, becoming overbearing, which is why they are usually reserved for bigger gardens.
Carports are small structures often, but not always, attached to the property and used to act as a covered parking spot for vehicles. Usually more practical than decorative, although depending on the design, they can become a feature in their own right.
A gazebo is similar to a carport in that it is essentially a shelter without walls, and it can also be placed wherever you see fit, providing shelter from the sun during the summer and protection from the elements throughout the year. Gazebos and carports can work for most properties regardless of the size because they are far more subtle, and since they are open structures, they don't block off any areas or make the garden feel more confined.
Garden sheds are another option to consider, and they tend to be one of the most common garden structures. This is simply because a lot of people need somewhere to store their gardening paraphernalia. Garden sheds while on the more practical side can still be decorative; you can paint them to match the fence or choose a fancier design.
They are also ideal for gardens of any size because there are a lot of models out there. A bandstand is not traditionally seen in a garden because they are usually quite large structures which is what makes them ideal for outdoor community spaces.
However, you can definitely scale them down to fit the size of your garden. You could also choose to pair them with your existing decking or patio to make more of a feature and transform your alfresco dining area.
Finally, arches are another great option for those with smaller gardens or those who simply don't have room in their existing landscaping design for a large structure. The arches are often tall but slim, which means that they can fit almost anywhere.
They are akin to trellis' or lattices used to grow climbing plants. They are ideal for those whose design style leans more toward rustic. They are usually to emphasize pathways or divide different areas of the garden.
---
Read Also:
---
Common Materials
There are a few common materials used in garden structures. Most of them tend to be made from wood, at least in part, if not in entirety. There are several different wood options, but usually, timber is used for outdoor projects, and this is because it is more affordable, durable, and easy to work with.
If you are using wood for any outdoor projects, it is important that you remember to treat it to ensure that it can withstand the weather conditions. Other materials used in outdoor structures are things like polycarbonate or metal; they tend to be used for the roofing of structures.
Most garden structures tend to be a combination of the materials listed above. There are other materials that you can use, but the above three are the most popular choices for a reason.
DIY or Prefabricated Kits
The last thing to consider is whether to DIY your garden structure or buy a kit. Now, the answer to this question is entirely up to you.
If you have the time, money, and DIY know-how, then there is nothing to stop you from creating the structure yourself, and in doing so, you can ensure that it is built exactly to your specifications.
However, if you want a simpler option, then you using a kit can save you a lot of time, although depending on the kit, they can be just as expensive, if not more so, than building your own.
The Sum Up
Erecting some sort of garden structure can form an important part of your landscaping effort. Depending on the structure too, it can also help to increase your use of the garden by providing you with more shelter.
There are obviously a few things that you will need to keep in mind when it comes to choosing the structure, like the size of your garden and its current layout, so be sure to do some research before you commit.