Everyone wants their home to look attractive and presentable. Good landscaping services will allow your home to sparkle and stand out from the rest within your neighborhood.
When guests visit your home, the front lawn is one of the first things that they will see. For this reason, it is important for you to get the best landscaping services that will enable you to have an attractive compound which matches the beauty of your home.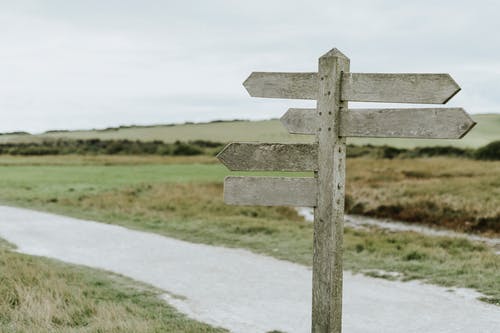 According to Statista.com, landscaping services in the US generate approximately 93 Billion dollars each year. This shows that there is a huge number of service providers for you to choose from.
5 Factors to Consider When Choosing a Landscaping Company
Here are 5 important considerations that you should make when choosing a landscaper for your home:
---
Read Also:
---
Types of Services
Not all landscapers provide the same type of services. Hence, you need to be careful to select a landscaping company that can match your expectations. If you are interested in getting top quality services such as rock walls or outdoor kitchens, then you should definitely contact Legends Landscaping today. For more details, visit their website at legendslandscaping.com.
Cost
In order to attain quality landscaping services, you need to be willing to set aside a reasonable budget. However, this doesn't mean that you should hire a dubious service provider who will overcharge you. Take your time to research widely and receive quotes from different companies before settling on the most suitable company.
Experience
A highly experienced landscaping company will be able to meet your needs in a professional manner. This is because they have been in operation for many years, thus they are able to understand your specific requests and make your dreams a reality. Novice companies are often still learning about the different landscaping techniques hence they might make some mistakes along the way.
Reviews
Before you settle on a particular landscaping company, it is important for you to view their portfolio and read reviews from other clients who they have served in the past. This will help you to know whether the company is able to deliver what they promise.
Personality
When you contact the landscaping company, be sure to observe their personality and work ethic. Are they quick to respond to calls and emails? Do they have friendly and polite staff? These seemingly small details make a huge difference in the grand scheme of things. So, be sure to hire a company that has professional and kind staff who will meet your needs in a satisfactory manner.
Location
It is recommended that you should hire a landscaping company which operates within your local area. This is because they are already familiar with the climate and soil conditions within your neighborhood, thus they will be able to advise you on which type of plants would work best in your garden. Furthermore, when you hire a local company, it will be much easier for them to travel to and from your residence, thereby ensuring that you receive timely services with no delays.