Landscaping, also known as horticulture, is the art and science of growing plants.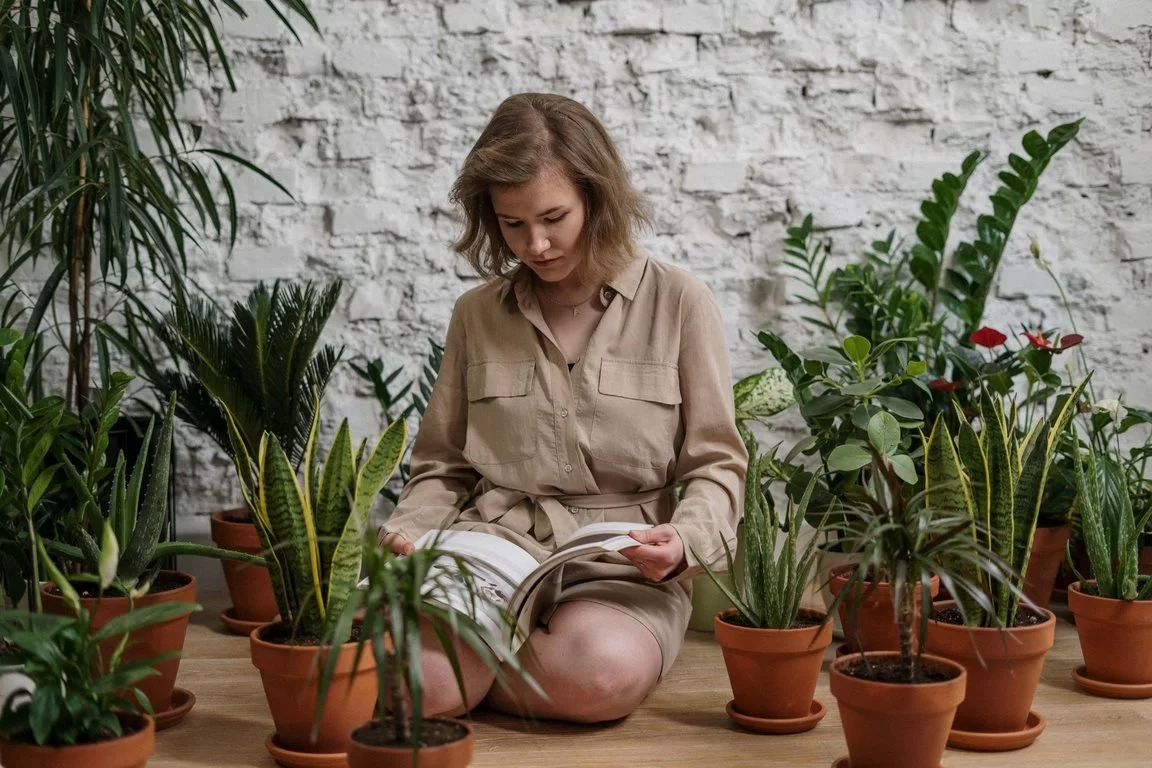 It includes the cultivation of trees, shrubs, and other foliage. It covers the placement of plants, trees, shrubs, and other foliage in a specific way to achieve the desired effect, and can be done for both functional and aesthetic purposes. For example, landscaping can be used to create a space that is easy to maintain and looks good. a landscaper is like an artist such as Michaelangelo, one of the inspirations of this landscaping company."
This can be done with both artificial and natural plants. Artificial plants are usually made from plastic, silk, or latex. They are often used in landscaping because they are easier to care for than natural plants.
Natural plants are usually grown in soil and require more care. Landscaping can be a great way to transform spaces. With the right products and options, you can create a space that is both beautiful and functional.
Planters Group can help you find the perfect landscaping solution for you. They are one of the leading landscaping companies in UAE and offer a wide range of landscape designs, from award-winning green walls to indoor forests.
There are many different options when it comes to landscaping. Some people like to do it themselves, but Planters Group has high-end designs and options for both natural and artificial spaces inside and outside for the best results.
---
Read Also:
---
Green Walls
Planters Group is the only landscape business in the UAE to provide such a wide variety of products, making them the region's authority on green wall systems.
Distinguished green walls improve workplaces, dining establishments, spas, hotels, showrooms, government buildings, shops, shopping complexes, financial institutions, and private palaces all around the UAE. Nature and architecture are combined by a green wall. A green wall is a perfect option for individuals who want to declare their dedication to protecting the environment and instill amazement in others.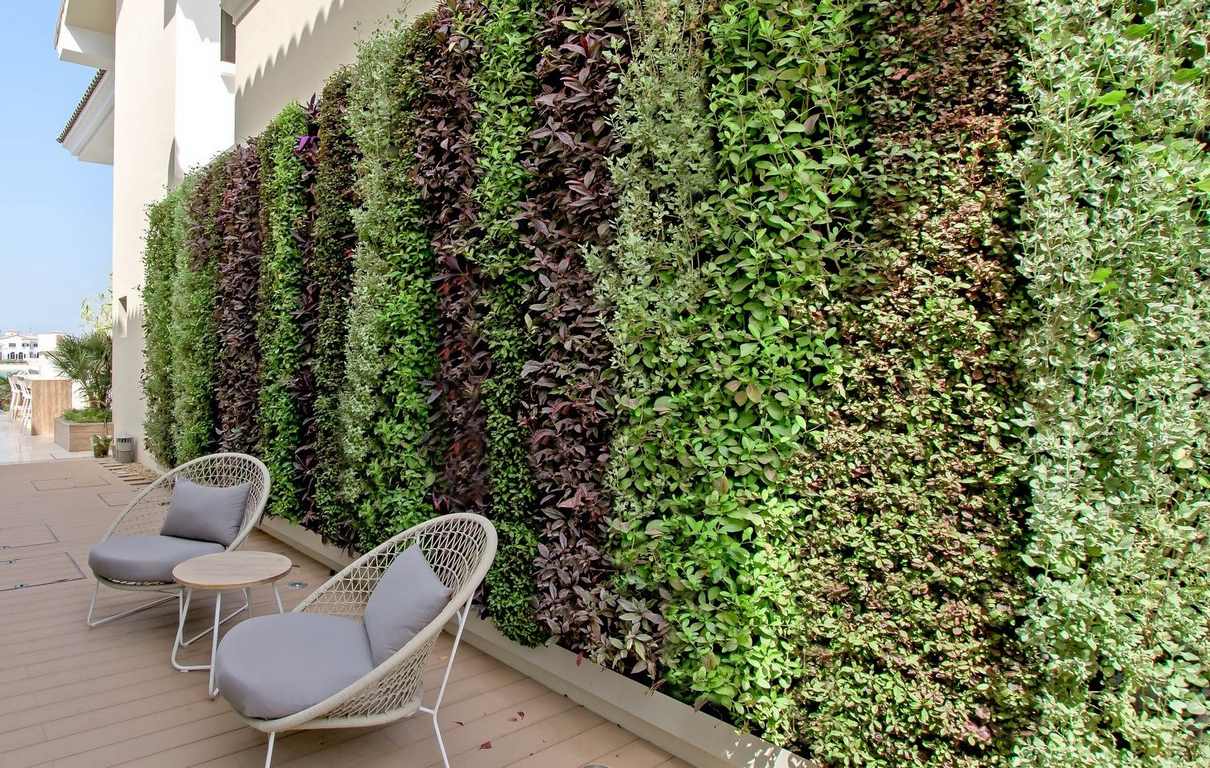 Planters have living green walls available for both indoor and outdoor settings. A custom wall is made using a variety of plants. All living green walls need to be cared for by professionals regularly so they can continue to grow and look healthy.
There are also fake green walls for interiors and UV-protected lines. Artificial plants come in a variety and are perfect for places with poor lighting and limited maintenance access. Everyone must touch the textured wall created by moss. Any logo or pattern can be created, using an entire selection of moss. The additional benefit of sound attenuation makes moss walls perfect for wide-open areas.
Preserved and Artificial Plant Options
The vast selection of artificial and preserved natural products presented by Planters is thought to be of the highest quality and most lifelike plant service on offer in the Middle East. As the first company in the UAE to offer a wide range of fake plants for commercial use, UV protection, and fire-rated products have been sold all over the GCC with great success.
The biophilia design trend is still growing, but there are some places where it's hard to keep plants alive, even though lush, green landscapes are always in style. In places with restricted access to water, light, humidity, temperature, or humidity control – stilted plants are the ideal option.
With this bespoke design service, people can install fake or preserved trees and palms, fake green walls, and one-of-a-kind plant displays. Together with the design team, you choose the plant species, heights, canopy widths, and densities that will create a natural feel.
Planter's services include designing, building, installing, and taking care of any artificial plant landscape in or around the GCC. This gives their clients the freedom to create any kind of beautiful, custom green space they want.