Wooden furniture is known for its durability and unique beauty. It can preserve both its strength and beauty as long as you keep it dry with the proper care and treatment.
When it is properly maintained, its look can improve over time and serve you and your friends or family well for a long time.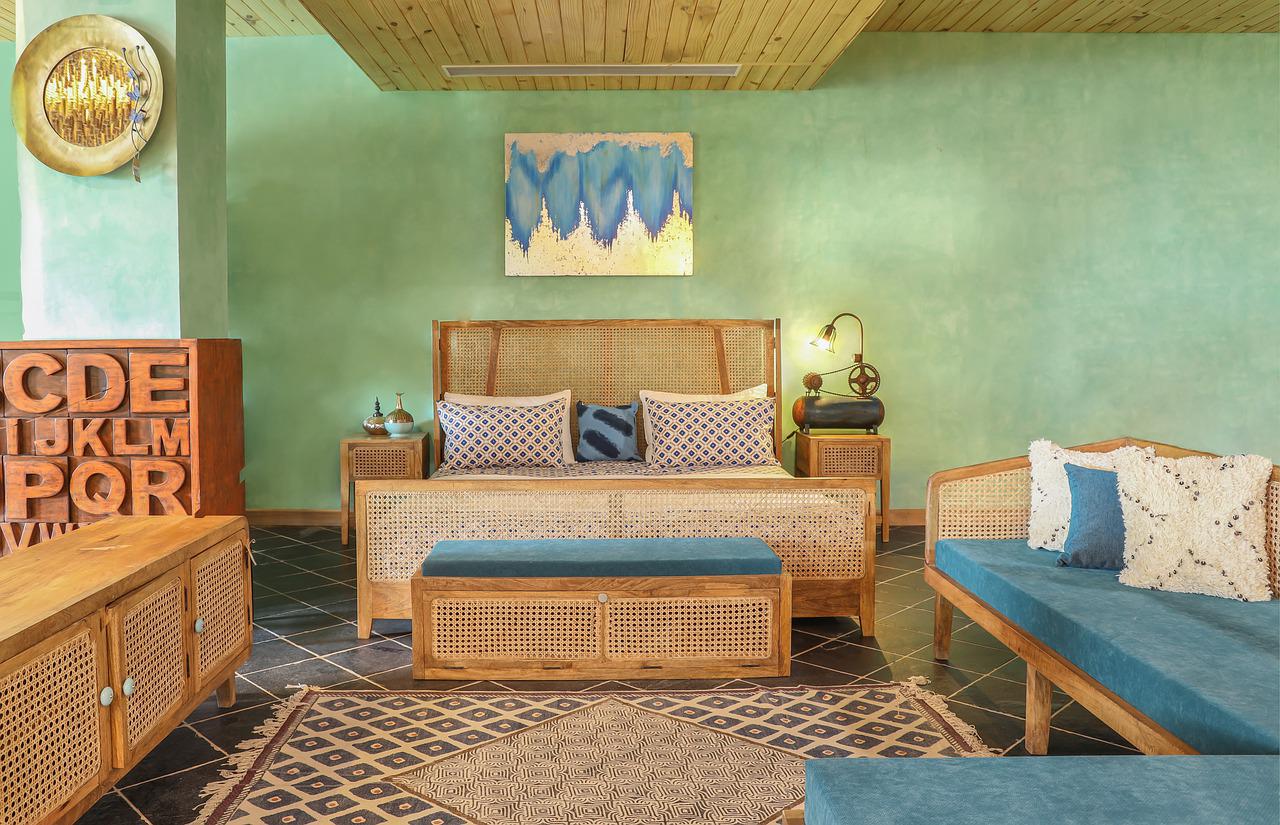 Good quality wood such as what is found in the Essentials for Living furniture brand stands out and can enhance the look and feel of your home.
Whether you are investing in quality wood furniture for your home or office, here are factors you must consider:
Kind of Wood
Various kinds of wood can be used for designing or protecting furniture and keeping its cost low. These include veneers, medium-density fiber, and laminates.
Veneers are thin layers of grained decorative wood that are glued to a surface. It is often used on the top of a table and drawers, offering every piece of furniture a solid wood look.
Meanwhile, laminates used in plywood furniture can be found on visible surfaces. Also, laminated pieces can resist heat and scratches and just need a few materials like water and soap for cleaning.
Medium-density fiber is made by heating wood into fibers. Resin is used to bond them together to form a strong board.
---
Read Also:
---
Construction and Composition
Well-composed and constructed wooden furniture has distinct characteristics visible at a closer look. Furniture pieces can be made using various kinds of wood including oak, maple, pine, cherry, and others.
However, reputable manufacturers often use solid wood. Furniture made from solid wood is not easy to dent or scratch while particle board or pressed wood is easier to dent and scratch.
Moreover, you must also consider construction or the joints because these keep wooden furniture standing. Dovetail or mortise-and-tenon joints are more durable than flimsy nails and staples. But screws and dowels are not as bad as the latter.
Wood Color
Wooden furniture must look like a natural tree despite getting finishing. The grains do not have to be visible; however, the furniture's natural color is its real masterpiece. To make sure the right wood is used, it is best to use a natural finish instead of mahogany or walnut.
Design
Even simple designs can come out flawless and smooth, keeping the wooden furniture's natural look. But this has to be done professionally. You must pick a design that works, so it can be tested at any time.