Generating roofing leads is no simple feat for a roofing company. Actually, you will have to test several things during the process to see which tactic works best.
Like other industries, the roofing industry is different, and what makes it difficult sometimes is not getting skilled experts but generating leads.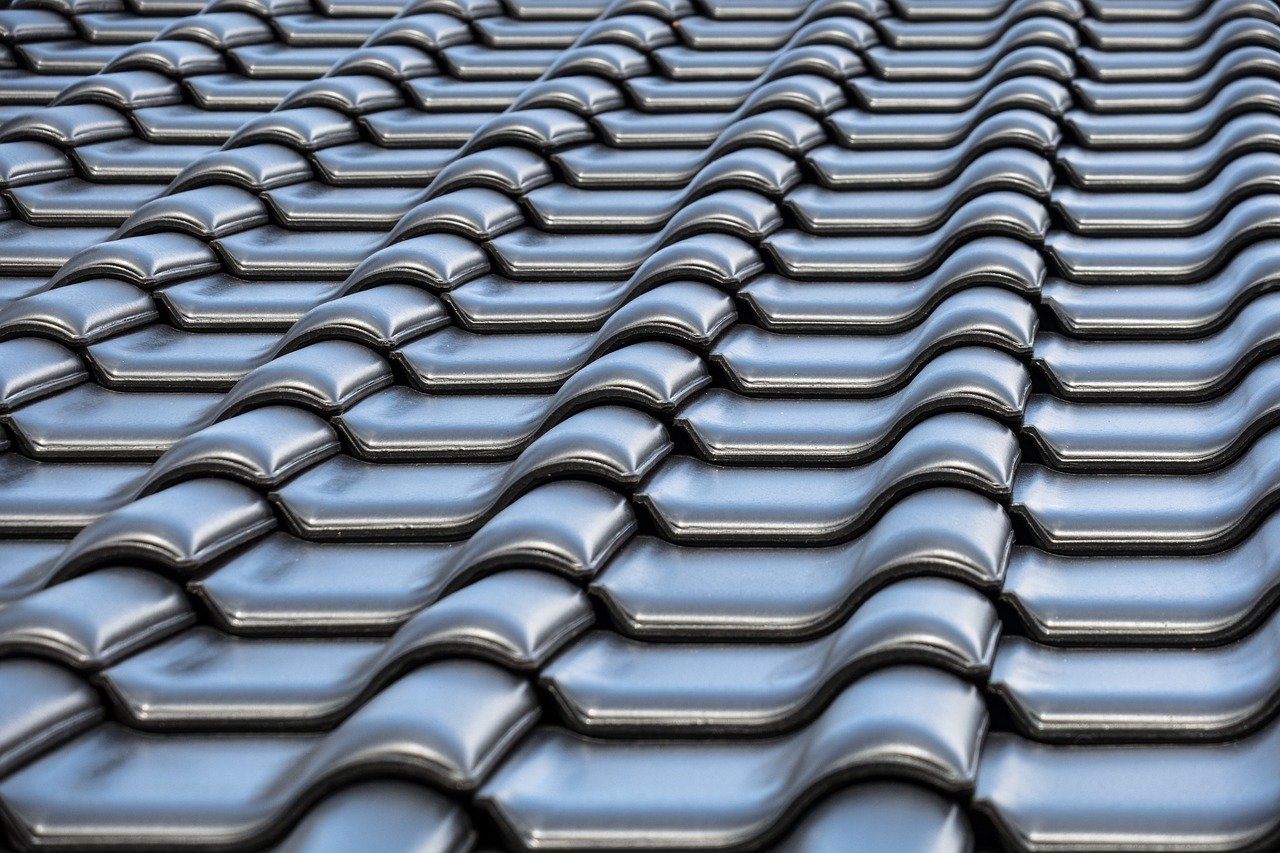 Over the years, tactics have changed, and methods that worked before don't yield the same results like they used to.
As the owner of a roofing business, you should remain updated with the newest strategies and methods for generating leads.
If you're finding it challenging, you could hire a professional to help you. Generating quality leads will be the primary way of attracting new business. In this piece, you will find out ways to generate excellent roofing leads.
Canvassing
Canvassing remains one of the best ways of generating top-notch roofing leads. This method requires 100% concentration and discipline if you wish to be successful.
Nothing beats face to face meetings. Not only will you appear credible, but it will be easy to persuade a potential client.
If you are looking to attract many people, you will need to canvass the entire neighborhood. It would be best if you got to know homeowners who are insured.
The only challenge you may face will be that some homeowners may not want to do business with roofing experts who canvass.
Offer Free Roof Inspection
The free roof inspection can be a hit or miss. By offering free estimates and inspections, you could attract new potential long-term clients. Ensure you talk to clients who have shown interest in your business.
---
Read Also:
---
Use Local SEO
Despite several people claiming that SEO is not worthwhile, you need to know that SEO is crucial in the world we're living in today.
It is one of the best methods to offer vital information to your potential clients and convert them to loyal clients.
When it comes to SEO, you need to understand a couple of things. There is technical SEO, keyword research, content marketing, and getting backlinks.
With local SEO, there are several things that you need to understand to rank highly on Google.
Direct Mail
With direct mail, you can attract quality roofing leads if you do it properly. A postcard and leaflet can attract a client, unlike long-form letters.
If you are looking for high-quality postcards for your roofing business, you need to hire a professional graphic designer as soon as possible.
A direct mail campaign can offer you the best way of setting your company apart from the competition. And since the roofing industry is visual, you will have to put relevant images to your postcards or leaflets.
There is a high chance of attracting potential clients.
Organize Local Seminars
For potential clients, you could set up a local seminar or host a relevant workshop. This is crucial because you will be educating the client on the importance of hiring a professional to handle roofing projects.
Not only will you get excellent roofing leads, but you will be seen as a specialist in the roofing business.
Content Marketing
With content marketing, you will have the opportunity to build credibility and authority in your region. If you always put out useful, comprehensive content, you will generate a lot of roofing leads.
That's why it is recommended that you design the right content marketing strategy if you are looking to attract potential clients.
Develop Strategic Partnerships
In any town, there will be several roofers who can refer you to potential clients. What you need to do is set up meetings with the experienced roofers and develop excellent partnerships.
Also, you may think about joining a roofing contractor group in your region.
Gather Online Testimonials and Reviews
According to recent statistics offered by relevant search engines, almost 90% of online clients read testimonials and reviews.
It is believed that it plays a crucial role when the client decides on a product or service. Most clients will trust what previous clients say more than what you say about your business.
If you have happy clients, you can request them to offer a review of your product or services. Make sure your business is on sites like Home Advisor or Yelp.
Outdoor Marketing
With outdoor marketing, you don't need to spend a lot of money on advertising on billboards.
If you wish to put your roofing business in front of potential clients, you can take advantage of vehicle graphics or professional signboards.
A car that is branded with your business name can attract a lot of leads. Ensure your message is short and precise. You will attract and convert clients.