Are you planning to upgrade your home? If yes, then it's a smart call to consider your roof replacement as well.
Most homeowners overlook their roof repairs and requirements even when they are renovating the entire house. It leads to roof damage, which affects the members in the house. However, roof replacement is a tricky subject.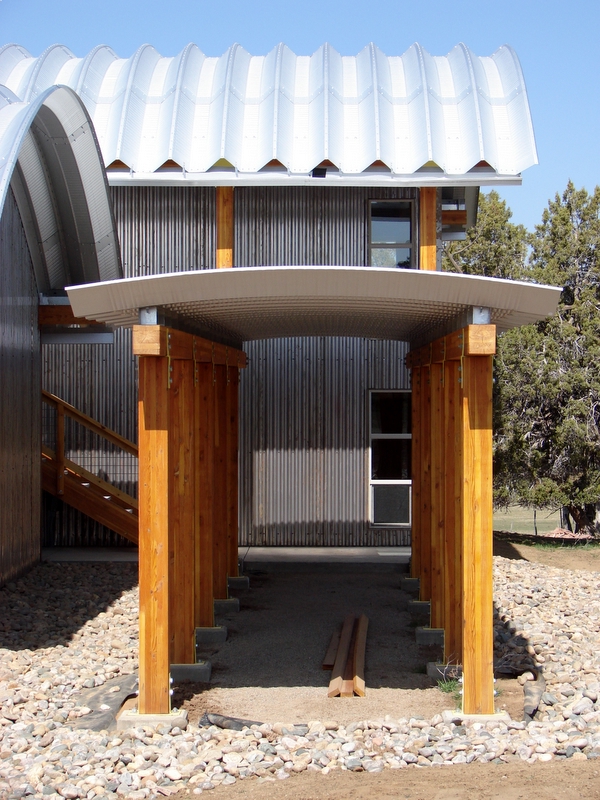 What are the Benefits of Metal Roofing?
Even though asphalt and wood shingles are popular choices, you can opt-in for metal roofing as well. It is durable, cost-effective, and has an increased lifespan. To know more on metal roofing, you can connect with Roofing Portland Oregon | Dial One.
Discussed below are essential advantages you should know before opting for one.
---
Read Also:
---
Recycled Installation
Metal is environment-friendly for various reasons. The metal roofs get created from recycled material. You can get it recycled when the roof needs a complete replacement.
You can install a metal roof on your current roof structure as well. It helps to reduce waste and requires minimal time to get installed. The emissions released while producing metal roofs are less. Also, the emissions during transport are less as well.
Energy Savings
Metal roofing comes with 95% solar reflexivity. It can efficiently disperse heat from the sun. It means your house and attic stops over-absorbing the solar heat. Your home will not get excess warm, especially during the summer months. It means your AC usage is not in excess and that adds to the energy bill savings.
Highly Durable
The entire lifespan of asphalt and wood shingles is close to 20 years. Metal roofing can last until 70 years and even more, with minimal maintenance. Metal roofing is fireproof and highly resistant to extreme winds. It comes with interlocking features that prevent pests and leaks.
Also, since metal is a sleek material, its perfect for places having high snowfall. Snow melts within very less time, and remaining sediment drains off fast from a metal roof. If you want a roof that can withstand the climatic fluctuations, count on metal roofing.
It's Low Maintenance
A metal roof lasts longer and needs reduced upkeep. The essential support that you need to do includes pain touch-ups, debris clearing, replacing the old gaskets, and cleaning the gutters. You can also reseal the roof after twenty years. And in normal climatic conditions, you need not get concerned about corrosion and rust.
Metal roofs are water resistant and dry off at the earliest. Make sure there is no debris on the roof as that can clog the gutters. Also, it can lead to excess water accumulation and many other damages. Keep your roof clean, and you can avert all these damages.
Versatility and Aesthetics
Metal roofing looks beautiful. The common metals used include steel, tin, aluminum, copper, and zinc. Steel and aluminum are more durable than any other metal choices. You can select the style option that you like best.
Additionally, you can paint and re-paint the roof in any color you want. Expert roofing contractors also suggest copper for metal roofing. And it can develop a beautiful green patina in some time. It is one of the costliest roofing metals. So, opt-in for it when you have the budget.
These are some of the important advantages of metal roofing. Once you know the advantages, you can arrive at an informed decision.