As the head of the family, you'll have to wear several hats.
You're the one that will be responsible for the overall maintenance of the home. The roof is one of the most important structures yet it is often neglected. You don't want to be climbing a ladder as that is highly risky and you might not know what to look for.
That is why you should get a roofing contractor that can be trusted with the job of repairs and maintenance. There are tips that will come in handy if you're a homeowner that is looking for a roofing repair company and we're going to highlight a couple of them.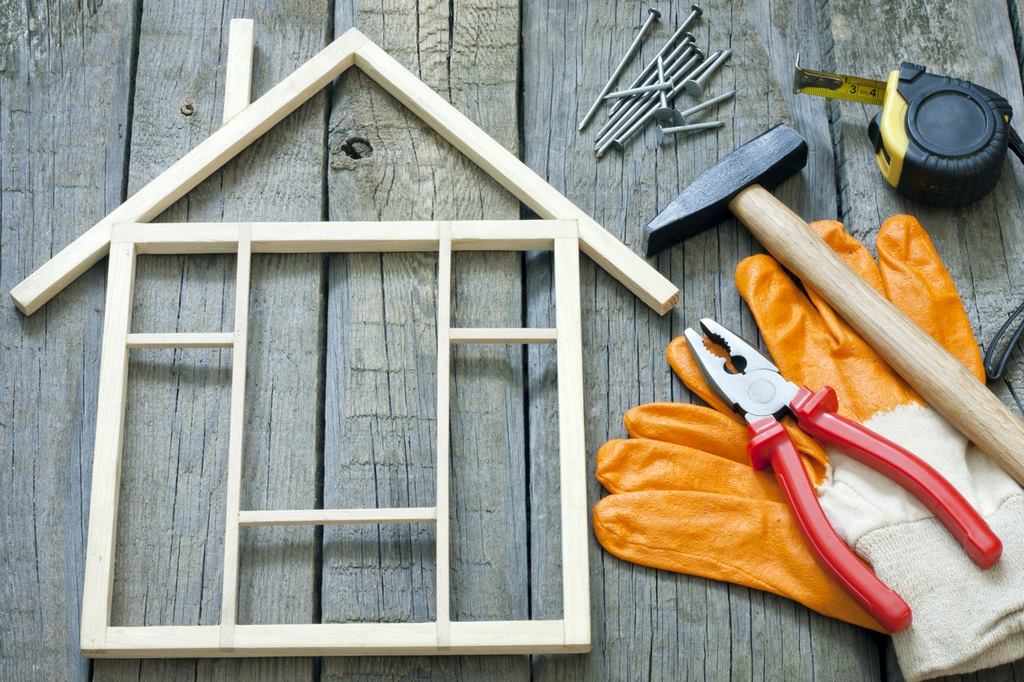 ---
Read Also:
---
Look for Local Referrals
The roofing contractor that you intend to work with should be from your locality. There are a couple of reasons why you should be searching for a local roofer. There will be fewer chances of getting a scammer. Such a roofer will have a local reputation to maintain.
Another reason why you should be working with a local company is that they're aware of the local weather and will be in the best position to know the right roofing materials to use.
There are also regulations and codes that need to be followed with every repair or installation job and a local roofer will already be aware of such considerations when you hire them.
Manufacturer's Designation
There is a badge of honor that will be bestowed on the roofing company from the manufacturer. It means that they can be trusted with the roofing products from the manufacturer. This gives you the confidence that the roofer is aware of the work process and you can count on them to deliver a good job.
Research
There will be a couple of roofing companies to choose from even if you're only looking at the ones that are based in your area. You will need to make sure that the company has a track record for excellence.
When you do the research on the internet, it is possible to shortlist three or four roofing companies. Once that is done, you can go ahead and ask for references. A company without references will have nothing to show for their work.
You should be wary of such a company because there is a high chance that they could be starting out and will not be familiar with the challenges that come with any roofing repair or installation job. The Idaho Falls Roofing Company that you intend to hire should have the necessary credentials needed for the job and this brings us to the next point.
License and Insurance
It is a requirement by law for the roofing company to be licensed. That is why you should be looking for another provider if the roofing company that you want to hire claims that a license is not necessary for the job.
In addition to the license, there will be additional permits depending on the municipality that you're based in. You should also never work with a roofer that is not properly licensed.
There could be an accident that results in serious injuries. You don't want to be facing a lawsuit when all you did was to hire a roofing company. Make sure that the roofing company is bonded and insured so that you're not liable in case something bad happens.
Safety
Any roofing project is not without safety concerns. A reputable company is one that cares about the safety and wellbeing of its employees. You should ask the roofing company about the safety measures that they've put in place to ensure that the work is going on smoothly.
There should be a safety program in place that will need to be followed for every roofing project that the company undertakes.
Handling of Claim
There are contractors that will say that they can handle the claim on your behalf. This is not always true as there are some states where it is illegal to do so. You should follow up with the claim on your own and don't involve the roofing company in the process. You don't want the roofing company to be involved when there is potential legal action.
Don't Succumb to Pressure
There will be storm chasers knocking on your door claiming that there is an issue with your roof. Such contractors will only be interested in the money. You should never succumb to pressure regardless of the circumstances. The roofing company that you choose should be vetted and thoroughly researched.