Weeds in the garden can be such a nuisance. Not only do they steal your plants' water, but they also take up the much-needed nutrients from the soil.
Sometimes, deep-rooted weeds regrow from stems, runners, or small pieces that are left on the ground.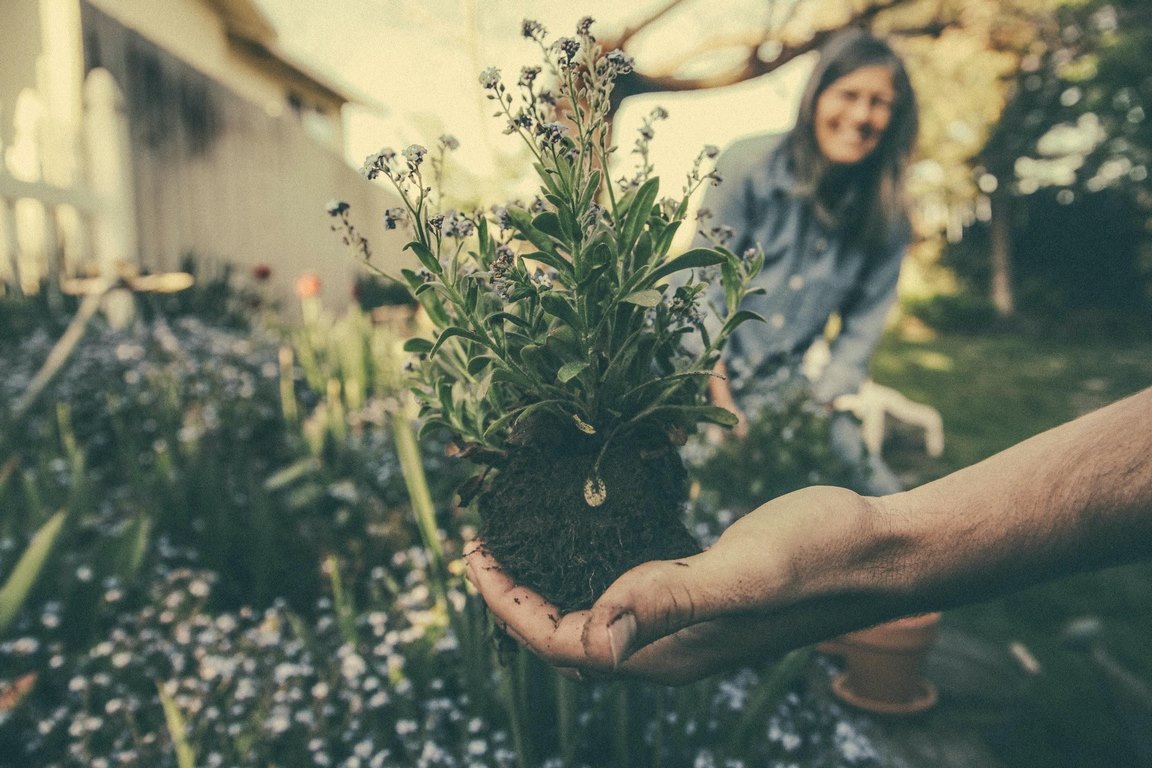 These annoying plants can spread across your entire flower bed and use up all the water and nutrients for themselves.
Gardeners often opt to chop them off or pull them out of the soil. However, extraction methods may differ depending on the type of weed present in your yard.
Some types of weed are persistent and leave small pieces under the ground that will help them resprout even after you have pulled or cut them off countless times.
Weed Killers
Fortunately, science has developed an easier way to eradicate these pesky garden plants and allow your desired vegetable or flower-bearing foliage to thrive instead.
In fact, https://partnersinhome.com/ claim that they are effective ways to eliminate weeds from your home garden. However, it does come with some precautionary measures.
Despite its weed removal convenience, some gardeners still opt to spend hours pulling and cutting their garden pests.
Weed killers are made from strong and toxic chemicals, allowing them to quickly kill undesirable shrubs.
But it may also kill or damage your flora and fauna if they are contaminated. So the question lies, how safe is it to use them in our garden?
Different Categories
Before we can question how safe it would be for us to use weed killers in our garden, let us take a look at its ingredients and chemical composition.
Weed killers or herbicides generally fall under two categories: inorganic, composed of copper sulfate, sodium chlorate, and sodium arsenite, whereas organic weed killers comprise chlorophenoxy compounds, dinitrophenols, amide herbicides, carbamates, and bipyridyl compounds.
I know that was probably a lot of words to take in. To put things simply, inorganic weed killers have ingredients that are synthetically or lab-made.
Organic weed killers comprise naturally-occurring chemicals such as copper, sulfur, and the likes. Due to their chemical composition, they can break down quickly in the environment.
On the other hand, inorganic weed killers are more toxic to plants and animals. So if you have pets around, you might want them out of your garden when spraying some of those herbicides.
Older variations of both organic and inorganic herbicides are known to cause more problems than newly developed compounds.
---
Read Also:
---
Chemical Design
Generally speaking, chemicals used in weed killers disable any plant's growth or life. Weed killers are designed to attack any plant's root system, incurring severe damages or killing them over time.
However, most weed killers on the market can evaporate within 24 to 78 hours, depending on the manufacturer.
It is safe to say that you can wait on the weed killers on your soil to evaporate before placing or returning your plants on the beds.
You can wait for three days to a week just to be sure. Despite its toxic attributes that may directly harm your other plants, manufacturers designed them to break down or evaporate, clearing your garden of possible future contamination.
Most weed killers available in the market contain glyphosate, an active ingredient in popular products.
This is safe to use on vegetable crops, making it the best option for farmers. Some plants such as canola corn, sugar beets, and wheat are glyphosate-resistant.
Therefore, they are relatively safer to use on vegetable beds.
However, this chemical is still highly toxic, and there are reports of people ingesting glyphosate that resulted in death.
Herbicides are purposely hazardous to efficiently kill all those weeds. So use them with caution, and avoid spraying your desired plants.
Plant Damage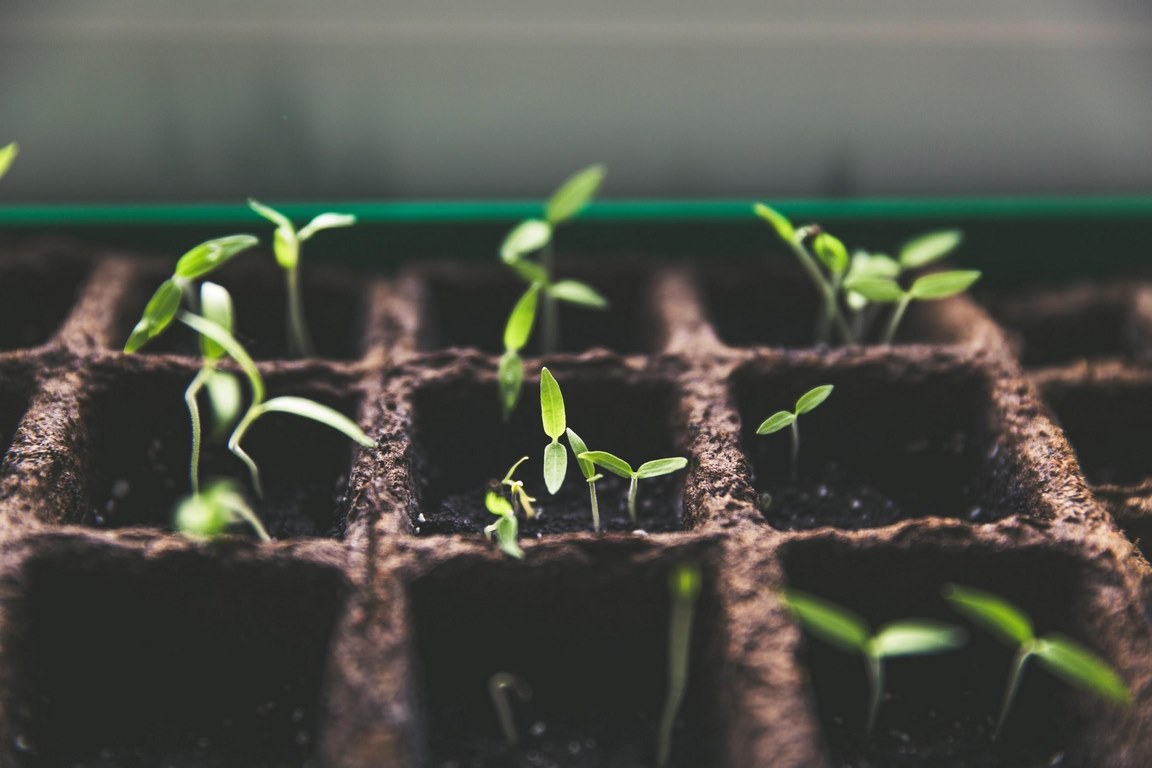 Some types of weed killers that make accidental contact with your plants show immediate signs of damage.
Contact weed killers sprayed onto leaves can cause a scorched or brown appearance in the form of spray droplets. Affected bulb foliage may turn yellow and weaken after several years.
Hormonal weed killers or rough grassland weed killers, on the other hand, damages broad-leaved plants.
They do, however, leave grasses unharmed. You may spot some symptoms are adventitious roots, swollen stems, galls, or warts in brassicas, twisted or distorted leaf stalks, and many more.
It is important to note that weeds are also plants and work in the same way as the flora and fauna you adore.
Therefore, desirable plants getting a spray of toxic weed killers can affect them in the same way it affects those garden pests.
Weed killers suppress the plants' ability to perform photosynthesis by penetrating their surface.
Herbicides that have come in contact with the plant will begin their task by moving through the plant's cuticle or epidermal root tissue.
It then moves to particular locations to execute damage at a cellular level, effectively causing severe damage or plant death.
How to Avoid Damages
Weed killers may be toxic chemicals, but no one can deny that it is very efficient for weed removal.
Weeds are terrible plants to keep in the garden as they steal all the nutrients and water from the soil, even spreading out to run over your rose bushes and other types of flora and fauna.
Always use gloves and protective gear when handling herbicides to not come in contact with your skin.
Most herbicide bottles have labels that contain safety information, so make sure to read them first.
Use the correct equipment to avoid accidental contamination, whether on yourself, your family members, or your other plants.
With proper care and professional handling, you can easily use these chemicals to create a better environment for your flowers and vegetables without harming your garden.
Weed killers and residue have no documented long-term adverse effects when applied onto the soil as they evaporate within three days at most.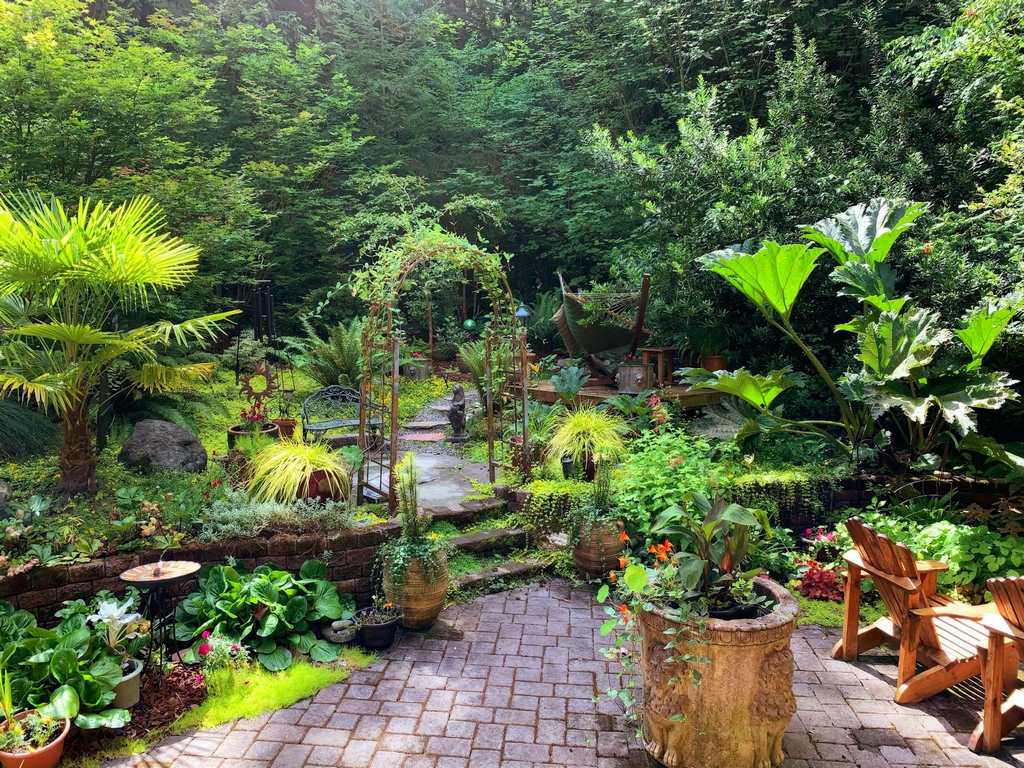 Take the time to educate yourself about which weed killer to use in your garden, or surrender to traditional weed removal methods.
Either way, do your research, decontaminate equipment, and handle with care to avoid harming your valuable foliage.
Keep your family, your pets, and your garden safe from its chemical toxicity.