Having a garden in your backyard or on your porch is a delight and a pleasing sight.
Plus, gardening is a stress-reliever chore. An activity that could completely take your mind off of things and would just make you focus on your plants for a while.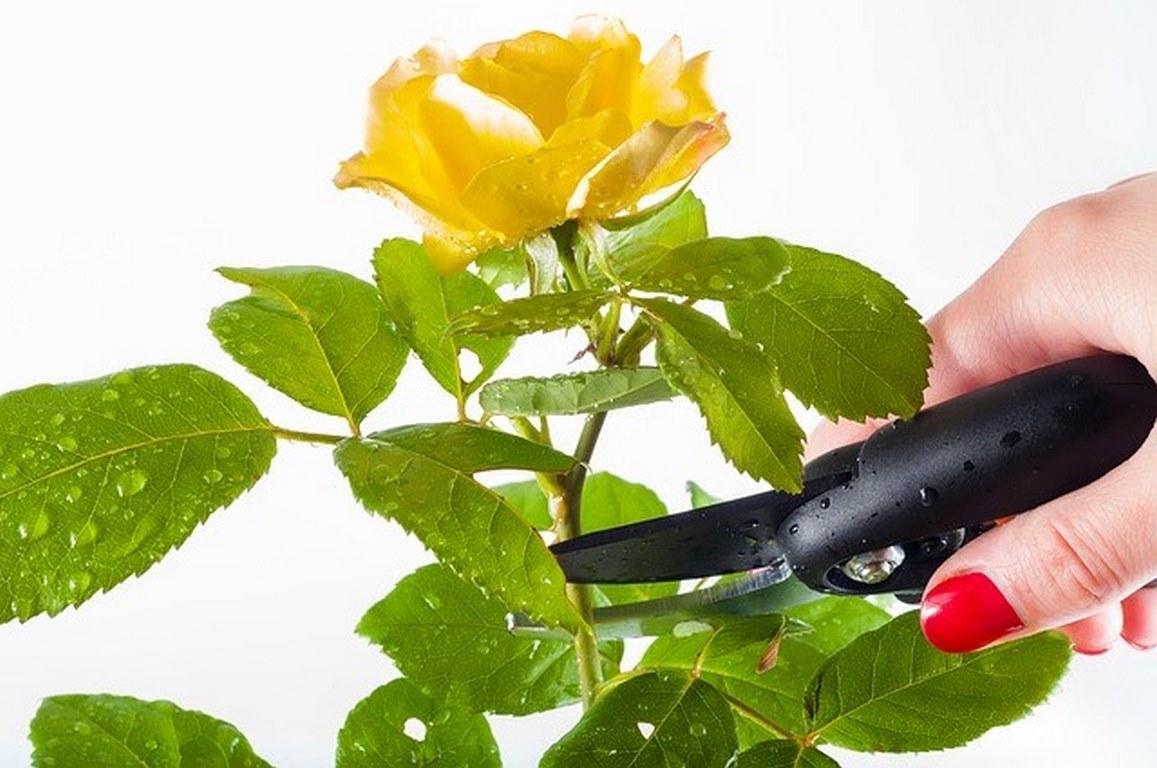 Then when the lovely plants and flowers bloom, it is just a joy to see how they've grown so fast.
However, it is one thing to plant one fauna and another to maintain it. And for amateur gardeners, trimming your plants is quite a tricky business.
But how do you do it easily and without ruining the beauty of your garden? Here are some easy tricks you can do to trim your garden plants.
Can I Still Have a Garden in My Flat?
The most ideal area for gardening are backyards and front porches seen on the idyllic white picket fences.
But if you are living an urban life, it can be quite challenging to put up a garden.
However, it is possible to make your mini garden on your apartment balcony. You just need the proper tools for it.
You can see the best mini and small greenhouse kits online. Just remember to choose greenhouse kits that can fit into your apartment or balcony.
What should I know before trimming my plants?
Trimming or pruning is both a work of art and borne of practicality.
Pruning is healthy for the plants as it would encourage them to grow fuller and cut dead yellow leaves and branches.
It is also the only way to control them and give them the shape you want. So, trimming them can bring out your creativity in a way.
Now, you can't just go trim your plants whenever you like. There is a right time for that. Do it late or early, and you might be killing your precious plants.
---
Read Also:
---
When to Trim My Plants?
Plant pruning will depend on what kind of indoor fauna you have. You must have proper timing in trimming your plants, or else, it might be their end.
Houseplants can be trimmed in early spring or late winter. But woody indoor plants need to be pruned all-year-round to remove wilted leaves and dead branches.
As for flowering plants, you can trim them right after the flowering season. You might be cutting growing buds if you do it before they reach full blossoming.
What Tools Should I Use in Trimming?
You can trim your houseplants with kitchen scissors but if you have woody plants, you might need to buy pruning shears. And for protection, wear gardening gloves.
That is if you don't like dirt on your hands.
Now, when you have basic knowledge of when and what to use for pruning your plants, let's get cutting. Shall we?
How to Trim Your Plants?
Trimming isn't science, but you've got to know-how so as not to hurt your lovely fauna and risk-taking their lives.
Different types of plants need different types of trimming. Let's start with your houseplants.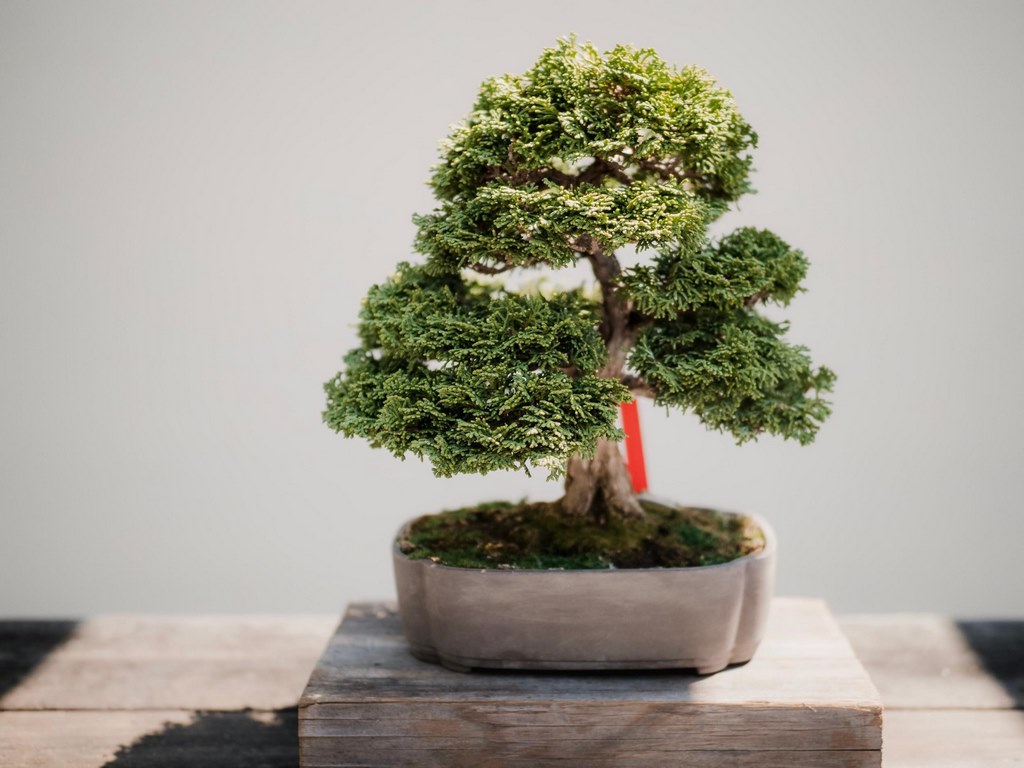 Trimming Houseplants
Attend to the yellow leaves and dead stems first
Find the yellowish leaves and cut them out from your plant. Good practice in trimming dead leaves is to let them turn fully yellow first before cutting them off.
This is because while the leaves are in the process of wilting, the nutrients from that leaf are absorbed by the plant before it completely dies.
Trimming off the brown ends of the leaves is okay. One good way to trim these brown parts is to copy the shape of the leaf for aesthetic purposes.
Also, pull out stems that are yellow and have already wilted.
Trim to reshape it
Not all the parts of your plant need to be cut unless they've grown too much that it can be quite an eyesore.
Distance yourself from your plant and give your better judgment on which side needs to go. Trim your plants at different levels or lengths so that you encourage bushy growth.
Trim some at the tip, then a quarter, to half and down near the roots.
Make sure that you use sharp cutting tools to avoid grazing your plant. This can cause them to develop diseases, so be careful.
Working with Vines
Vines are trimmed the same as your typical house plants.
However, since they are encouraged to grow and create tendrils to climb into your DIY lattices, you have to trim them more often than your houseplants.
You can also nip some of the leaves that seem to grow out of most of the vine and will ruin its shape.
Also, trim your vines to have more or less the same length and grow in the right direction where you want them to go.
Cutting Down Your Indoor Trees
Yellow leaves and dead branches still need to go first
Chucking dead leaves and branches of indoor trees is the same as cutting down house plants' leaves.
However, branches need to be cut down to where it meets the tree trunk or the nearest branch where it buds out. And also, cut it down at an angle, back to the branch where it connects.
Check branches inside and under the outer foliage. Those are the areas where most parts die because of lack of sunlight.
Cut down odd growing branches
Branches that are growing oddly need to be cut down. Again, cut them up to the nearest branch that they are attached to.
Cutting these uneven, odd branches would free up space for the neighboring branches and give them free-flowing air all around and inside the foliage.
To shape it up, cut the ends around the outer area to give it a bushier look.
These branches should be cut at the nearest node – the area along the branch where there will be attached leaves or branches.
Creating your garden, either in your backyard or inside your flat is a very good recreation to have.
Apart from making your room and your house look more cozy, growing them is stress-relieving and even worthwhile.
Pruning is just one of the things you need to do to keep them alive and living healthy. It is an easy enough chore to do and can also be therapeutic.