Have you ever noticed that your water isn't as soft as you would like it to be? If so, then you could benefit from having a water-softening system installed in your home.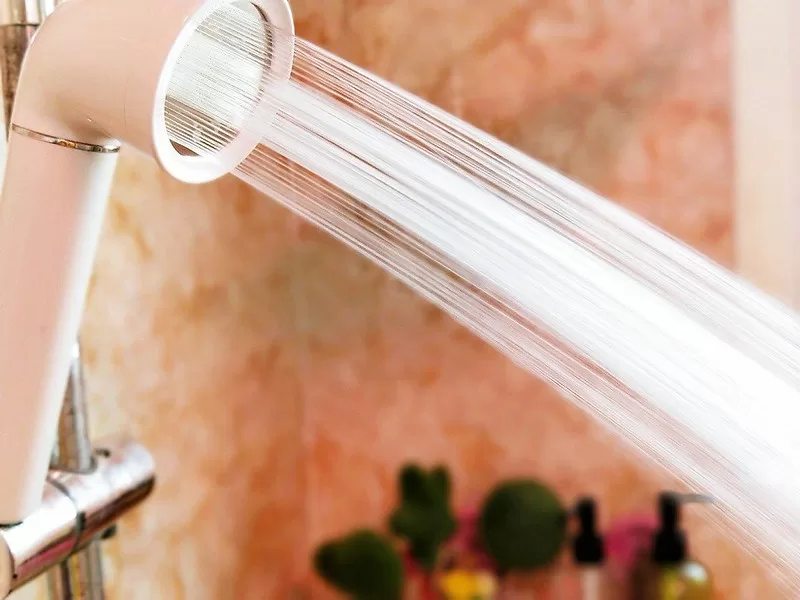 Water softening systems are designed to remove the minerals that make up hard water, resulting in softer and cleaner water for you and your family.
In this article, we'll discuss the benefits that a water-softening system can bring to your home.
The Basics of Water Softening
Water-softening systems work by removing the minerals that make up hard water. These minerals include calcium, magnesium, and iron, which can cause a variety of problems such as staining clothes and dishes, clogging pipes, and making it difficult for soaps to lather.
By removing these minerals from your water supply, a water softener system can provide you with softer, cleaner water.
The Benefits of Having a Water Softener
There are many benefits that you and your family will experience when you install a water-softening system in your home. Here are just some of the advantages:
Improved Cleanliness – Hard water can leave behind deposits on dishes, faucets, and fixtures, making them difficult to clean. With a water-softening system, you'll be able to enjoy cleaner dishes and fixtures that are easier to maintain.
Healthier Skin – The minerals in hard water can irritate skin and hair, leading to dryness and other skin conditions such as eczema. By softening your water supply, you can keep your skin and hair healthy.
Longer Appliance Life – Hard water can corrode plumbing fixtures and appliances such as washing machines, dishwashers, and water heaters. A water-softening system will help to reduce this corrosion and potentially extend the life of these appliances.
These are just some of the benefits that you can enjoy with a water-softening system. If you're looking for a way to improve your home's water quality, then it's worth considering installing one.
---
Read Also:
---
Where to Get a Water Softener System
If you're interested in getting a water-softening system for your home, the best place to start is by doing some research. There are many different types of water-softening systems available on the market, so it's important to find one that fits your needs and budget.
When researching potential water softener systems, it's also a good idea to look into professional installation services. If you're not confident in your ability to install the system yourself, then hiring a professional is the best way to ensure that everything is installed correctly and safely.
In Salt Lake City, there are several companies that specialize in water-softening systems and their installation. Be sure to research these companies thoroughly before making any decisions so that you can find one with the right combination of price, quality, and customer service.
Conclusion
If you're looking for a way to improve your home's water quality, then a water-softening system is definitely worth considering.
Not only will it provide you with softer and cleaner water, but it can also extend the life of your plumbing fixtures and appliances. Do your research and find a reputable company to install the system so that you can start enjoying all of its benefits right away.
So if you've been considering installing a water-softening system in your home, now is the perfect time to do it! You'll be glad you did once you experience all of the advantages that it can bring.
Have you recently installed a water-softening system in your home? If so, we'd love to hear about it in the comments below! Share your experience and any tips that you have for others considering installing a system. We look forward to hearing from you!