Minerals such as iron, manganese, and magnesium carbonate are the main components of hard water.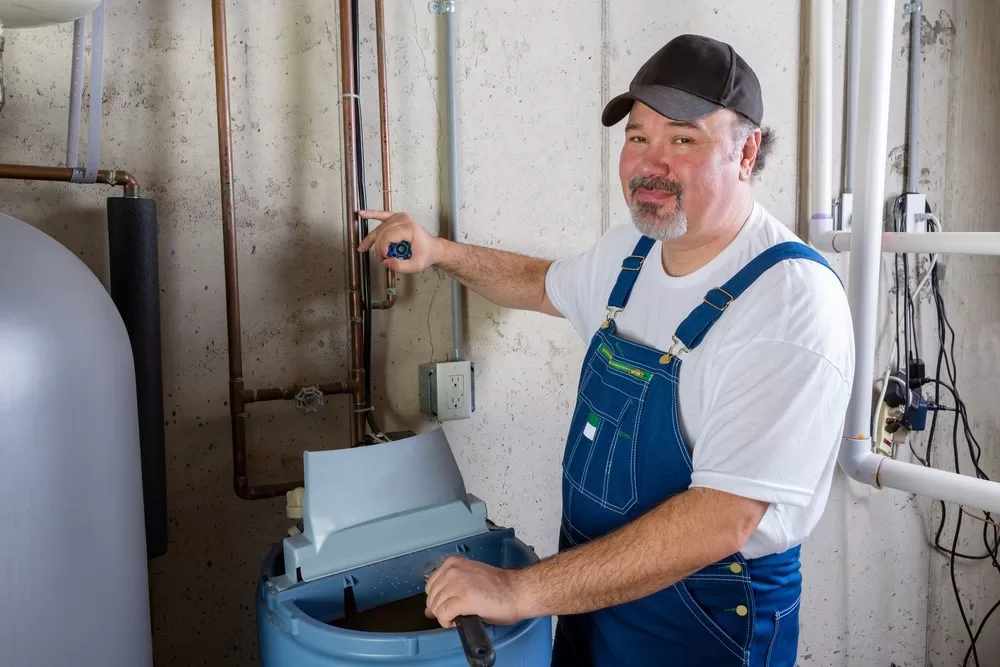 While long-term exposure to these minerals may not harm your health, they can degrade the lifespan of appliances like water heaters and cause pipe blockages.
For a variety of reasons, living with hard water can be difficult. A water softener will do the job to get rid of the minerals. You can easily solve this problem by purchasing a water softener.
But before looking into different options, you should familiarize yourself with the following mistakes that others make to avoid doing the same thing:
1. Buying a Water Softener That Is Too Big
There's a wide variety of water softeners on the market, which can make you wonder, 'What is the best water softener?' To get the right dimensions, homeowners need to take into account a number of variables.
If your house is on the small side, think about where you'll put the equipment. The hardness of the water is also a factor in determining the size of the water softener, so it's essential to know the hardness of your water before purchasing a softener.
Before purchasing a water softener, have your water tested by a reliable water testing company. The testing results will be helpful in more ways than just identifying the hardness of your water.
It will show whether or not the water contains harmful compounds or microorganisms, such as lead or pathogenic bacteria. In addition, a simple home test kit known as the total dissolved solids meter can be purchased and used, which is both cost-effective and convenient.
2. Not Knowing Your Family Water Consumption
Next, you should figure out how much water you use on a daily basis so you can choose the right water softener. A water softener of insufficient capacity will not be able to meet your family's needs. Each person uses about 80 gallons of water each day on average.
Count up how many individuals are currently living in your home. Multiply the per-person average water usage by the number of people in your household, for example: (80 gallons X 4 members). Here, you see that daily water consumption averages 320 gallons per family.
---
Read Also:
---
3. Buying The Cheapest Option
Avoid making the mistake of purchasing a cheap unit only to find that it doesn't produce enough soft water for your household's needs. Don't buy a small, under-the-sink water softener if a larger system is required for your home.
Instead of going with the lowest price, think about the total cost of ownership of the equipment throughout its expected lifespan and select the technology or design that best meets your needs.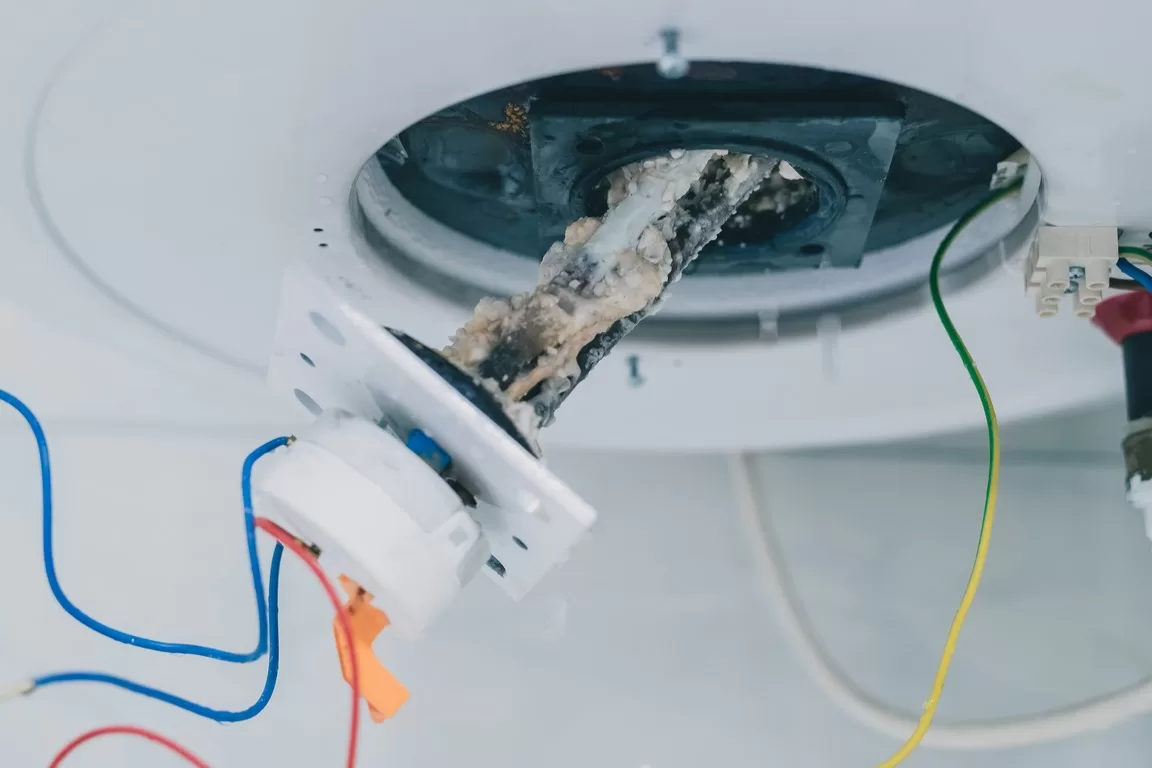 A high-efficiency water softener may first seem like a waste of money, but in the long run, you will save money on salt because of its higher efficiency. If you think you'll have a hard time with regular maintenance, the cost of more conveniences could be worthwhile.
You should only buy water softeners that have received NSF/ANSI 44 certification. This certification sets the minimal specifications for home water softeners employing sodium or potassium chloride to regenerate cation exchange resin and reduce water hardness. That's promising evidence that the system is quite efficient.
4. Assuming That the Water Softener Removes All Harmful Substances
Many consumers mistakenly believe that purchasing a water softener will prevent water contamination. But it's important to understand that water softeners don't purify the water; they soften it.
So, if you've been drinking soft water and thought it was safe, you may be drinking contaminated water. After the hardness is gone, you may want to purify the water by using various treatment methods.
5. Not Hiring a Professional for Installation
Homeowners should hire professionals to handle water softener installations. While a do-it-yourself water softening system installation may save you money upfront, you'll probably be spending more to correct any mistakes you made. Getting help from a water-softening expert who can handle the installation and the rest of the process is essential.
6. Ignoring The System After Installation
Not maintaining any water treatment system after it has been installed is one of the biggest mistakes you can make. The efficiency and effectiveness of the water softener system depend on regular maintenance.
To keep your softener in good working order, restock it with salt and clean it more often. You can always find the basics of water softener maintenance online, but if you have any specific questions, don't hesitate to contact the service provider directly.
Conclusion
Although there are no known health risks associated with using hard water, there are a number of inconveniences that can be avoided by purchasing a water softener. A water softener is an investment that requires research, not just a drop to the store. Taking into account these factors will help you choose the right water softener.