The pandemic has influenced every single aspect of our lives, making many of them much harder to do.
Finding a house to rent during the pandemic is no different which is why we've come up with the best solutions to help you achieve so.
Here are some of the easiest ways to find a house during a pandemic.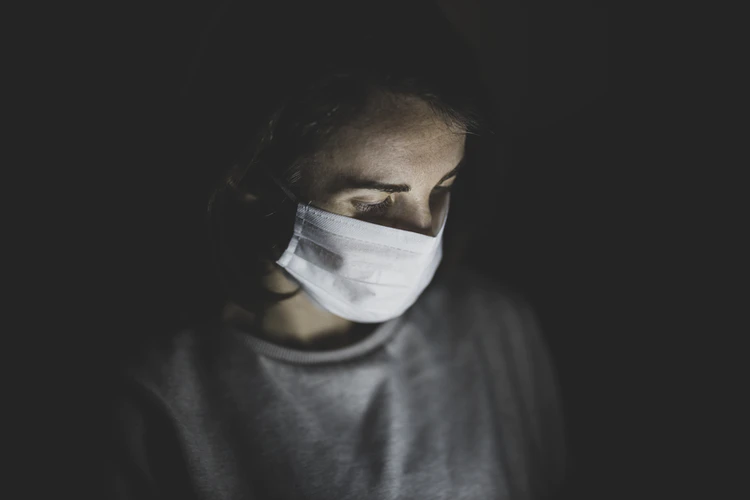 Remember the Safety Measures
Even the simplest daily activities are not the same as they are now during the Covid-19 pandemic, and moving is no different.
While you may be tempted to hire professional movers and invite ten of your friends to help you out, it might be best to try and do this with the people who are practicing social distancing with you.
This includes packing all of your stuff on your own, renting a van on your own, moving, and unpacking on your own.
Yes, it does sound like a lot of work but it's nothing compared to the potential exposure you would otherwise be getting.
Even during this confined moving experience, you should practice the pandemic safety measures such as wearing a mask and staying at least three feet away from the nearest person.
Furthermore, you should clean all the surfaces you can in your new home with alcohol before coming in with your original stuff since this virus can survive on hard surfaces for up to a few days.
An Online Search
As with other things during the Covid-19 pandemic, looking for a house to rent is also best done online.
This is one of the parts of the whole renting process that has changed the most from small building answers to big corporations which have begun offering safe alternatives to search for a house to rent.
This has given rise to a now most popular method of house hunting – virtual tours. There are different forms of virtual tours including 3D virtual tours and even live video chats with the property management personnel.
Property managers can ensure that their owners have quicker leasing time, which means a new house for you sooner than expected.
These professionals also take a very short time to respond to any inquiries and are on the constant lookout to match their customers with the best tenants as soon as possible.
Since they are looking for quality tenants, it should be no problem to find a house or apartments for rent in Indianapolis in a jiff if you have solid references behind you.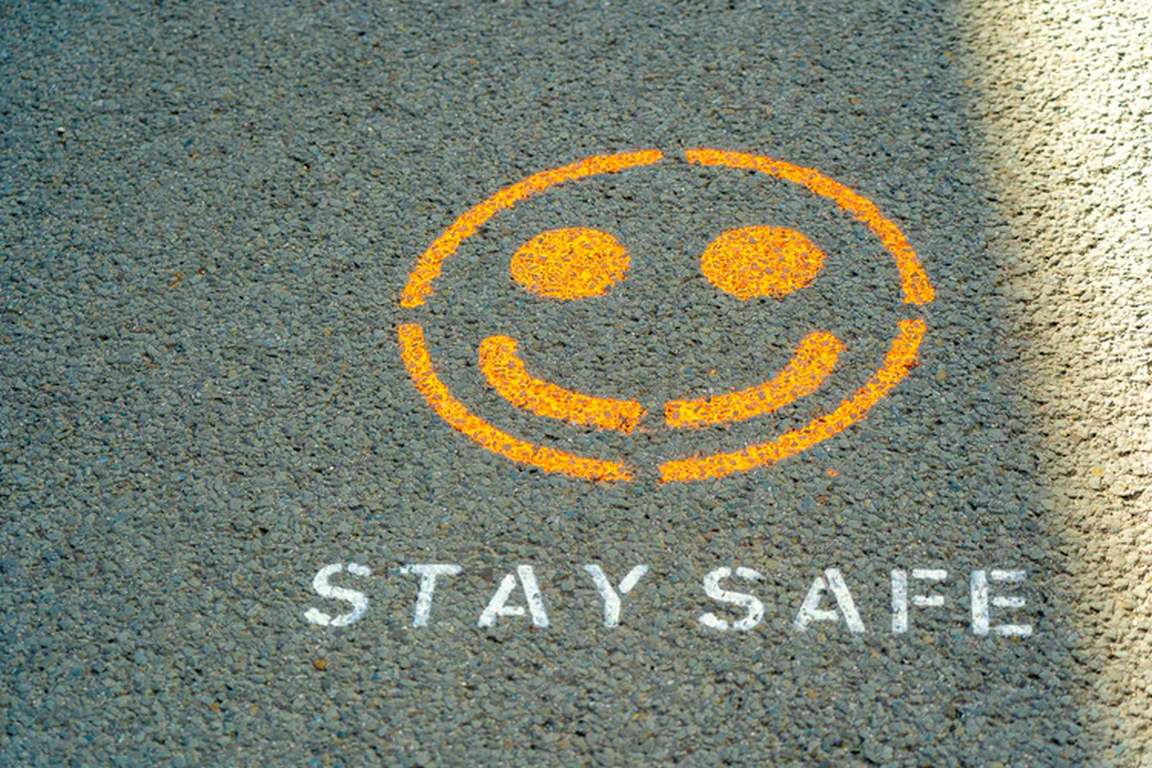 ---
Read Also:
---
Look for Flexible Leases
The custom in recent years was that most residential leases were signed for one year at a time, with an opportunity to renew it.
However, recent data gathered during the pandemic suggests that this is changing fast. A survey from last year has revealed that almost 70% of landlords are now offering short-term leases to many residents during the pandemic.
And this number is rising. Many experts from the National Apartment Association suggest that this is a pretty significant rise.
Many renters have realized that flexibility in leases is the key to having their property rented, and for them, securing a rental income.
The more flexibility an owner is willing to offer, the chances are the tenants are more likely to stay longer.
Furthermore, property owners are also waiving fees that are typical with short-term rental agreements, but it's hard to estimate whether these changes will remain the same after the pandemic has passed.
Hire Someone to do it for You
As with many things in life, if you're looking to do something the easy way, one of the best options is to hire someone with more experience to do it for you.
In these specific situations, you will want to look for proclaimed apartment/house hunters. Moving is stressful on its own, not to mention moving amid the pandemic.
This can be all the more reason to hire apartment hunters to track down a perfect house for you to rent out.
These professionals usually have an extensive database of available houses that can significantly help you find the perfect home for you.
In addition to this, they usually operate by an all-or-nothing principle. In other words, if they don't happen to find a house for you, you are not obliged to pay them any money.
Apartment hunters are always eager to help their customers so it might be a good option to call them up.
Use these effective tips on how to easily find a house during a pandemic if you want to have a home as soon as possible.
Remember to always wear a mask and practice safe distancing to reduce the risks of getting infected with the virus.