It is easy to overlook the HVAC units, especially when they are not causing much trouble. When they are running smoothly, you can take them for granted.
And when the temperature outside is favorable enough such that you can leave your cooling and heating unit off, you can forget them altogether.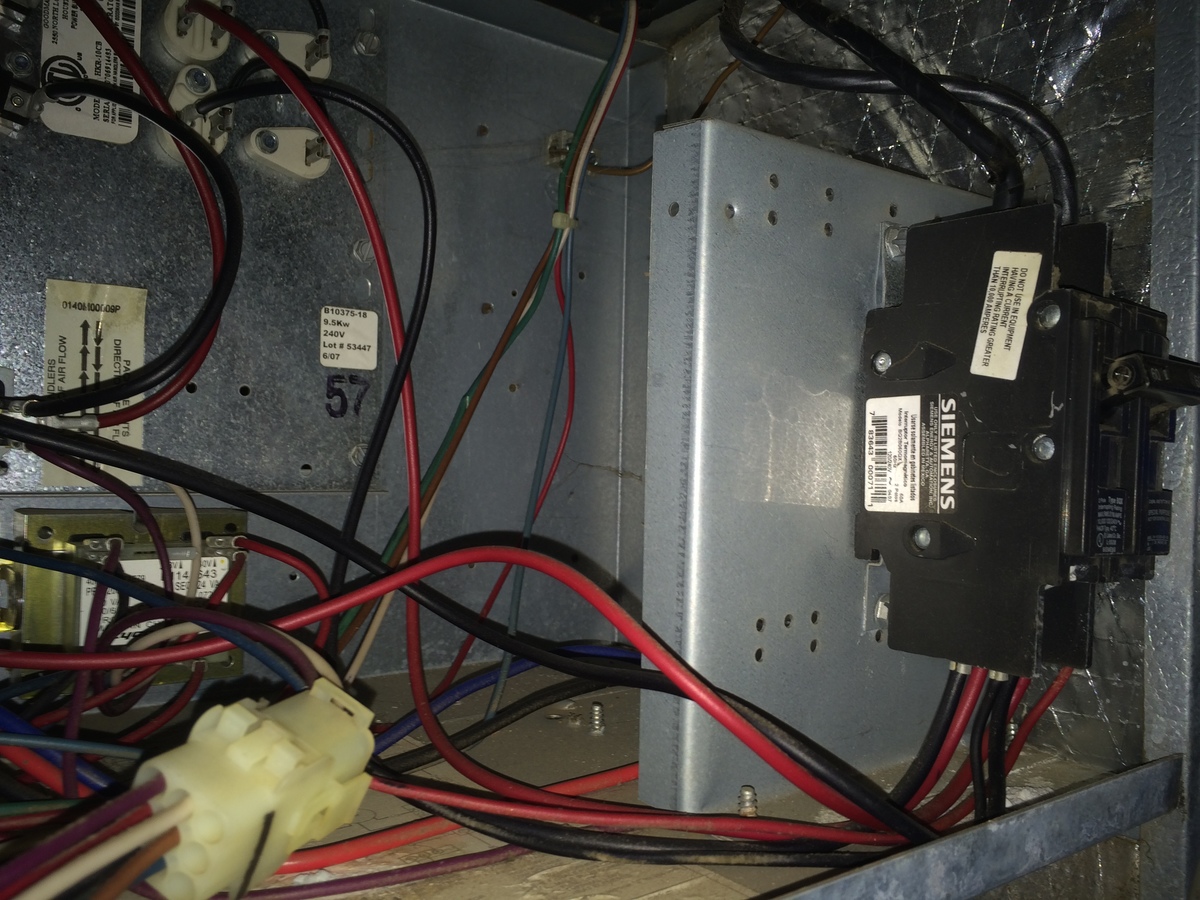 Sometimes, the HVAC unit may seem to be functioning properly, but there could be small problems that can build up and cause big issues at the worst possible time.
Various HVAC technicians recommend scheduling regular maintenance for the HVAC unit twice a year to prevent issues and keep the system running at its best.
Ensure that you make regular maintenance for your home easier and affordable by electing for an HVAC agreement.
The Advantages of Regular HVAC Maintenance
Homeowners are frequently confronted with stressful, unexpected situations that necessitate emergency repairs.
One of them is your air conditioner breaking down in the middle of a hot summer. With an annual maintenance agreement, the chances of your system breaking down when you least expect it is greatly reduced.
Your HVAC technician will inspect your HVAC system for problems during each maintenance visit, catching them before they become costly problems.
You can rest assured that the air conditioner is in top working order because each service includes a tune-up.
1. Longer HVAC System Lifespan
Whether you bought your property equipped with an HVAC system or you already had a system installed, purchasing a new unit probably isn't on your mind any time soon.
However, unless you schedule regular maintenance, your unit may wear out over time. They are not engineered to work forever.
One of the additional benefits of sticking to an HVAC maintenance schedule is getting to know your HVAC technicians.
Not only do you always know who is working on your system, but the service technicians get to know your home and better understand what it takes for your family to have the most comfortable indoor environment possible.
Roughly, the HVAC systems are generally designed to last for at least 10 to 15 years. Your HVAC unit can reach or surpass this milestone when you sign up with an HVAC service agreement.
2. Familiarity
It is always best for everyone involved in an HVAC agreement to become acquainted with one another throughout the contract.
This is because it is easier to spot problems and communicate needs as they arise. Look for a company that is well recognized and received several awards for its good work.
Also, keep in mind that a reputable company never changes its fees for maintenance services. It should respect members of the community who enjoy getting to know the residents.
---
Read Also:
---
3. Peace of Mind
Everyone will want to feel comfortable in their homes. With HVAC services, you can always feel confident that the service technicians have gone over the checklist in detail.
Identifying any potential issues and recommending reliable solutions that will save you a lot of cash in the long run.
If you are worried about whether air conditioning will last the summer, it's the best time you contact the professionals.
4. Reduced Repair Costs
Maintenance performed on a regular basis can greatly reduce the likelihood of costly unplanned repairs.
Although it is impossible to avoid all HVAC repair situations, routine preventative maintenance can help you reduce the number of unplanned emergency breakdowns.
Facility managers can use professional PM maintenance plans to understand the condition of their building equipment and plan for thorough repairs before they become an emergency.
5. Reduce Electricity Consumption
Regular maintenance of the HVAC system will improve its efficiency. This process will clean and test various components of your HVAC system.
Doing this will allow your unit to work more efficiently. This means that the system won't work hard to keep you comfortable, which in turn means less energy consumption.
Neglecting HVAC maintenance can make your unit function harder and harder for the same results, which indicates consumption of more electricity.
6. Safety
Perhaps, the most significant reason for hiring HVAC maintenance is to keep your family or employees safe.
Maintenance service helps you protect your property from carbon monoxide, which can be poisonous to the occupants of the property.
A professional HVAC technician will test any potential leakages of carbon monoxide that can be deadly to the current occupants of the property.
Besides, regular maintenance can help you prevent system malfunctions in extreme temperatures.
7. Healthier Air
A dirty HVAC system cannot supply your family or employees with clean, healthy air.
Everybody is at risk when the ducts clutch with dust, pet dander, and other contaminants that are harmful to your family's health.
Controlling a regular maintenance contract enables the service technician to clean the belt, an engine, and other components of the system.
This reduces your exposure to indoor allergies dramatically. Regular maintenance is actually a must for anyone with asthma, allergies, or chronic respiratory problems.
Your family will almost immediately notice a difference.
8. Saves Money
Save money by catching a problem before it's a costly repair, or extend the life of your system by several years before it needs to be replaced.
You could save money from having a warranty to cover necessary repairs or by avoiding expensive medical care for carbon monoxide, allergens, and pollutants in your home.
In the end, all of the reasons for maintenance will benefit your bottom line. Regular HVAC maintenance is a small investment that pays for itself in terms of lower maintenance, repair, and utility costs.
Most companies provide service contracts to business owners and homeowners.
With an HVAC maintenance plan, the property owner needs to pay a certain amount of fee, and then the company will come at least twice per year to clean, inspect and service the HVAC unit.
Frequently, the customers tend to enjoy the discount rates on serves, repairs as well as getting top priority for service calls.
This is a better way to guarantee you, experts, you know, and trust will maintain your system properly every year.