With summer around the corner now is the perfect time to spruce up your outdoor space and make it a place you are happy to be in.
You can use your garden in several ways, as a hangout zone, a cooking area and you can even use it as a storage space.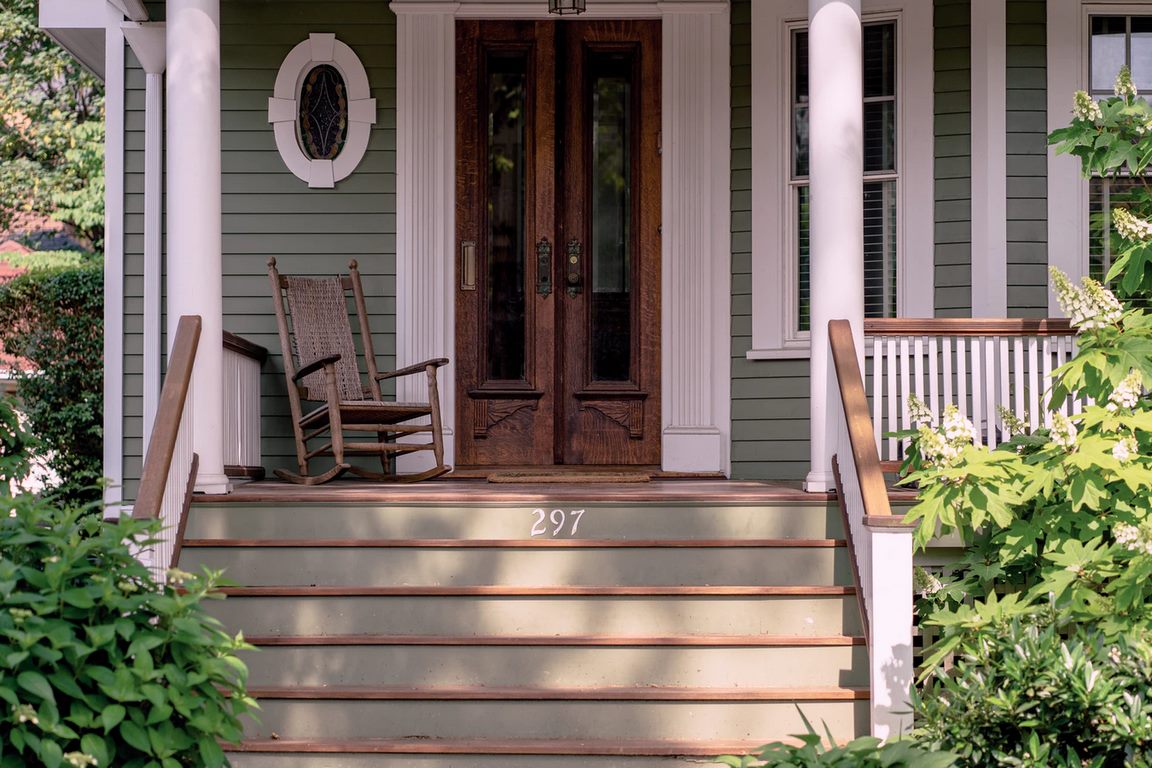 Working on your outdoor space doesn't have to break the bank, you just have to be tactical in the items that you buy and use.
Here are 6 useful items that are must-haves for your outdoor space at home.
1. Storage Benches
Storage benches are a useful tool for creating more space in your outdoor garden.
Not only do they serve as a seating area, but they are practical tools as you lift the lid and can store away garden tools, blankets, cushions, and whatever else that does not need to be stored inside your house.
There are plenty of designs, colors, and styles to choose from so you will not have to compromise on finding a bench that fits the aesthetic of your space.
The price of storage benches ranges quite significantly, with the cheapest ranging at around £50 and the more expensive ones going for £500.
2. A Murphy Bar
Having a Murphy bar in your outdoor space is useful for several reasons. Firstly, if you have a small space and you want to have a garden table but you do not have room for it to be there permanently, then a murphy bar is a great alternative as you can fold up the table when you are done with it.
For those who are unfamiliar with what a murphy bar is, it is a fold-down construction that is fixed against a wall or other sturdy surface.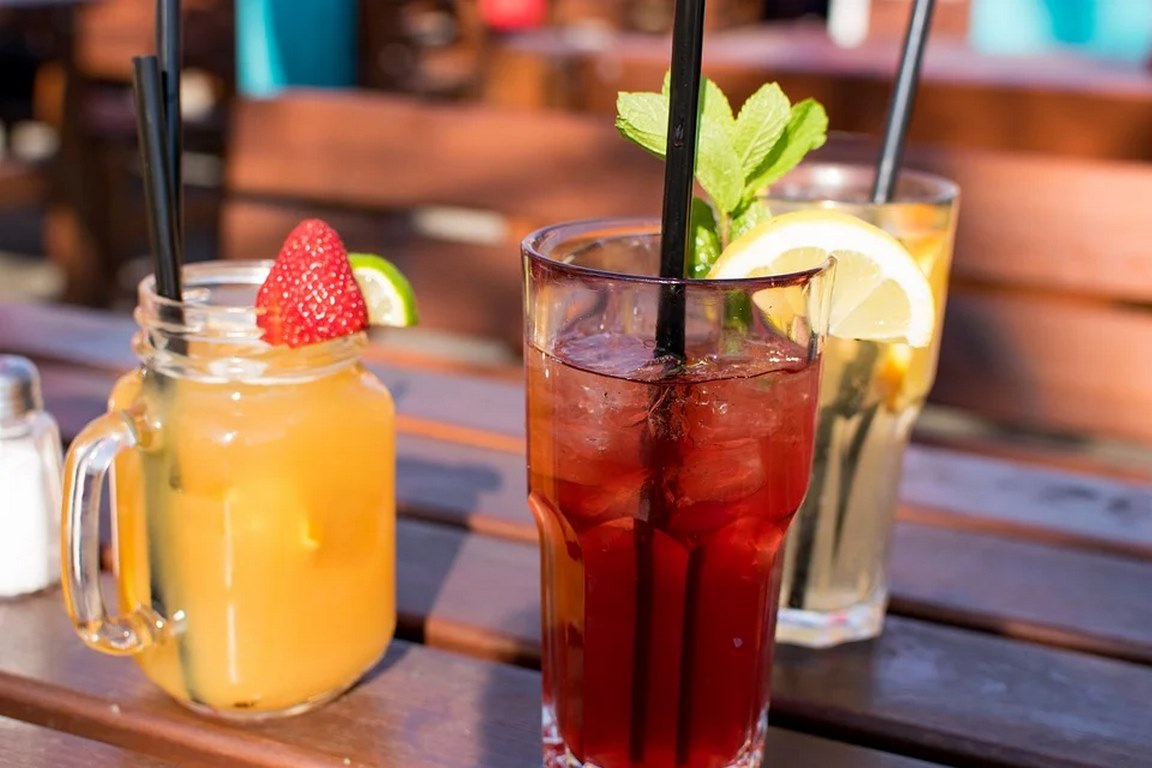 It is the perfect alternative for anyone who wants a bar or table in their garden but does not want it to be out all of the time.
So you can have your fun and entertain your friends, and then when you are done you can simply fold it up and put it away so it is not an eyesore.
Depending on the design, they typically are manufactured with built-in shelves, meaning you can also use the murphy bar as a storage space.
---
Read Also:
---
3. Parcel Boxes
Parcel boxes are a great thing to have in your front garden as they are a space-efficient tool that ensures all your packages and mail get to you safely.
Owning one of these will save you a lot of hassle, long gone are the days of having to cancel your plans so you can wait inside all day for delivery.
Another perk of the parcel box is that you will never have to worry about parcel left again, as they are uniquely designed to allow the postman to drop-in packages but only the person with a key/combination can gain access to it.
Luckily, you can easily stumble upon quality external parcel post box solutions that allow you to pick from varying sizes, colors, and materials.
You won't have to worry about your packages getting damaged as the parcel boxes are water and weather-resistant, and if you live in the UK then you will understand just how important that is.
4. Portable Barbecue
Summer is fast approaching and hopefully, it will be barbecue weather before we know it. The perk of a portable barbecue is that you get to use it and then put it away.
So it does not have to sit in the garden through all of the seasons and slowly but surely become a rusty eyesore.
You can get small barbecues or a barbecue in a bag, which has been gaining a lot of attention recently.
These types of barbecues are great options for smaller outdoor spaces, and even the larger ones too as it just allows more room for people to roam.
Additionally, another notable perk of the portable barbecue is that it is not restricted just to your garden.
If you are ever going on a road trip for the weekend, you can pack your portable barbecue in the back of the car with no problem at all. It's a hit with those who like to go camping often.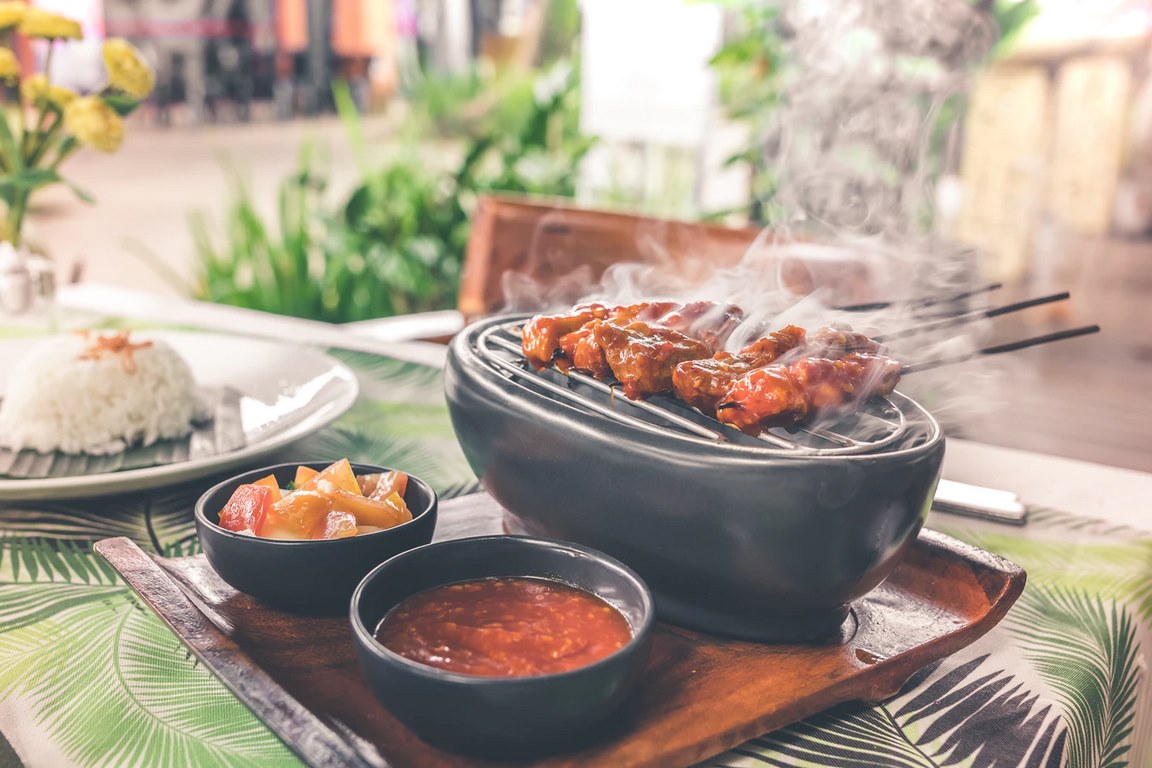 5. Shelving Units
One of the most useful things to have in your outdoor space at home is a shelving unit. You can store away all kinds of things and have easy access to tools when you are outside putting your green thumb to the test.
Aesthetically speaking, there are lots of cool and trendy shelving options that add to the style and vibe of your garden.
A popular choice people go for is the 'shelving ladder', which as the name suggests, is designed in the same way a ladder is but often with different sized shelves on each level.
You can choose from a variety of shelving units, whether that is big or small, there is something out there for every outdoor space.
Get creative with your outdoor space and hopefully, it will be ready just in time for summer.
6. Lighting
Lighting your garden is a practical move, as if you ever need to pop out into the garden late at night or if you have friends partying out there all evening, you need the space to be well-lit.
Solar lighting options have become very popular in recent years due to their eco-friendly nature and wide range of styles.
You can get solar spotlights for the ground to create a path/zone effect outside or maybe you would prefer to create more of an ambiance by using string lights across your garden.
If you aren't keen on solar lighting, there are plenty of other energy-efficient options, such as LED lighting that will not blow up your energy bill.
Alternatively, you might want to consider some battery-powered options, as these can be less hassle and less maintenance.
Either way, lighting up your outdoor space is not only useful, but it just makes the garden feel more complete.
So that's that. You have six useful items that are not only functional but fun too!