Successful aging involves maximizing one's potential and minimizing the effects of getting older. Staying healthy and being at your best despite the changes that come with age is the core principle of successful aging.
Most older people prefer to continue living life on their own terms while enjoying a secure space of their own with the freedom to do the things they enjoy. This is the concept behind retirement villages.
It is a free-standing community dedicated to giving a better retirement for older people and providing them retirement home care services that help them maintain their independence.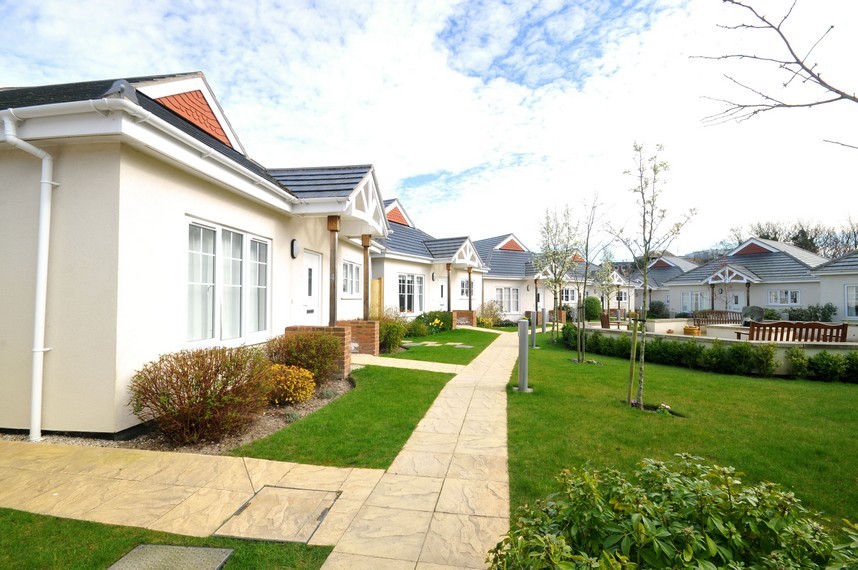 How do you Age Independently?
Retirement villages offer different retirement lifestyles depending on your preference. You can choose from any of the accommodations offered by these communities, which range from traditional home-style apartments to premium resort-style homes.
In addition, the community may offer different kinds of facilities and retirement home care services depending on your needs, such as laundry service, meal preparations, and room cleaning. But remember that these services are only meant to offer minor assistance with your daily activities while you enjoy living on your own terms.
The Care you Need in a Place of your Own
It may be hard to accept that as you age and your circumstances change, you need assistance with minor tasks such as getting around or taking care of yourself.
If moving to a nursing home or an assisted living facility is not an appealing idea to you, retirement communities might be an ideal option for you to live in a home of your own amidst a community of your peers.
Retirement villages promote a luxury lifestyle with leisure facilities such as restaurants, wellness centers, spas, gyms, and even a cinema. Activities and different kinds of events may also be offered to keep you connected with the community.
All of these are designed to help you enjoy community living while still giving you the independence to live on your own.
Aside from providing quality accommodation, retirement communities also offer retirement home care services, including help at home, personal assistance, social companionship, and nursing care should you need them.
---
Read Also:
---
Common Home Care Services
Household Maintenance – Keeping your home in an orderly condition is hard work, and if you are finding it hard to keep up, you can avail of various services such as laundry, shopping assistance, housekeeping, and handyman services.
Personal Care
Taking care of yourself can become more difficult as you age, and you might need help with activities such as getting dressed, taking a bath, or even preparing your meals. You can avail of personal or custodial care with the help of health aides that provide personal care services.
Transportation
Getting around may also become an issue for older adults. With aging, you may find it hard to drive, especially at night. You can avail of personal assistance for your transportation. Retirement communities may also offer access to buses and other senior transportation services, which can help you maintain your social network.
Adult Day Care
Day programs are a common offering in retirement communities. These programs can keep you busy with activities and socialization during the day while your caregivers get a much-needed break.
Health Care
Some retirement communities may provide health care upon request. Trained professionals such as nurses, occupational therapists, and physicians are on-site to aid when needed.
Is Aging Independently Right for You?
It is normal to wish to remain independent as you grow older. However, a comfortable place can help ease the impact as you face the inevitability of losing things that comes with aging.
Moving to a retirement community that offers the peace of living on your own terms amongst your peers while having access to retirement home care services might be the right choice for both you and your family. You can enjoy the benefits of living independently, along with your basic home care needs being taken care of by professionals.
---
Author Bio:
Alison Lurie is a farmer of words in the field of creativity. She is an experienced independent content writer with a demonstrated history of working in the writing and editing industry. She is a multi-niche content chef who loves cooking new things.
---