Living in Las Vegas 55 plus communities has so many benefits, compared to living in all-ages apartments.
One of the biggest advantages is that you only live with others in your age range.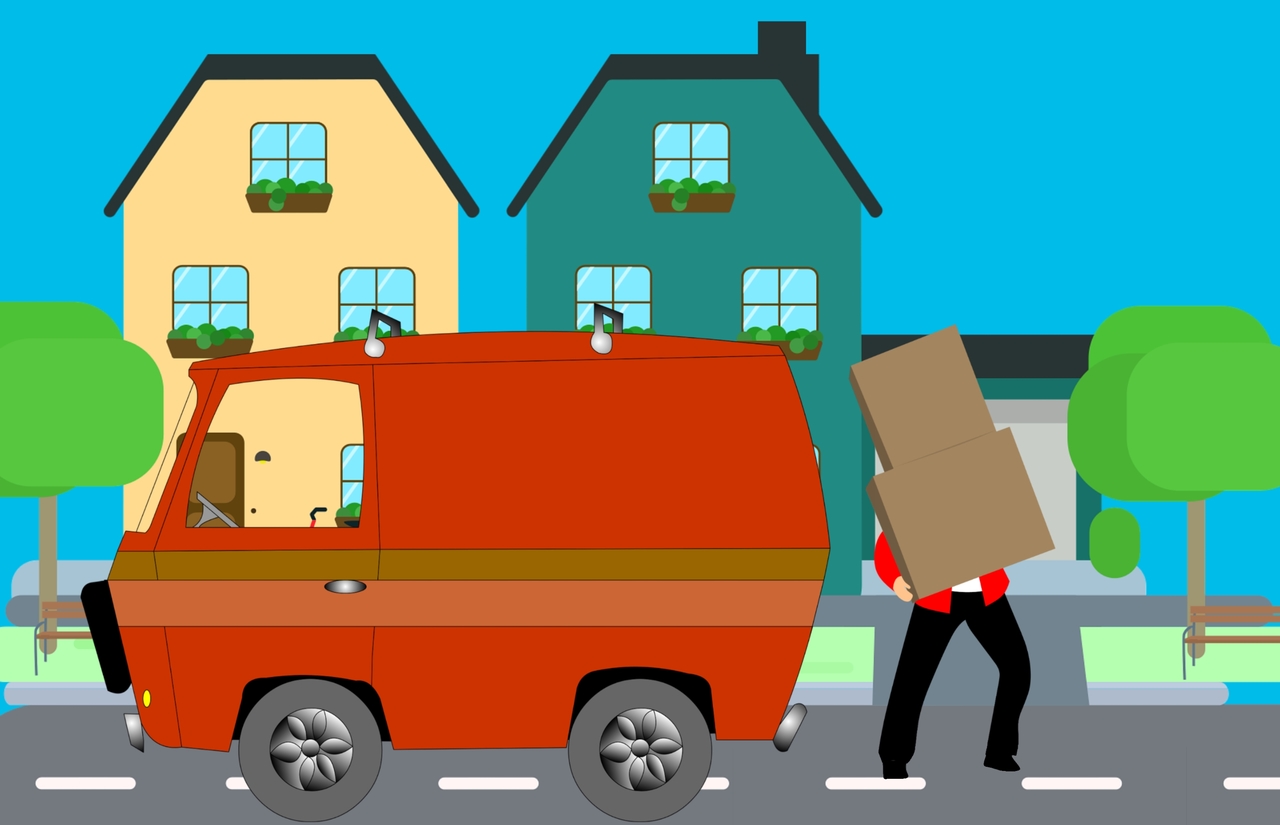 But to qualify as 55+ housing, an apartment complex should restrict 80% of its units for households that have at least one person over the age of 55.
Benefits of Living In Las Vegas 55 Plus Communities
If you live in Las Vegas 55 plus communities, you don't have to worry about young children running around.
Also, you wouldn't have to deal with young adults who always throw loud parties. And while you can invite your grandchildren to stay and visit you, the apartment complex may set certain rules on how long they can stay.
Other benefits of living in 55 plus communities in Las Vegas include planned activities and security.
55 plus communities in Las Vegas usually have daily, weekly, and monthly scheduled activities for their residents.
Arts and crafts, movie nights, board games, card game parties, and exercise classes are just some of them.
These activities allow you to meet and spend time with the neighbours.
Las Vegas 55 plus communities are safe – they have gone above and beyond by adding extra security measures, including, but not limited to emergency alert systems and cameras.
Some even have security-patrolled grounds and security guards at entryways.
5 Tips to Consider Before Moving To Las Vegas 55 Plus Communities
Buying a home in Las Vegas 55 plus communities is not so different from buying any other home.
However, there are so many choices. It can be confusing, and knowing where to start can be a little overwhelming.
Luckily, you've come to the right page. Here are five tips that can help you when moving to a 55 plus community in Las Vegas.
---
Read Also:
---
Be Prepared for A Competitive Market
There are so many people who are buying in Las Vegas 55 plus communities, and they are buying with cash.
These people are more likely to bid above the list price to get the home because they want to live there for the rest of their lives.
And they're okay with paying a little bit above the current market value.
If you're planning to move to an age-restricted community in Las Vegas, make sure to work with an agent to ensure that your offer is competitive against the bids of determined buyers.
Find an Experienced Agent
Experienced agents aren't only knowledgeable, but they also have a better understanding of the emotional and logistical challenges that may come with retirement.
Not all agents have received additional training to work with sellers and buyers who are older than 50 years old.
But regardless of whether or not the agent had that training, you should make sure to work with an experienced agent who has your best interests at heart.
Know-How Much the Costs Will Be
The cost of a home in a Las Vegas 55 community can vary widely – from a $200,000 townhouse to an $850,000 home on a golf course, with views of the Strip.
There will always be a property for almost every budget! And if you think that buying a home isn't possible at this time, then you can simply look for homes available for rent in age-restricted communities.
Aside from the price of the home, you'll also need to pay the HOA, or the homeowners association – ranging from $50 to $230 per month.
The fees vary depending on the quality and the number of amenities. However, this amount doesn't include property maintenance fees yet.
Know What You are Looking For
Active retirement communities, such as 55 plus communities, aren't for everyone. Others prefer to live with their family, while some prefer to live quietly and away from children.
If you're one of those who want to live with people of the same age range and away from children, then you must know what you're looking for.
As with any home purchase, you need to know your must-haves when you begin your search for a retirement home.
One important thing you should consider is if this will be an interim move for the next few years, or if you are only looking where you'll be living out the rest of your healthy life.
Your choice here is very important – this will determine if certain things like accessibility are important.
Other things that you will need to consider include your desired amenities, as well as the size of the home.
Some people your age will want to live in two-story homes, but usually, 55 plus communities only offer single-story homes.
The size of the community can affect the number of amenities and activities offered. It will help you pick the right place once you've determined what you won't – do you want a guard-gated development? Is there an indoor pool? Do you want to have access to a golf course? Not all Las Vegas 55 plus communities offer these amenities, so this can help you rule out certain communities.
Also, other occupants may influence your decision. If someone in your household will be getting a grandchild, then that child will probably be unhappy with the community.
After all, it's age-restricted, so most likely, there are no other kids their age.
Spend Time to Know the City
If you're just beginning to think about retirement, you should try to visit the community for a couple of days.
It's a great idea to tour various communities and find out if the Las Vegas areas are for you. Doing this will help you be familiar with what's around each community – what can you do outside the community?
Is the church close enough to where you'll live? Is there a good hospital nearby? Retired veterans may prefer to have easy access to a veteran's hospital, so this can be an important factor.
Knowing the city is crucial before you decide to move to a 55 plus community in Las Vegas.