The discussion over apartment living has been happening for a long time now. Gradually, with time people realize the advantages it has to their living standards.
From sports space to pools, bookstores, private art galleries to social and cultural locations, living in a flat has numerous additions for you. And, you definitely do not want to miss them! Isn't it?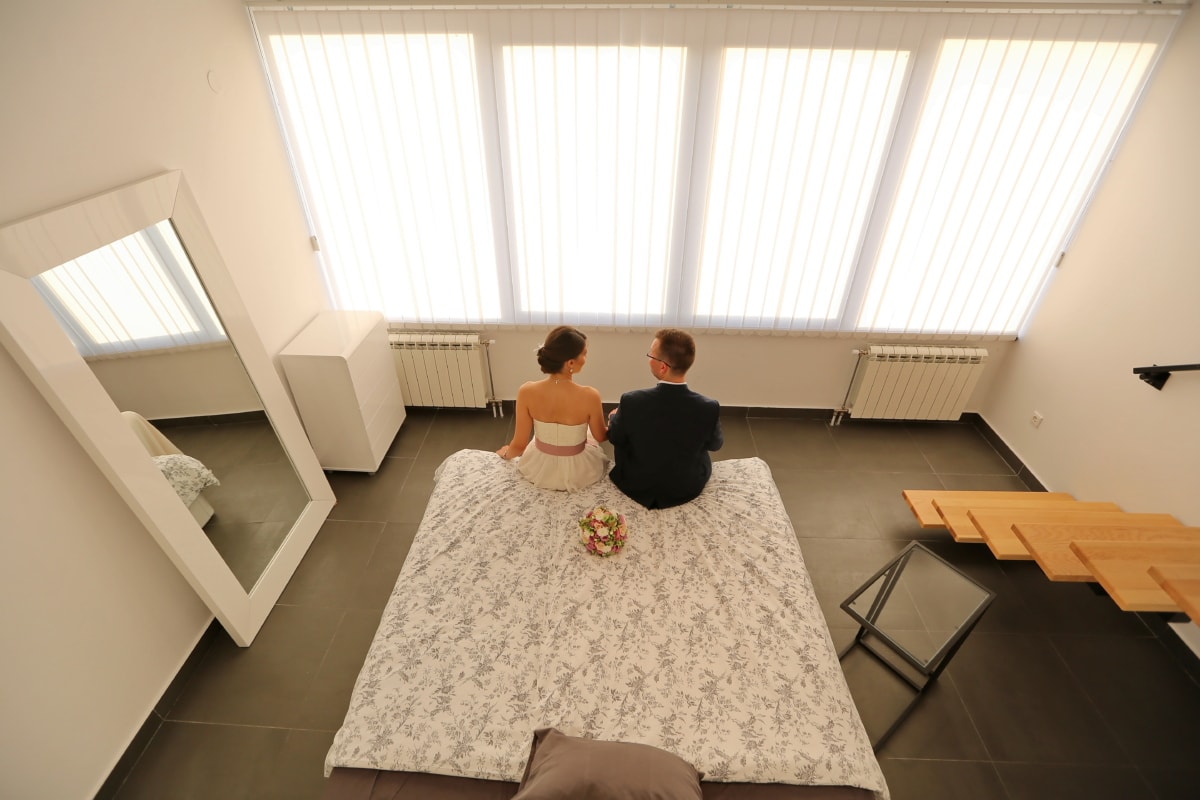 When you decide to live in a specific space, numerous factors account for the decision. From the surroundings to the amenities, there's a lot that supports a better and improved living standard.
Why Choose Apartment Living?
To have a substantial impact on your way of life and happiness, flat living has a lot to offer. It can provide you with the best features and facilities.
On top of that, there are apartments such as "Dupont Circle"  that take care of your lawn and daily maintenance programs. Renting a flat with the help of these professional services is a boon to you and your livelihood.
To let you know more about its positive impacts, we have mentioned some of the points. Have a glimpse over them and learn how flat living is a better option for you.
Effortless Maintenance Programs
Usually, the house owners have to take care of the cleanliness and daily tasks. This becomes difficult with your job and professional lives.
With apartment services, you don't have to worry about any kind of lawn care or bathroom maintenance. They take care of the property with complete concern and caution.
On the other hand, even if you consider hiring a cleaner, you will have to pay for them. This adds to your charges. Whereas, when you move into a flat, this is not the case. You are free from all the responsibilities that make your day hectic.
Sufficient Savings
Living in a flat does not let you get out of your budget and saves you sufficient savings. The property's maintenance demands huge expenses from utility bills to watering the yard, HOA fees, and whatnot.
On the contrary, when you consider renting a flat, you have a fixed monthly rent that includes all the charges. For this reason, monthly rent is far cheaper than mortgages.
Great Facilities
It has many facilities and amenities such as a gym, groceries, pharmacies, sports courts, salons, and bike trails. This provides you with all the necessities and luxury of city-living.
When you consider having all these features in a house, they can cost you really high. With a flat set-up, you get an upgraded living style without worrying about uncontrollable expenses.
An Excellent Option for a Short Timeframe
If you love switching and want to experience living in different locations, apartment living is for you. This gives you the liberty of shifting as per your choices.
The lease agreements can vary from apartment to apartment. They can range from six months to one year, depending on the agreement's terms and conditions. With these offerings, you can be more versatile and adaptable.
24/7 Monitoring
With flat living, you get the service of 24/7 surveillance. The video coverage allows you to access the information whenever you require it.
Not only this, but they also provide you with fire securities, gate protection, and all the safety measures that are necessary for your peace of mind.
Excellent Community
Having a great neighborhood and a community is a boon in itself. This offers you a chance to spend time together and an opportunity to know each other better.
You can socialize with them by attending parties and celebrate special occasions. Many flats even carry out events and programs to make your experience way better and happy.
This is a perfect opportunity to make life long connections and call them whenever there's an emergency.
Well Thought Out Location
Most of the flats are in the best geographical locations. They make sure that the structure they are setting up has nearby schools, transportations, parks, libraries, and coffee shops.
In other words, it is a well-planned location. You don't have to search for the shopping centers, hospitals, and necessary institutions for you and your loved ones.
If you look at these beneficial effects of apartment living, there's no reason for not choosing it. From offering you the financial advantages to lower responsibility, renting an apartment is the smartest decision in the interim.
Therefore, if you wish to make your life easier and simpler, why not consider giving it a try. This can turn out the best lifestyle for you and your family as they have the best and impeccable urban lifestyle.