If you are considering living in luxury apartments, there may be a lot of things that will surely come to your mind.
Almost of people thinks that getting to live in a luxury apartment also means that you get to live in a sophisticated apartment that is equipped with new appliances, new floors or carpets, and of course, a hefty rental payment.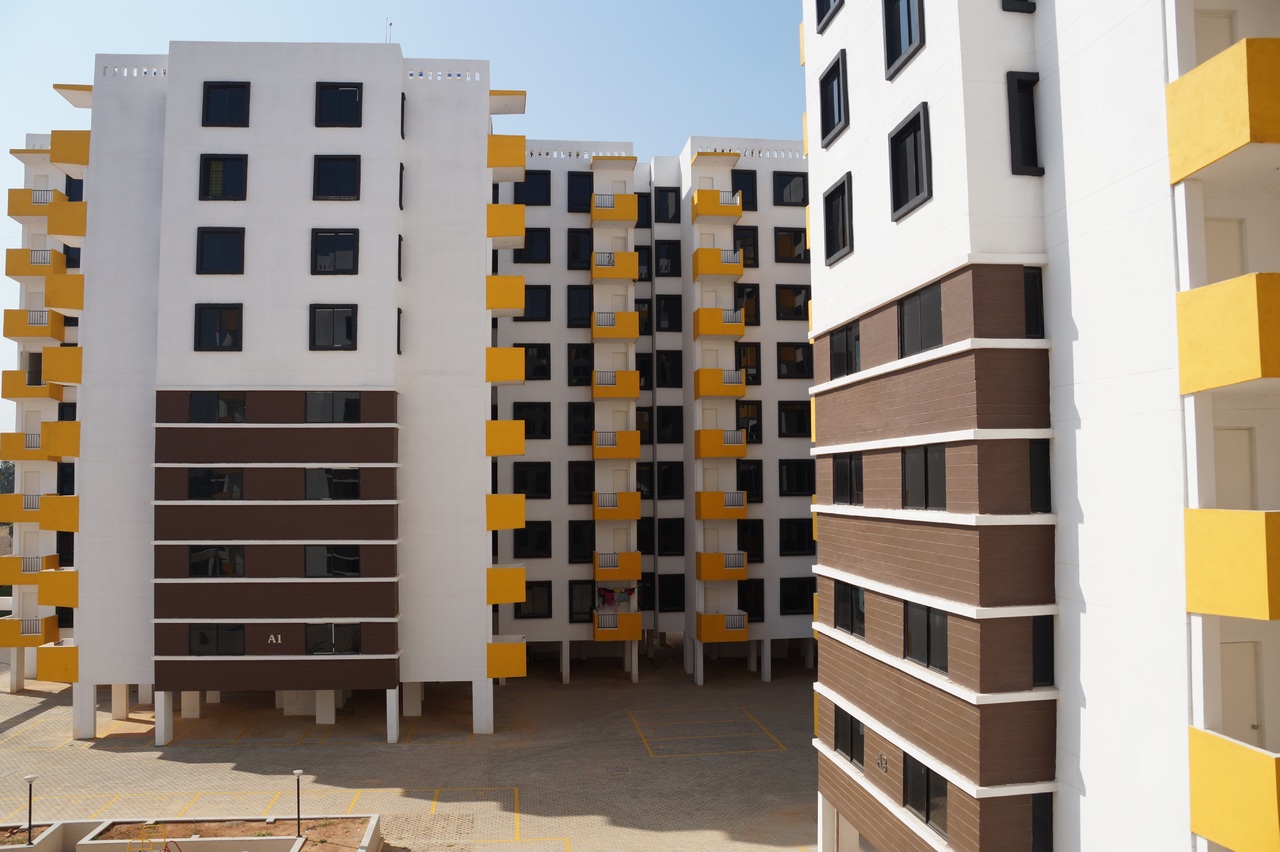 But most people don't seem to realize that living in luxury is actually saving you some money when seeing it in long term.
Here Are Some Reasons Why Living in a Luxury Apartment Can Actually Save You Money
You Have Easy Access to Fitness Centres
Even though a lot of the apartment communities are already having onsite fitness centres, these may still not have the necessary equipment when it comes to a full-body workout.
But, when it comes to luxury apartments, they have already spent enough money in order to make their fitness centres bigger, and they are more equipped in giving their residents more workout machines and weights, thereby providing better workout sessions.
You, Will Be Able to Live in An All-Accessible Location
Along with the numerous benefits that a luxury apartment can provide is its location.
A lot of luxury apartments are built in a strategic location where they are close to places that provide for the common necessities of people like shopping centres, restaurants, and entertainment centres, these apartments may even in close vicinity to most offices.
And when you are living in a place where you often go to, it will not only save you gas money, but it is also saving you some time, thereby reducing stress in your daily endeavours.
Living in A Luxury Apartment Can Provide You with Better Security
Almost all of these luxury apartments are gated and they are even equipped with surveillance cameras.
And even if you may not be fully protected, at least it can still be one of your defences. So, if you are living in a troublesome city, then you can now breathe a little easier because you know that you and your properties are safe.
---
Read Also:
---
Luxury Apartments Have Their Own Spas and Wellness Centres
Recently, a lot of luxury apartments were able to realize that people are already frequenting spas and wellness centres.
This is because a lot of people have realized that relaxation is indeed an essential part of life, thus making spa and wellness centre appointments to become a routine.
There is already a rising trend of luxury apartments who are having onsite wellness centres or spas, so when you come home from a very stressful day, you no longer have to travel away from home because you're building already has a wellness centre or spa that you can easily go to.
Aside from the spa-like amenities, there are already a lot of luxury apartments that are equipped with beautiful courtyards or garden areas that can let you relax and just unwind.
Luxury Apartments Let You Have Easy Access to Business Parks and Free Events
For people who are living a fast-paced life, living in a luxury apartment will allow these people to get easier ways to get things done.
There are also residents who are using the entertainment rooms for their own events that are often difficult to plan.
And because these facilities are already elegant in itself and are more affordable, you will be able to save up some of your budgets and when you end up drinking a little too much, you will no longer have to worry about having to contact an Uber just so you can get home.
With luxury apartment living, this will mean that you can participate in free wine tasting nights, movie nights, and there are even some free breakfast treats while you are on your way to work.
Some Great Benefits of Getting Too Live in A Luxury Apartment
We all know that most of us want to experience living in luxury, especially if it is located in the most opulent location in the city.
Because of this, the demand for luxury living apartments is now at its all-time high.
In the past years, there is already a lot of luxury apartment projects that were once visualizations but has now come to life.
The reason for this is that these luxury apartments are in line with the high grounds of people and their upscale living demands.
Here are some of the benefits that luxury apartment living can offer:
You Get to Live in A Prime Location
These luxury apartments are often located in very lavish locations.
Furthermore, getting to live in an extravagant manner also means being able to find meaning in being able to connect to important city hubs like transportation, schools, entertainment centres, and medical centres.
You Get to Have Spectacular Views
When you live in a luxury apartment, you can get to see a stunning sunrise when waking up and then getting a great view of the cityscape every day, which means that you get to live in this kind of view, which will let you get to have great comfort and harmony.
You Will Able to Get Everything That You Will Need
Most of these luxury apartments are made in order to provide a holistic living experience to everyone.
You can also expect some additional facilities in order to provide for your own convenience
These luxury apartments are not only equipped with interior facilities but they are also equipped with exterior amenities like rooftops, pools, fitness centres, jogging parks, community centres, entertainment lounges, libraries, and game rooms.
Another awesome addition to the list is the ample parking space that it provides to its tenants, and security thereby ensuring that your vehicle and your own dwelling place are kept safe 24/7.
You get to Live in An Apartment That Has A Contemporary Design
The greatest touch that these luxury apartments possess is the state-of-the-art innovation that is being used in creating amazing interiors and exteriors.
You will be able to get perfect living room settings, modern kitchen designs, bathroom desires, and other things that have been conceptualized for your needs