Typically, an efficient plumbing system plays an integral role in your family's day-to-day undertakings.
It allows your household to have clean and fresh water for drinking, bathing, cooking, washing, gardening, and other chores at home.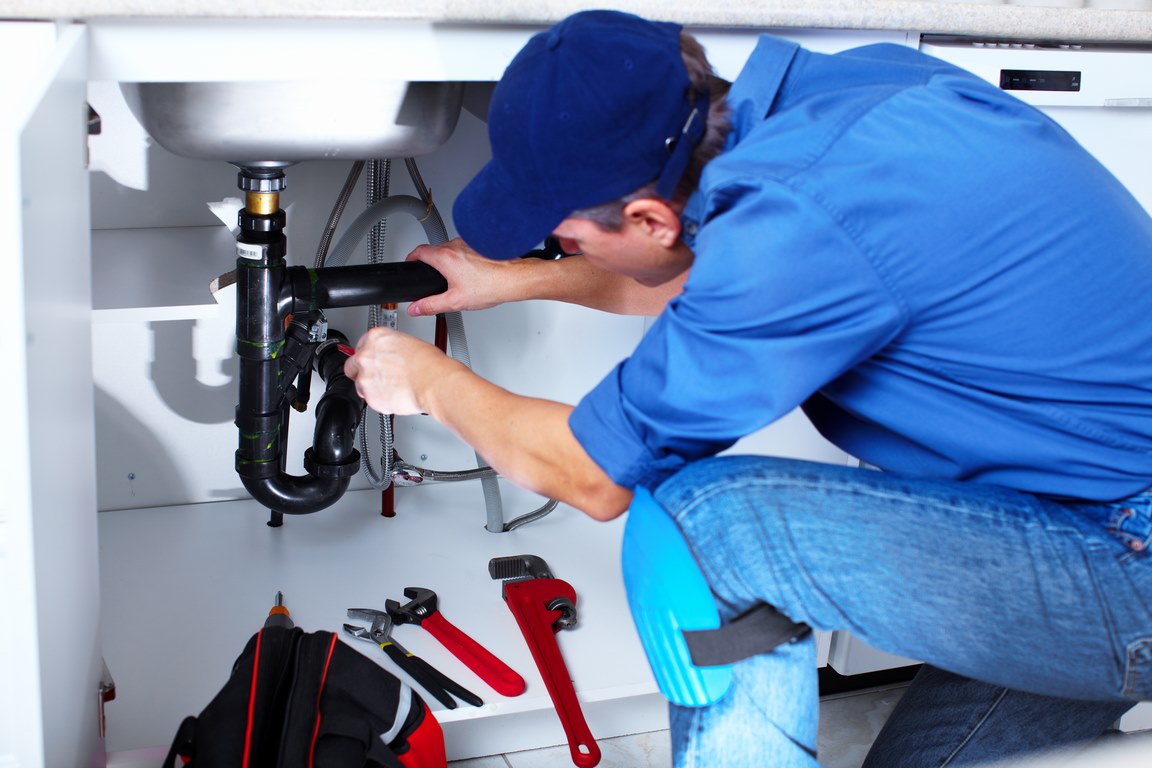 It also offers various benefits, including convenience to modern living and increased water efficiency, especially in times of water shortages.
However, there are instances in which your plumbing system ceases to work properly. It usually happens when you fail to conduct regular maintenance. When this happens, you may end up dealing with costly and frustrating plumbing issues.
For this reason, proper plumbing maintenance should be your top priority when taking care of your home.
Keep reading this article to familiarize yourself with a homeowner's guide to plumbing maintenance.
What Is a Plumbing System?
A plumbing system is designed to provide an adequate water supply in your home. It's used to distribute clean drinking water and provide a supply for your bathroom, kitchen, and other basic household needs.
It consists of different materials, including pipes, tanks, fixtures, tubes, and valves.
On the other hand, like other appliances in your home, your plumbing system will wear down over time and encounter specific issues. These can include:
Clogged Drains: These usually happen when there's an accumulation of insoluble materials in the pipelines, which slows down the water drainage or causes a foul smell to come from the drains.
Leaky Faucets: These problems occur when there's a buildup of water sediment in the faucets, corroded washers and cartridges, and loose nuts.
Running Toilet: This happens when the toilet's flapper is leaking, the refill tube should be shortened, and the float height should be adjusted.
Due to these plumbing issues, regular maintenance is necessary to ensure your plumbing system works efficiently and lasts for a long time.
However, if you think your plumbing problems require professional help, you can browse the web and come across several plumbing service providers online.
For example, Ferguson's Plumbing Group and other options in your area offer quality plumbing services to address your maintenance needs.
---
Read Also:
---
How to Conduct Plumbing Maintenance
Now that you're familiar with what a plumbing system is and the associated problems, it's time to learn some maintenance tips to avoid costly plumbing issues from wasting your time, money, and effort. Below are some tips for conducting plumbing maintenance:
1. Clear Your Drains
It's essential to unclog your drains regularly to ensure the buildup of dirt and debris doesn't become a major plumbing issue. For instance, you can clear the pipes by putting a mixture of water, baking soda, and vinegar.
You can also empty the cleanout plugs. If the problem doesn't go away, you should call a professional to handle the situation.
2. Spot For Plumbing Corrosions
Another way of maintaining your plumbing system is to look for corrosion. Most of the time this problem leads to serious water leaks and other problems.
So, find time to inspect the fittings, pipes, and even the shut-off valves to see if they're corroded and need to be repaired or replaced as soon as possible. If you can't handle the problem, you can always call a plumber to assist you.
3. Do Not Flush Sanitary Products in The Toilet
It's also essential to take care of your toilet as part of your plumbing maintenance efforts. If you don't want your toilet to cause nasty clogs and other serious plumbing issues, avoid flushing sanitary products in it.
Remember, your toilet bowl isn't a trash can, so cotton swabs, hair, plastic, and other products shouldn't be flushed off the toilet. Instead, place a wastebasket in the bathroom to protect your toilet and the entire plumbing system.
4. Flush Your Water Heater Annually
Your water heater should also be flushed off to unclog the mineral sediments that accumulate in the bottom of the equipment. Failing to do so may cause problems, including banging sounds and corrosion.
Hence, to avoid this unfortunate circumstance, take good care of the water heater by draining it regularly.
5. Prepare For The Season
It's also essential to prepare your plumbing system for the season. For example, you should insulate the pipes around your home before the colder months arrive. Doing so can protect your pipes from bursting and freezing.
6. Schedule Regular Check-ups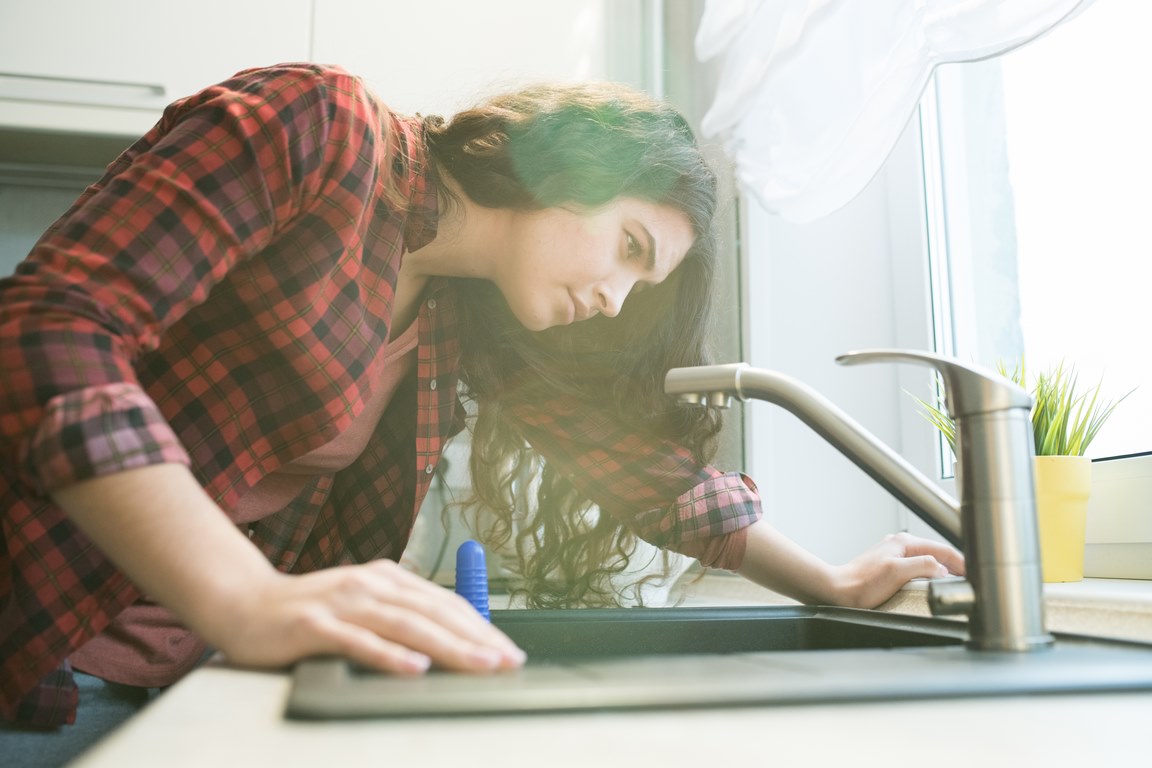 You should schedule regular check-ups to maintain the plumbing system. Hire a plumbing company to inspect your pipes, valves, and other plumbing fixtures.
By doing this, you can have an opportunity to address a minor issue and prevent it from becoming a costly one.
Bottom Line
If you want your plumbing system to be in pristine working condition, you should seriously consider your maintenance efforts. Failing to do so can result in minor to serious plumbing issues.
So, don't hesitate to act immediately to ensure your plumbing system is properly maintained. By keeping this homeowner's guide in mind, you can successfully handle plumbing maintenance which is vital to keep your system running.