It's a sunny Sunday morning. You decided to take a nice relaxing bubble bath, wanting to rid of feeling worn-out by the past week and just clear your mind off everything for a few minutes.
You open the tap and immediately, you're greeted with dark murky water followed by an awful stench. Just great right?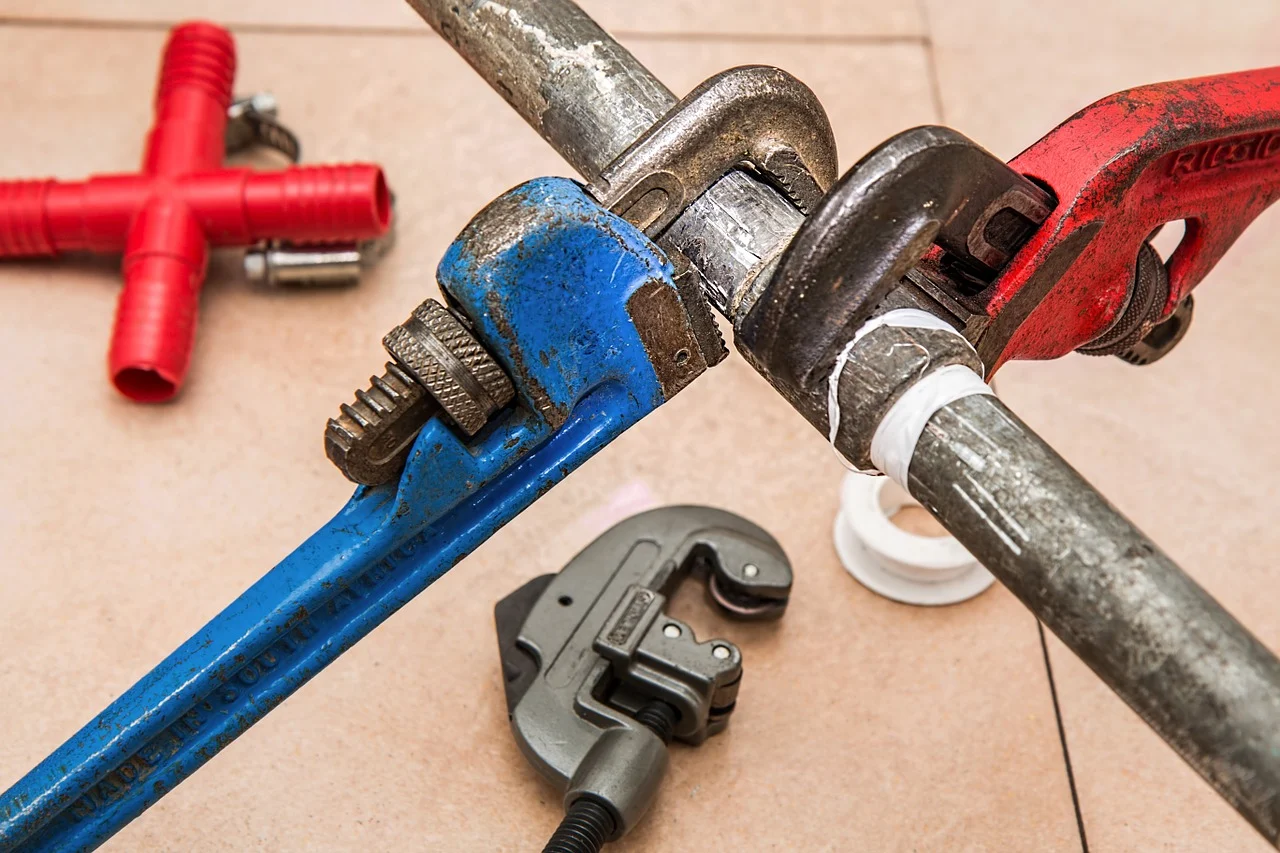 Now, your mornings completely ruined, you can't have that bubble bath you've been looking forward to, and to top it all off, you have to pay for unwanted expenses.
You were too busy working and living a life that you didn't even notice that you're plumbing already needs fixing.
By the time you do, it's already too late, and you end up spending so much more on something that could've just been avoided from the start.
Now ask yourself this question: "What indications should I be looking out for to prevent my money from 'going down the drain'?".
Here are six clear signs that your plumbing is indeed in need of attention and calls for fixing.
1. Low Water Pressure
A good water pressure is often taken for granted, until such time that it loses its pressure and turns into a trickle.
It's annoying and can be a huge source of inconvenience to your everyday routine, especially in doing your house chores.
Water pressure is what forces water to flow upwards to your faucets and showerheads. Not only does it save time in rinsing, but it can also help in reducing your water bill.
If you ever notice that your faucet or showerhead slowly starts to lose its pressure, it may be an indicator of a growing leak or blockage in your plumbing system.
Once you encounter this problem, professionals such as plumbers in Brick, NJ would suggest that it's important to check your other water outlets to figure out if the dilemma is universal or is isolated in one spot.
It is crucial to understand the situation you're dealing with to take appropriate action. Most of the time, this kind of problem stems from a much more complicated problem within your plumbing system.
In cases like this, it's better to call for your local professional plumbers than accidentally making matters worse.
2. A Slow or Clogged Drain
If you ever notice that it takes longer for water to go down the drain, this may be another sign that your plumbing needs fixing.
Inevitably, you'll experience your sink or drains clogging, either in your bathroom or kitchen sink.
These may be a result of huge debris blocking the flow in your pipes or a collection of small debris particles built up over time.
Fortunately, there are a couple of ways of handling clogged drains yourself. You can fix this problem by executing a couple of techniques or utilizing chemical solutions, depending on the situation at hand.
3. Bubbling Ceiling or Wall Paint
Bubbling paint can be such a drag to deal with. It's time-consuming to fix and repaint yourself, and unnecessary money wasting as well because it can just be avoided all over.
Plus, it looks kind of gross to look at. Not only does it ruin the look of your space, but it's also a sign that there may be an issue with your pipes hiding underneath.
Bubbling and even brown spots on your wall or ceiling are usually caused by moisture accumulating underneath the paint.
Once popped, you might notice an excretion of water coming from it. Usually, it is caused by a leak in the roof or an issue with the plumbing system.
If the root cause of the problem isn't resolved immediately, it can just lead to a never-ending cycle of repainting your wall or ceiling over and over again.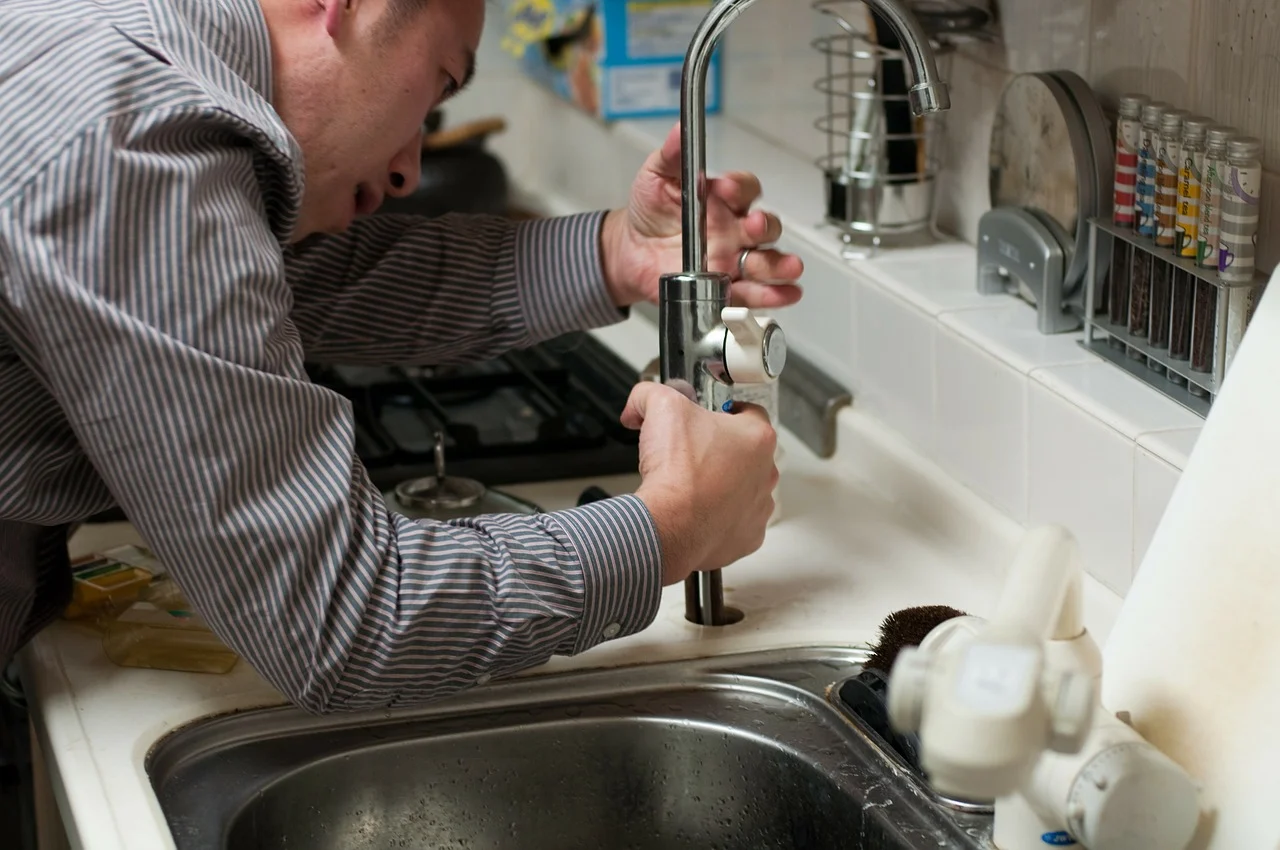 4. Running Toilet
There will come a time that your toilet will start running. Every household experiences this problem. It may start as a few droplets of water to your toilet constantly refilling.
Not only does this wastes a heck ton of water, but it also gives you a heck ton of headache in paying for your monthly water bill.
Now, what causes a toilet to run? Oftentimes, this is caused by an open flush-valve. Either that or something else more serious.
That's a question with varying answers. It all depends on the type of toilet you have, the frequency of your toilet use, along with other factors.
5. Water Discoloration
You might come across an instance where your water doesn't come out as clean as it used to.
Even the slightest colour change with your water may indicate an underlying issue with your pipes or the overall plumbing system itself.
It can be caused by the water accumulating iron due to corroding water pipes. This can be an indication that your pipes require immediate replacement.
Another reason for your water dirtying up may be from problems with your water heater. Water discolouration is an obvious issue indicator with your plumbing system.
It is imperative to take this seriously because it can negatively affect your physical health if taken lightly, or even worse, ignored.
6. Unusually High-Water Bills
Shocked that your water bill came out high this month? If you can't provide any explanation for the spike in your bill, such as filling up a pool or maybe watering your lawn a few too many times than you usually do, it may be because of an unknown leakage hiding somewhere in your house.
If this ever occurs, it is highly recommended that a professional plumber be called upon to inspect your plumbing system.
This is an evident manifestation of the symptoms of serious concern with your piping.
These are just some of the signs you should be looking out for. Some of you may be facing a much-pressing case than these.
However, it is important to not take these 'minor' problems lightly because sooner or later, they might escalate to something much more serious.
Yes, it's preferable to give solutions to these problems yourself, especially when you're on a tight budget. Nevertheless, keep in mind that before taking action, you must know what you're dealing with first.
If not, it's better to just stay out of it and call a professional plumber to handle it.