Are you facing plumbing issues in Christchurch? If clogged drains, broken pipes or faucet leakage is a problem in your house, you should consider hiring a local plumbing company.
Although if you are new in Christchurch or if you are having a plumbing problem after a long time, you might find it difficult to find the best one.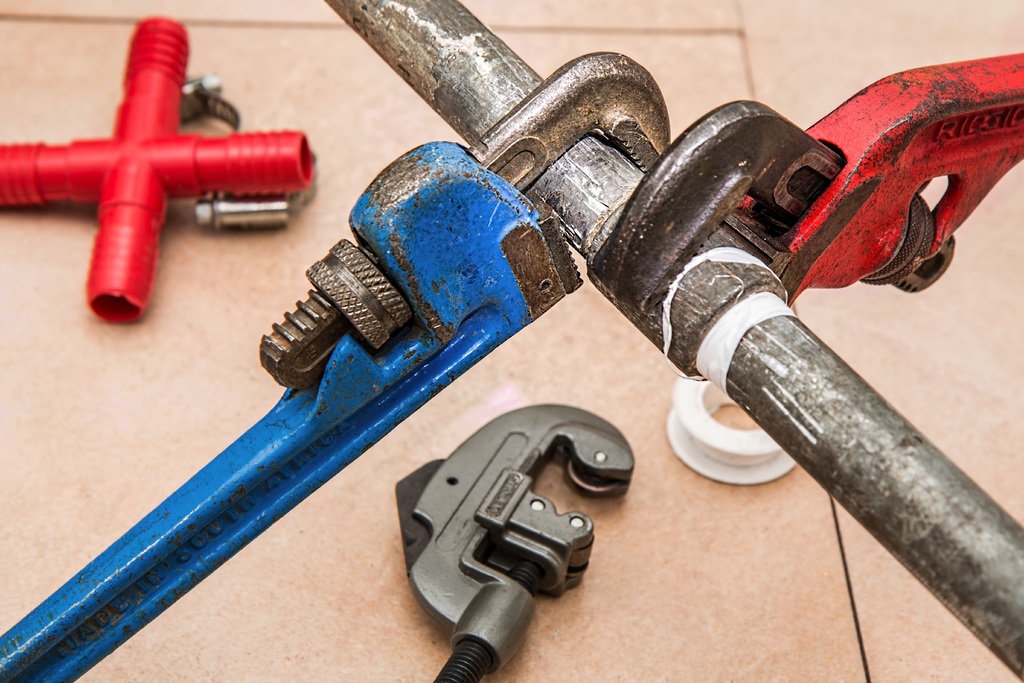 You will have to make an effort and do your research to hire the most reputable company. You can go ahead and choose the local plumbing company that has the certification and license to deal with the plumbing issues in your area.
Plumbing problems that might require a professional company:
Toilet clogging happens when the water does not flush out properly
Sewer pipes get blocked due to small particles
The water level in the cistern gets higher than normal and makes it overflow
The sewerage system leaks and there is a bad smell in your house.
Leaking pipes lead to wastage of water
Water dripping from the faucet
Bad water pressure due to problems in the plumbing lines.
Things to Consider While Hiring a Local Plumbing Company
Plumbing issues happen suddenly without even you expecting them. If you wake up in the morning to your toilet being unable to flush out the water properly, it could get frustrating for you.
 Emergencies happen without you being prepared for them. When you are in a plumbing emergency, there is a chance that you might hire an incompetent plumbing company that could cause a bigger problem.
---
Read Also:
---
If you know the right factors to consider while choosing a plumbing company for your plumbing problem, you'd be able to make the right selection.
Here are a few factors you need to consider while hiring a local plumber:
Choose A Reputable Plumbing Company
If you are looking for a plumbing company in Christchurch, you should choose a reputable company that has a good name. A well-established plumbing company would have all the experience you need to deal with the plumbing issue.
It could get problematic for you if you hire a new local plumbing company that does not have the experience to handle toilet clogging, kitchen faucet leakage, or blocked pipes.
For guaranteed results, you should hire an experienced local plumbing company rather than a start-up. You don't want to jeopardize the plumbing system of your house by hiring a new company.
Your Needs
While hiring a plumbing company, you have to consider your needs. There might be a small plumbing issue you are facing like a minor leakage of a faucet. It could be resolved by a local plumbing company.
However, if you notice a leaking ceiling in your house, you might want to consider hiring a more professional plumbing company.
Estimate
You should always ask the professional plumber to give you the estimated cost of the plumbing work they'd do. Most plumbers give you the estimates free of charge. This would give you a better understanding of hiring a plumbing company that is within your budget.
It is not recommended to ask for the estimates over the phone. Only when the plumber looks at the problem in person, he is able to make an accurate estimate.
Reviews
Before choosing a local plumbing company, you should check out the reviews online or ask for client references from the company. A reputable company has a list of client references that gives you the confidence of taking a chance to hire them. This ensures you that they have the right knowledge and skills to deal with different plumbing problems.
You can always ask your friends, family, and neighbors about the local plumbing company they hire. If one of your friends had a recent plumbing problem, he could help you choose the right one.
License and Certification
A professional plumber has the license and certification to deal with plumbing issues. You should check the license of the company and the individual who would fix the problem in our house. This would save you from the trouble of hiring the wrong person.
A licensed plumber has the upgraded industry knowledge to install, repair, maintain and alter the plumbing system of your house. It is, therefore, crucial for you to hire a licensed plumber who'd have the technicality and know-how to deal with the plumbing crisis in your house.
Conclusion
Hiring a professional local plumbing company prevents you from stressing over the plumbing problem in your house. All you need to do is contact them and get the information you need.
Recommendations, references, and testimonials make it quite easier in Christchurch to hire the best plumbing company.