Undoubtedly, steel reinforcement holds paramount significance in the construction sphere. Although the term seems straightforward, its uses are diverse and complex.
Steel reinforcement solutions support and stabilize building foundations, building structures, highways, bridges, ports, and other marine structures, and even parts of your home.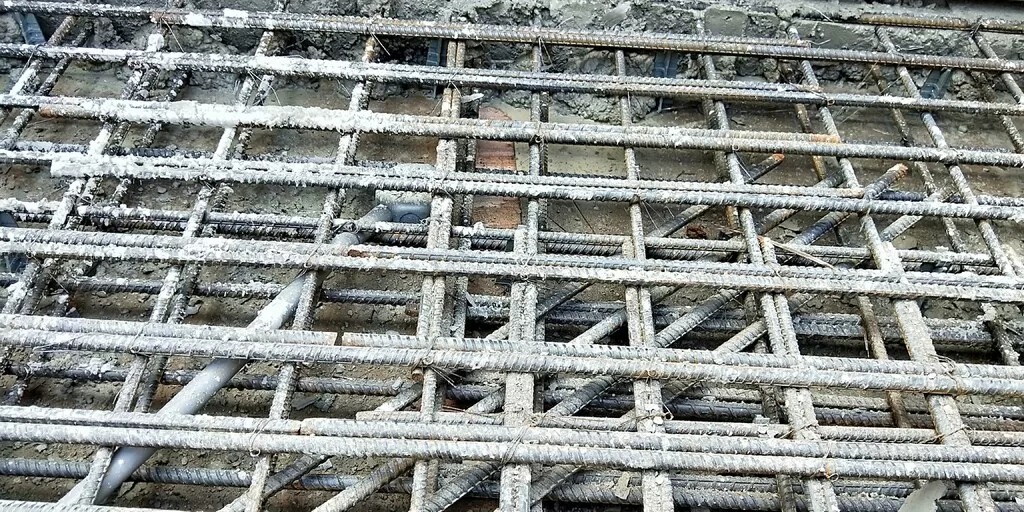 Interestingly, recent technological strides and innovative thinking from some of the world's best structural engineers have seen the way steel reinforcement is used change dramatically thus molding its future trajectory.
Evolving Cutting-Edge Steel Solutions
Contemporary advancements revolve around employing state-of-the-art materials, including high-performance steel, fiber-reinforced polymers, steel rebar mesh, and other composite substances boasting remarkable resilience, durability, and corrosion resistance.
These elements are increasingly incorporated into concrete mesh reinforcements and rebar, rendering them ideal for structures exposed to harsh conditions, such as bridges, towering buildings, and offshore constructs.
It is tough to read what the future holds in this department, but new innovative methods of using steel will continue.
---
Read Also:
---
Digitalisation and Mechanisation
The embrace of digital and automated technologies within the industry enhances efficiency and precision. Techniques such as 3D modeling, automated cutting and bending machinery, and robotic welding revolutionize conventional processes.
Consequently, steel reinforcement production becomes swifter, more straightforward, and more accurate, while concurrently diminishing waste. With further advancements in tech, this will continue to improve.
Eco-Consciousness Solutions
Sustainability has gained traction and is a pressing concern, leading the steel reinforcement industry to adopt eco-friendly production methodologies and increase recycled steel utilization.
Efforts to curtail waste and energy consumption during manufacturing have also surged. Many companies are even measuring the emission use of machinery hoping that the stats will help to streamline efforts to become more sustainable.
Prefabrication
Prefabrication entails off-site steel reinforcement production, followed by the swift on-site assembly (sometimes with elements pre-welded and delivered in sections), conserving time and financial resources.
This also relates to the sustainability point above, as fewer time results in less energy consumption, which of course is better for the environment. Moreover, this approach bolsters quality control and minimizes the probability of construction errors.
Construction Software Integration
Increasingly, steel reinforcement firms are integrating construction software like Building Information Modeling (BIM) to streamline and refine the incorporation of steel reinforcements into construction plans.
This integration facilitates early identification and resolution of potential complications, circumventing delays, and cost overruns.
Featherweight Alternatives
Traditional steel reinforcement's heftiness presents transportation challenges during construction. However, alternative lightweight materials, such as glass fiber-reinforced polymer (GFRP) and high-density polyethylene (HDPE), offer comparable strength with reduced weight, impacting the industry significantly.
Intelligent Steel
The merger of sensors and cutting-edge technology within steel reinforcement enables continuous monitoring and maintenance of structural integrity. Intelligent steel reinforcement ensures long-term structural safety and proactively detects potential concerns before they escalate.
Concluding Thoughts
In summary, the future of steel reinforcement appears promising and exhilarating. As the construction field progresses, steel reinforcement will remain integral in guaranteeing the safety and longevity of structures worldwide.
By adopting these innovative trends, the steel reinforcement industry will continue to catalyze advancements and ingenuity within construction for years to come.