There are several reasons to consider reinforcing the foundation and other parts when building your home or any other structure.
For starters, you want a rigid structure that will last longer and give you the maximum value for your investment.
If you made a good guess after reading the title, reinforcement meshes are among the most common ways you can do this. This is especially anywhere concrete is involved in the construction process.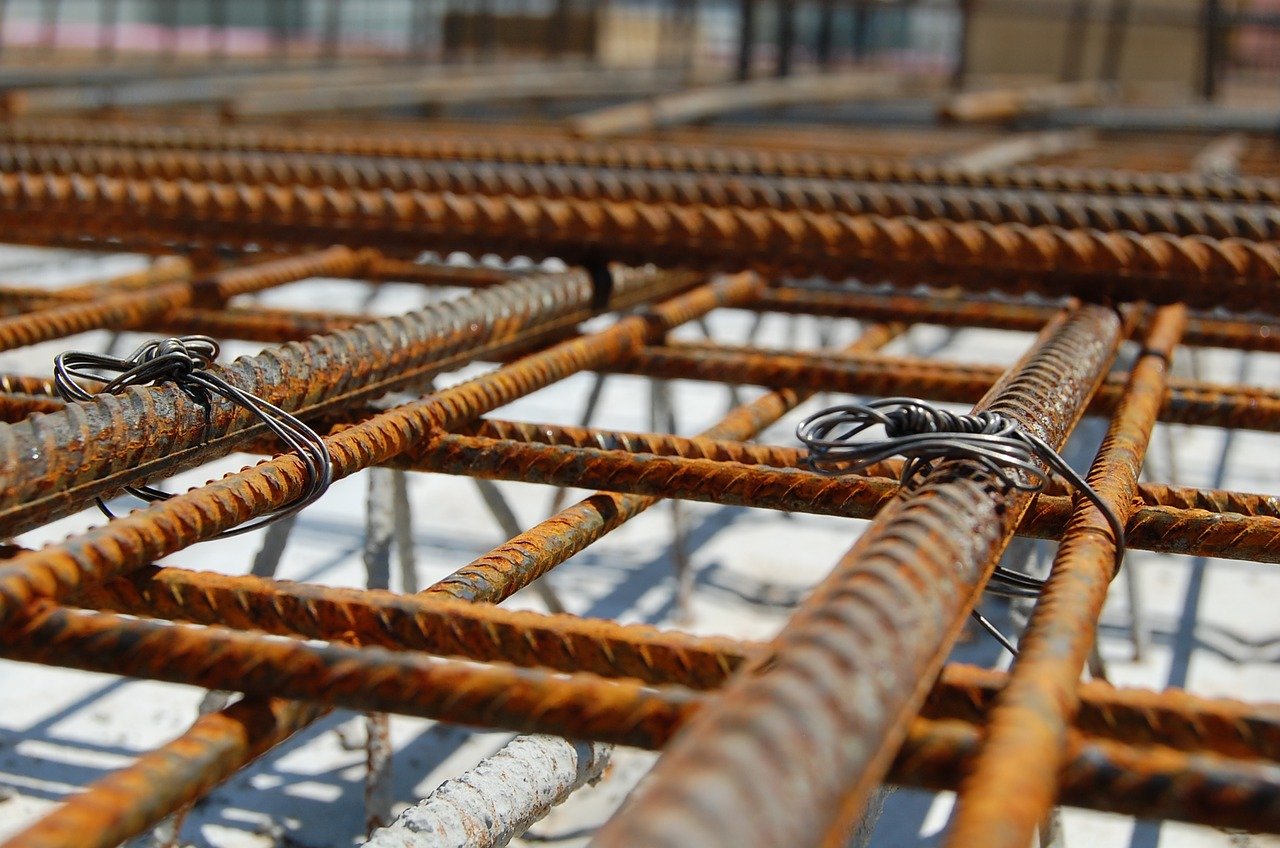 A Wide Range of Applications
Apart from concrete slabs, reinforcing meshes are commonly used as a reinforcement material in the construction of structures such as slab floors, prefab cages, driveways, concrete slabs, and retaining ways, among others.
As the folks at reozone.com.au/reinforcing-mesh explain, reinforcing meshes come in a wide range of shapes, patterns, and sizes that contractors, builders, and other consumers can choose from.
From trench meshes to square, rectangular, and Ute meshes, it is easy to choose one based on your specific needs. But how exactly can they help improve your home? In this piece, we will cover 7 ways you can improve your home using reinforcing mesh.
1. Avoids Cracks
The use of reinforcement mesh helps hold together the concrete by improving the tensile strength of the concrete. This prevents cracks in various concrete structures around your home.
The most popular mesh is the steel mesh, which is easier to work with due to its flexibility. To ensure that the steel mesh is protected from rusting, ample amounts of concrete should be used.
There are several ways to avoid cracks by using reinforcement mesh during construction projects:
Concrete reinforcement with steel mesh- it is advisable to use gloves as steel might result in cuts when handling it. When doing the ground reinforcements, pour some concrete on the ground under construction, place the mesh, and then pour the remaining concrete.
For the house columns, the steel mesh is placed in a cylindrical manner and fastened together with ties of metal. This helps ensure the structure stays rigid and strong for many years to come.
Accurate measurements of the mesh- the amount of mesh to be used needs to fit the intended area to reinforce the concrete. If you are using columns, you need to measure the amount needed and use them appropriately.
2. Stress Buster
Concrete can only hold a substantial amount of stress above it. When this threshold is exceeded, you begin noticing signs of structural damage as a result of the emerging cracks.
This is commonly seen in house basements where frequently, the groundwater tends to create some type of pressure to the walls. When these signs show up, then it shows that your walls were not reinforced.
To avoid this kind of stress on the concrete of your foundation, make sure to use these reinforcement meshes in any ongoing construction you have.
3. Waterproofing Your Foundation
Reinforcing mesh in concrete tends to absorb the compact and tensed forces, resulting in a house that is crack-free. This is a type of reinforcement that can be positioned on any surface.
Primarily, it brings a stable foundation by preventing any water from getting sipped into the house. It is commonly used in buildings situated on wet grounds.
Reinforcing your foundation using this mesh promises you a worry-less life in your home.
4. Lower the Cost of Maintenance and Repairs
By looking at the long-term basis of construction, we can compare the two individuals: Person A who built his/her house without reinforcing mesh in concrete, and Person B who reinforced his /her concrete with steel and applying the right construction tips for a good house.
Person A will, in the long, have to repair his/her home as a result of the emerging cracks in both the house foundation and basement.
Person B, on the other hand, will enjoy the fruits of his/her investments in the construction of their home. From this, we can conclude the reinforced house saves for the long term.
It helps reduce your repair and maintenance costs when you choose to reinforce your construction with mesh.
5. Strengthens Your Foundation
Having a good foundation can be quite promising in the long run. You may wonder what a good foundation in this case is.
A good foundation is one that supports the weight of the house and gives you room for even additional structures on the house in the long run. With a well-built foundation, you don't have to demolish the whole building to make improvements or add other structures to the existing height.
This means that the existing structure shouldn't have any signs of weakness like cracks or water seeping into your basement. With such a foundation, any upgrades you think of later on can easily be integrated into what you already have.
In other words, reinforcement meshes make it easier and more convenient to add structures on or attached to the existing building.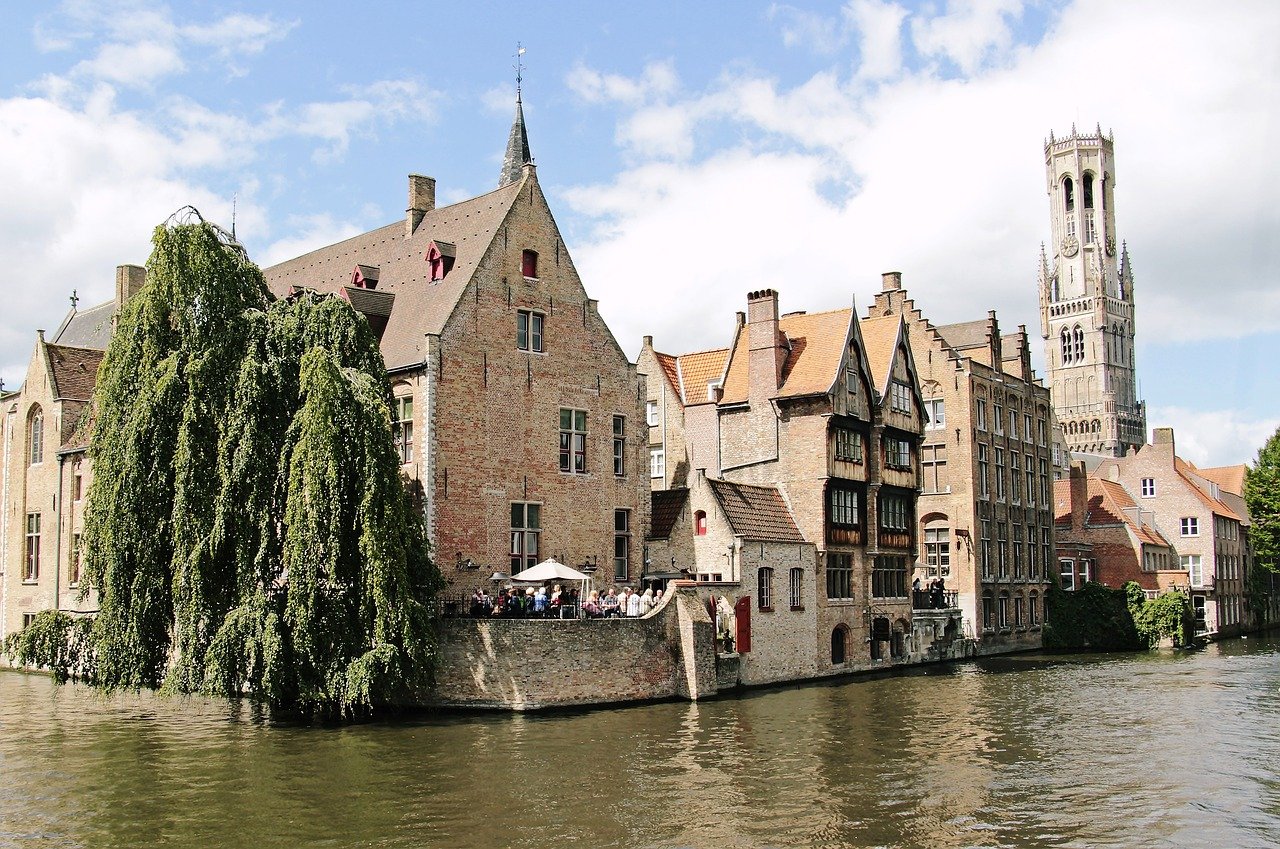 6. Economic Benefits
Many economic benefits come with having a structure whose foundation has been reinforced and how the reinforcement is done.
For example, including straight bars instead of bent bars is faster and easier. Also, placing a 6-8-inch gap between the bars is quite effective as the amount of steel mesh will be less.
With reinforcement mesh, you can easily cover the wider area compared to when you are using rigid bars for reinforcement. Since your home will last longer and stay attractive, reinforcement mesh can be a great way to keep the construction costs down while minimizing repair costs.
You can also build walls and other structures with your home thicker without spending much, not forgetting that the extra insulation will save some dollars off your energy bills.
7. Improves the Quality of the House
The Durability and strength of the house's skeleton which consists of walls, beams, pillars, and foundation responsible for bearing the weight of the house depends on the reinforcement used.
If they are well placed with enough concrete and reinforced steel, the structural integrity of the house will be good. It also plays a role in guaranteeing your safety and that of your family.
The reinforcing mesh can have multiple benefits in the construction industry. As a homeowner, using it as a reinforcing material can help boost the structural integrity, strength, value, and aesthetic appeal of the structure. Even when adding attached living quarters, repairs will be low, maintenance will be reduced, and the overall value of your home can be enhanced.