Christmas time can be a strain to shoppers who want perfect gifts for loved ones, but it need not be a stressful time. Keep the fun at Christmas with these great ideas.
Christmas comes with all the joys of a wintry holiday and well-loved Christmas time activities. Consider these suggestions for fun and fairly inexpensive ways to enjoy the holiday.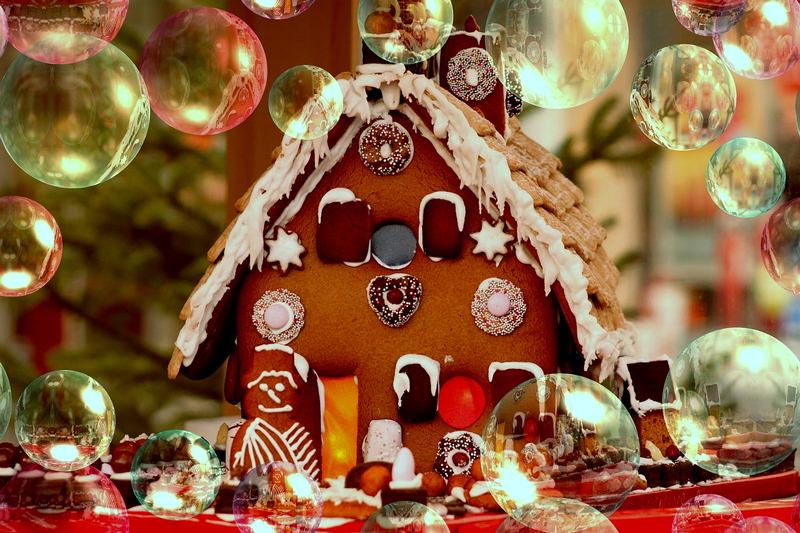 7 Fun Things to Do at Christmas Time
Christmas Baking
Christmas, like any holiday, loves food and is a great time for home-baked goodies. Shortbread cookies and pumpkin pie are just a few Christmas baking favourites. Some people may bake better than others, but it can be an interesting activity either way and is an enjoyable time to share with others.
Christmas Carolling
Carolling is a great activity for family and friends to do together. It can be done outside, during Christmas festivities in the community and it can be just as enjoyable at home. Try holding a carolling and cider evening at home. With a carolling night at home, Christmas baking can be shared as well.
---
Read Also:
---
Homemade Christmas Tree Ornaments
Decorating can be even more enjoyable when the decorations are homemade. Making Christmas tree ornaments can be a simple activity and is a great craft for kids to enjoy. Materials for making Christmas tree ornaments can be found at craft stores, in scrap materials that may otherwise be thrown away, and even in nature.
Homemade Nativity Scene
Making a homemade nativity scene may take some creativity and supplies, but it can be an interesting and gratifying activity. Use a lightweight plank of wood for the floor of the stable and two others to create a peaked roof.
The sides can be constructed of sturdy sticks that will hold up the roof. Nativity figurines can be found in novelty stores, craft stores, or almost anywhere that has a seasonal section. They can also be made from popsicle sticks, fabric, a little paint, and a little imagination.
Homemade Cards and Gifts
Cards are always a good gift for anyone. When the cards are homemade, they can have that personal touch that makes a gift special. Cardstock is easy to find and would be best for homemade cards, as they can be decorated with less chance of the paper tearing.
Making cards is a great activity for kids as well. Homemade gifts depend on a person's creativity, but also lend a personal touch. Some people can knit or sew well. And some are great with scrapbooking or photo illustration. Some can draw well. The sky is the limit.
Christmas Movies
There are several Christmas movies to choose from; some are old favourites, and some are great new additions to Christmas time films. Traditional Christmas movies are good for a relaxing winter evening.
Christmas Festivities
Christmas time Festivities can include Christmas parades, tree-lighting ceremonies, festivals, fancy dinners, and Christmas Eve church services. These traditional events are usually great for anyone and help share Christmas joy.
Click here for Santa costumes and suits from Blossom Costumes.
Enjoy Christmas with its traditions and good times with family and friends. Enjoy these ideas for fun Christmas time activities for everyone.