Ideas for Decorating Sunrooms — Often, an extension of the house by way of an enclosed porch or as an add-on room attached to an existing house, the sunroom presents unique challenges. Here are some ideas for decorating sunrooms that you should consider.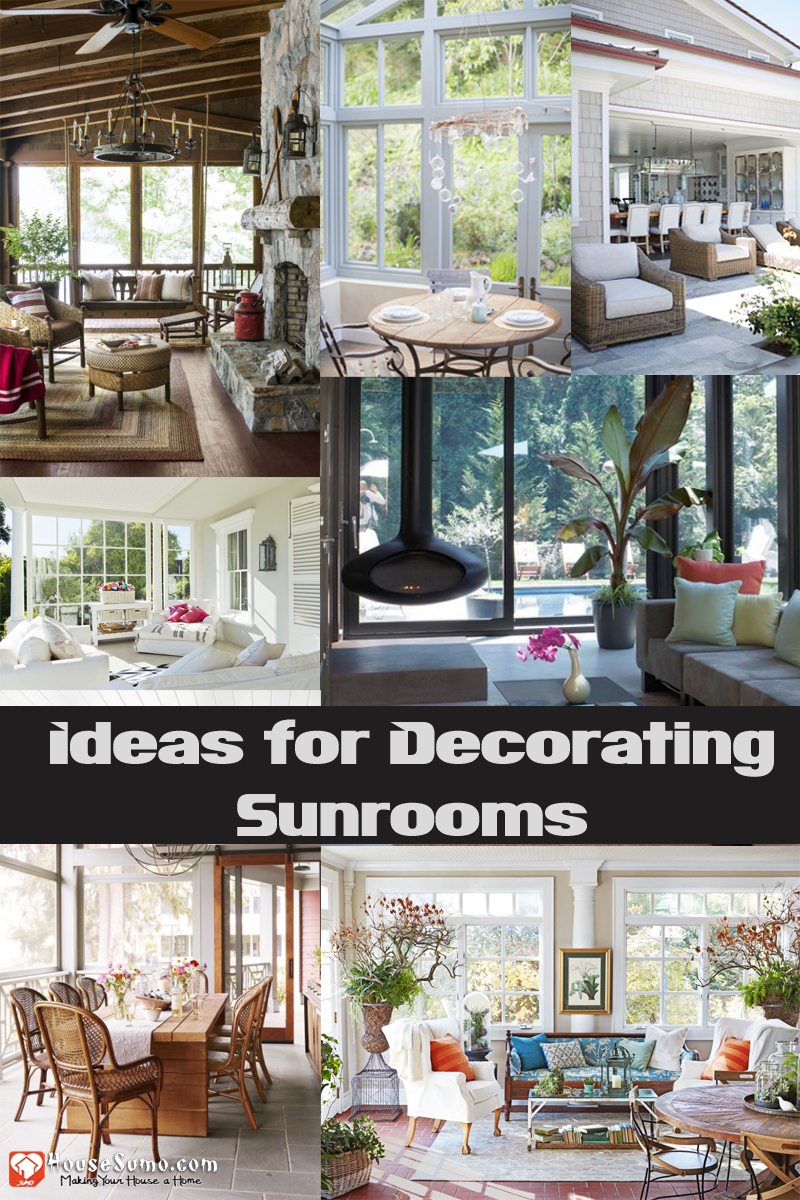 Ideas for Decorating Sunrooms
Sunrooms are the best way to connect with the out of doors, yet still remain comfortable, bug-free and clean. Certain decorating elements should be taken into consideration however, so the following are ideas for decorating sunrooms.
Foundation
The sunroom is exposed to the sun, and because it may not have the same foundational structure as the rest of the house in terms of insulation, think about these structural elements before you decorate a sunroom.
Note: some of these ideas apply to renovation or are applicable when updating a sunroom.
Hard surface areas that do well in the sun such as porcelain tile, slate, or any of the manufactured resilient flooring materials are best. These could be natural linoleum, which is softer on the feet, to a no-wax floor, ceramic tile, or any one of the synthetic wood floors.
Anything in the ceramic family is close to indestructible, durable and impervious to water,so if you are going to house many plants in the sunroom that is a good choice. Some ceramics cannot be used in an outdoor room, because of their water absorption rate. If you do use this material, make sure it has the proper glazing and grout.
Talk to sales personnel or get the manufacturer's tag specifications to find out how the floor surface does in continual sunlight. Additionally, if you want to use your sunroom year round, you may consider installing an under-the-floor heating system, which will supply radiant heat from the floor up. This is recommended for tile, stone, laminate or engineered woods.
Other Flooring Considerations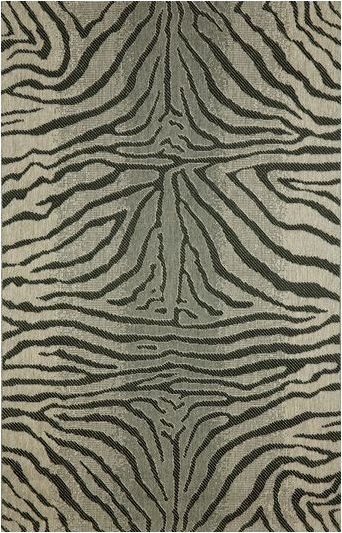 Oftentimes sunrooms are used as play areas for children. These floor surfaces can be hard, so think about purchasing an indoor-outdoor carpet or rug to put over your tiles or other hard surface. Check out fabrics made with bamboo, hemp, seagrass or sisal for durability. Make sure, too, that it has a nonskid backing or buy an underpad when you order your rug.
Windows
Since sunrooms by nature have so much exposed glass, on conception you should check to see that you have the highest quality windows. A double-glazing or even triple glazing (gas between the glass panels to limit heat flow) window is highly suggested. There is also low emission glass (low-E) available.
A coating of thin layers of metal, usually silver, is applied to a low-E window, which lets the light flow through, but helps to prevent a transfer of heat, allowing for a better climate control.
Tip: Using "fixed windows" that do not open is a less expensive style that can be combined with ones that will open. Also, choosing stock sizes instead of having windows custom created saves money too.
Will ideally have a tempered glass and are standard building code in most areas. Tempered glass is stronger and it breaks into blunt chunks rather than large shards of glass. The fixed dome-shaped bubble skylights are the most economical.
Window Coverings
When decorating a sunroom, it may seem counter-intuitive to cover your windows or limit the amount of light that comes in, but if you are oriented to full sun, your sunroom needs protection. In addition, coverings can also limit the amount of damage to furnishings by helping to block some destructive UV rays.
A sunroom with Victorian or Old English design might benefit from drapes, but it is discouraged as a window covering. It will cut a great deal of light, but from a design and cleaning perspective, will also catch the most dust. Only a cozy, country cottage window is amenable to window quilts (layers of polyester and Mylar sandwiched together) this is a dated treatment, but noted for its insulation qualities.
Dust-catchers, wooden slatted blinds or wooden shutters hold up, but if made as horizontals, will never look clean. They do allow for light management however, and are considered a "hard" treatment.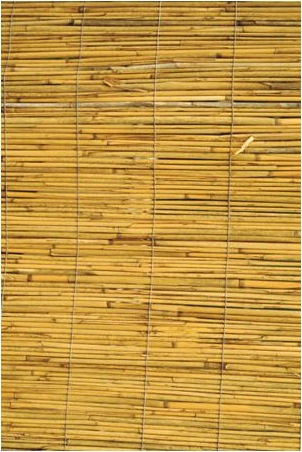 Probably the best choice for sunroom, window shades come in a variety of materials, styles and with varied light-blocking properties. They can be a soft, sheer fabric with honeycomb properties that help to conserve energy, by helping to stop heat. Open weave, "Mecho" or "Aeroshades" are used by commercial greenhouses. They preserve the view, yet cut and reduce UV rays, which fade furniture, floors and other fabrics. Often used for skylights, they are expensive but a wonderful option.
Read Also:
Roman shades, like window shades, can be raised or lowered for privacy and light control. These shades fold up into itself under a nice sheath header. They can also be fabricated from heavy-duty bamboo, which is a good-looking green choice and in keeping with the sunny theme. There are also flat fabric styles with light-filtering liners.
Window coatings are much improved and exist as a kind of "sunglass" type technology over the glass pane. They cut glare just as sunglasses do and help to keep fabrics and carpeting from fading and rot.
Obviously the most art or craft-related treatment, stained glass, can add color and colored light beams into the room. These are best for small treatment areas.
Note: there are glass films that mimic this treatment and are easy to apply to glass and strip off for updating.
Furnishings
You need furnishings that are durable, with fabric coverings and cushions that hold up to harsh elements, just as if they were outdoors. You don't have to be content with aluminum tables or wire furniture however, as the all-weather resin, rattan, and wicker furniture lines have exploded with choices at all different price points.
And you can buy coordinated groupings on sale in the fall, or collect individual pieces as you go. Made from tough plant fibers too, natural rattan and wicker provide a variety of design options for an earthy look, all the way up to a modern updated spa theme.
Read Also:
Fabrics & Cushions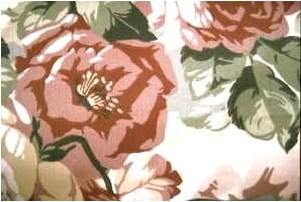 Make sure your fabric and cushions are Sunbrella®, Outdura®, Robert Allen @ Home Collection, Lloyd Flanders, Suntex or some other kind of material that is made for the outdoors. No longer stiff and intractable like awning and marine fabrics, these newer treated materials are sturdy, weather-and-fade resistant, and yummy in aesthetic style and feel.
Final Touches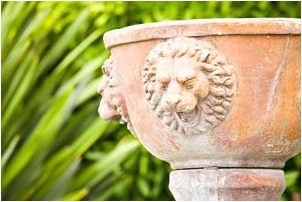 When decorating sunrooms, don't forget to add sun-loving plants, baker's racks to show off collectibles, and consider a water feature such as an indoor fountain. Remember to add a play-chest to house children's toys or an ottoman to raise tired feet.
If you follow these foundational ideas, then decorating your sunroom will produce a space for both the sunny days, and all the others in between.
Sources, References, & External Links