The Science of Vastu, like Feng Shui, can help attract money and good fortune. Address Vastu defects with easy vastu tips to increase positive energy flow.
Vastu is the Vedic science of creating harmony with nature in a property or home. Predating Feng Shui, Vastu works with the directions and five elements to bring positive energy and repel any negative influences. Read Origin of Vastu with Easy Tips & Remedies for an introduction of the principles of Vastu.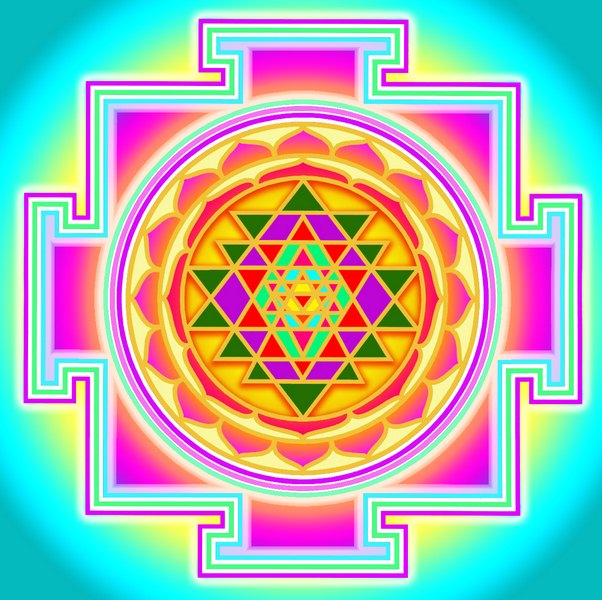 The Effects of Good Vastu on Wealth
Vastu increases wealth and prosperity when positive energies are encouraged. Auspiciousness is related to the land, building, and room, and positive Vastu has particular effects depending on the applicable directions:
Northwest – Gains from low expenses and creativity, accurate bookkeeping, satisfied customers.
North – Solid securities, positive cash flow, good management
Northeast – Money comes auspiciously and encouragement to use the money for charitable/ spiritual purposes.
West – Successful communications, transactions complete smoothly, good reputation.
East – Legal stability, enhanced innovation, auspicious beginnings.
Southwest – Constant cash flow, secure savings, profitable influence.
South – Responsibility, prosperity, continuity.
Southeast – Quick transactions, banking and property gains, increased energy levels.
Some important principles regarding the directions include facing east or north when dealing with money, storing cash, legal documents and valuables in north or east, keeping the northern areas of the building clean and tidy and keeping the cash register close to the southern wall opening towards the north (or the east).
---
Read Also:
---
Enhancing Vastu by Clearing Clutter
Clutter collects negative energy and lowers productivity. In relation to wealth, it is essential that the north of the property and rooms are kept clean and free of clutter. Mops, brushes, and brooms should be kept out of sight and upside down. and doors behind the head are not allowed. The floor should be swept towards the inside of the house, as it is believed sweeping towards the door reduces wealth.
Rubbish bins should always be kept covered and must not contain any holes to leak out negative energy. Dripping taps should be fixed immediately as they signify leaking wealth and blocked plumbing indicates blocked wealth so drains should be well maintained. Dirty dishes should be washed as soon as possible in order to keep finances spotless and in order.
The entrance of the home should be inviting for positive energy- clean, bright and with an inviting scent of fresh flowers or incense. Any footwear should be stored away from the door. A desk should encourage efficient working practice and should only keep work essentials and be kept neat and tidy.
General Vastu Tips for Increased Wealth
A room in the north should be painted in grey or blue to aid prosperity.
Yantras can be framed on a wall to invite positive cosmic energies. Yantras relating to wealth include the Mercury Buddha Vasati Yantra "hung in the north to remedy defects in this area" and the Sri Yantra "hung in north or northeast to attract wealth".
A Meru-Chakra is the Sri Yantra with 3-dimensional form and can be installed to attract good fortune and prosperity.
De-clutter the house particularly the east, northeast, north, and center of the home.
Mirrors can be hung to enlarge small or odd shaped areas addressing blocked areas to create space for auspicious directions.
Vastu can be used to create a positive atmosphere attracting wealth and prosperity. Any property with Vastu defects can be corrected by adjusting furniture and the use of appropriate yantras.
---
References
Schmieke, Marcus Vastu The Origin of Feng Shui Goloka Books Ltd, 2002
Chakrabarti, Vibhuti Indian Architectural Theory: Contemporary Uses of Vastu Vidya Routledge, 1998
Feng Shui or Vastu Shastra for Your Home? – thespruce.com