Desk divider screens are more important today than ever. As different organizations strive to bring back employees and students to offices and classrooms respectively, desk divider screens are quite promising.
These dividers allow employees to enjoy some extra layers of protection besides adding some aesthetic value to your office.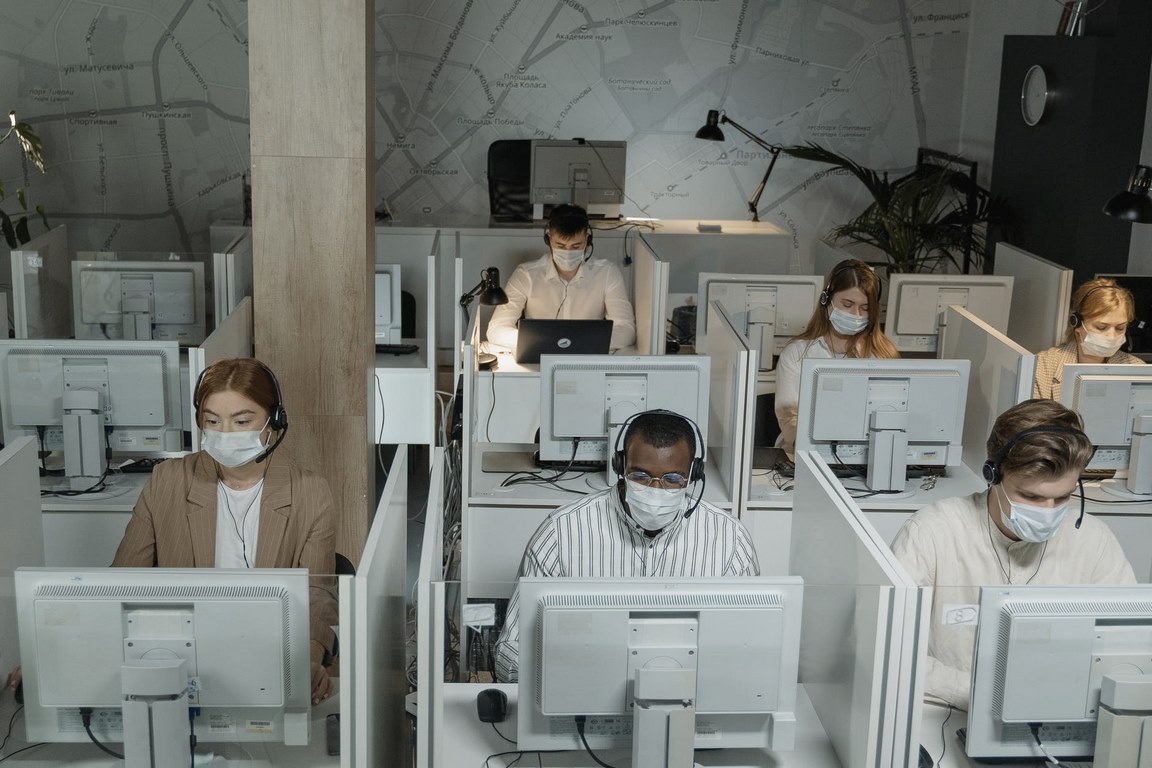 These divider screens can create a barrier between desks and thus facilitate employee comfort and safety and consequently, employees shall be more productive.
To achieve the intentions divider Screens are created to attain, you must know how to make the best out of them. These are the facts you should know about desk divider Screens:
The Screen Measurement Is Vital
Whichever type of screen you want, you must take notice of the Screens sizes.  Designers at Panelscreens advise that to acquire good divider screens, you must go shopping with a checklist to ensure you get a perfect screen based on your budget plan.
Consider buying your screen from companies that price their screens differently to accommodate whatever size of budget one has.
The thickness of the screen is vital to consider in your list of features while purchasing screens.
The thickness of your desk including its leg frames should influence your choice of a screen.
Your list should also include specific aspects like branding, color, and screen material so that you do not purchase anything less than what you intend to buy.
Make sure you stick to your budget although you must be aware that the price of the divider screens increases with the quality of the screens.
Screens that are more acoustic are more expensive than normal screens which might not have soundproofing features.
Understand the reasons why you want a divider screen as these reasons can help you choose the most ideal screen for your individual situation.
Clamp Positions Matter
Each desk screen comes with clamp holes on each end of the desk. As you choose the ideal measurement of your desk, take note of the holes to be sure the leg does not block the hole otherwise it shall be impossible to fit the clamps.
The same case applies to your monitor arms. They should not cover the clump holes so take accurate measurements as any small blockage of the clump holes can cause damage as you force the screen onto the ends of the desk.
---
Read Also:
---
They Offer Privacy
Privacy is an essential fact to think about before getting a divider screen. You can acquire a cost-effective, corrugated finished fiberboard as it is more durable and attractive.
It can offer you privacy and security as it can prevent air from flowing from one desk to the other.
However, you must consider the needs of your office space. Most offices simply want a screen divider to block the view and this makes it easy for such offices to buy screens made of PET felt materials.
The material is quality and can absorb sound making the work or study environment suitable for working and studying.
If you work best in a quiet environment or you want an ideal exam room a desk divider screen offers exactly this.
Some PET-made divider screens come with soft sound accessories to enable you to coat them with antimicrobial agents to increase your safety, especially during the COVID-19 pandemic.
With this, you can lay down the anxiety of interacting with colleagues whom you've been away from for a while.
They Can Be Customized
Desk divider screens can be very attractive. Remember unique colors and designs can alter your mood accordingly.
If you have many desks within a particular space, you might need as many divider screens as well. Should you choose to repeat the same lines and patterns it can be monotonous.
Choose a creative design to have a more cohesive look and matching design. You can make divider screens more contemporary, sleek, or even have a playful vibe to complement your modern office.
You can brand your divider screen to align it with your organizational policies and goals. This way, the screens can liven up your workspace and show your brand taste conspicuously.
They are Very Practical
While you can strategically station your divider screens to protect crucial and confidential information in shared offices, you can also use these screens to divide up your workspace more aesthetically.
You can install acoustic screens to prevent noise pollution both from the inside of the office and from the outside of the office.
If you have an open-plan office, screen dividers can help you make the best of your office space by reducing boredom.
Since you can inject some branding and color into your screens, you can make the space very appealing.
You can be more creative to divide your office using screens with different color codes to represent different departments in your organization.
Divider screens are also easy to store and organize and can help you make the most out of your small space as they offer you several desk accessories.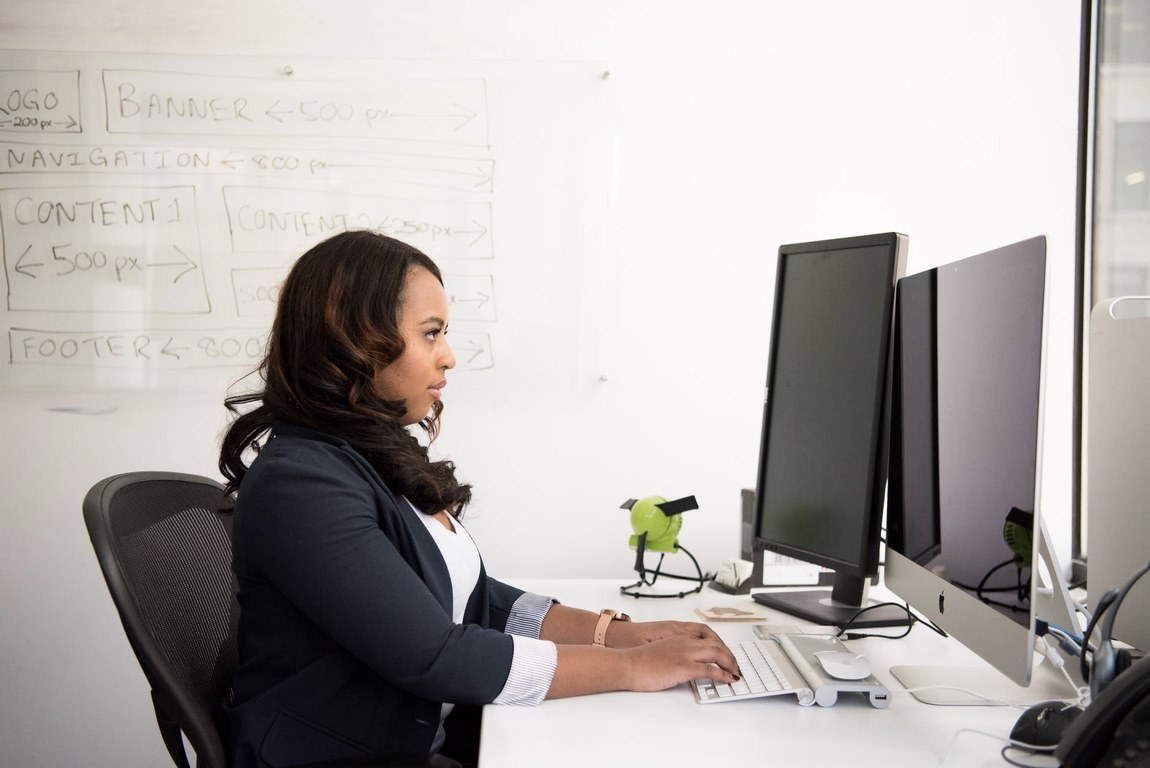 With the right divider screens, you can have a safe work or study environment. The design of the screens including the branding and color interplays can improve the value of your workspace and make it more satisfying for anyone to work in.
As a result, your employees can become more productive. It is crucial that you get accurate measurements for your desks before you purchase a divider screen.
The thickness of the screen should resonate with the hole size of the desk you want to fit with the screen.
Divider screens can improve your storage capacities and provide you with an avenue to manage noise pollution.
With these screens, you can enjoy working in a safe environment where sensitive information cannot readily leak.
These screens are perfect for people who love privacy and confidentiality while working.
Before you purchase a divider screen, have a list of the benefits you want to enjoy by having the screens.
This can help you choose a suitable screen based on your needs and preferences especially because there are different types of screens that serve different purposes too.