DIY room dividers are a great option for reusing materials you may already have in a functional way. Room dividers create division between two or more spaces without actually having to construct a new wall. DIY room dividers can be very stylish, which is why they are commonly preferred over any other type of divider.
DIY Room Dividers: Ideas for Styles and More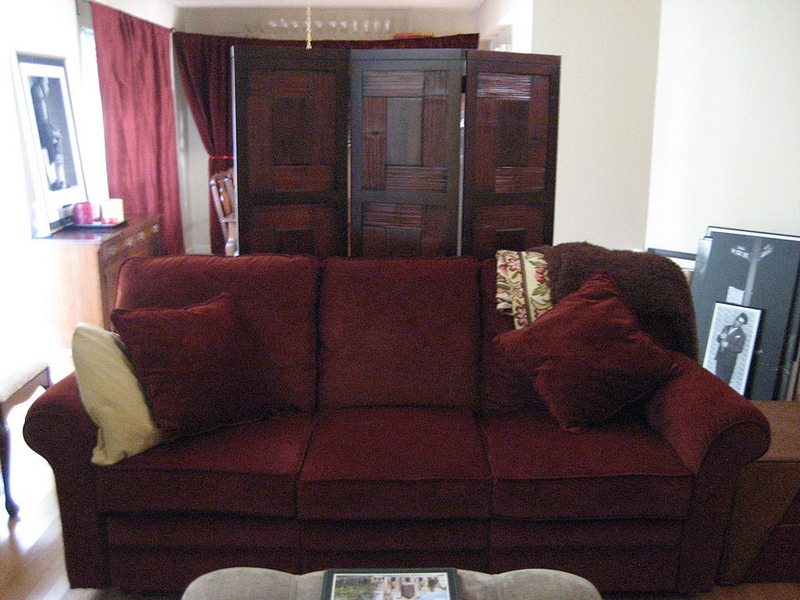 DIY room dividers can be created in a short amount of time just by using things they already have laying around the home. Room dividers can create privacy between two spaces, which is what any homeowner wants in their home.
How to Make DIY Room Dividers
Creating DIY room dividers is a great way to divide a larger area into two defined spaces. Many home occupants decide to make their own room dividers because it allows them to reuse old building materials instead of throwing them away, which is great for the environment.
Fabric
One of the easiest room-dividing solutions to use is fabric. A popular choice for this form of room divider is a bed sheet or an old window curtain.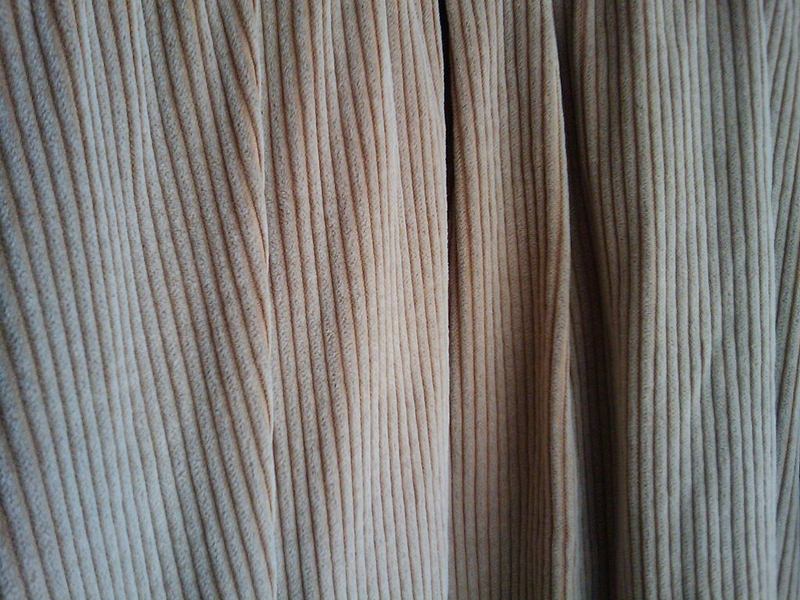 Some DIYers even choose to purchase a patterned fabric specifically for the area. Using fabric is a fabulous idea because you can create decorative details in each section with some brushwork and fabric paint. The fabric room divider can be hung from the ceiling using a surface-mounted curtain rod or a sliding curtain rod.
Use curtain clips to hang the fabric from the rod, and space however you prefer. Fabric curtains are a great option because you can select a thick fabric to truly divide two spaces, or a transparent fabric to create a warm, inviting flow through the spaces.
Old Glass Windows
Using old glass windows for DIY room dividers is another great option. You can choose to gather several small windows to create a larger divider, or you can select a few tall windows to create a divider that is primarily glass. Both of these can create a beautiful room divider, each bringing its own variety of characteristics.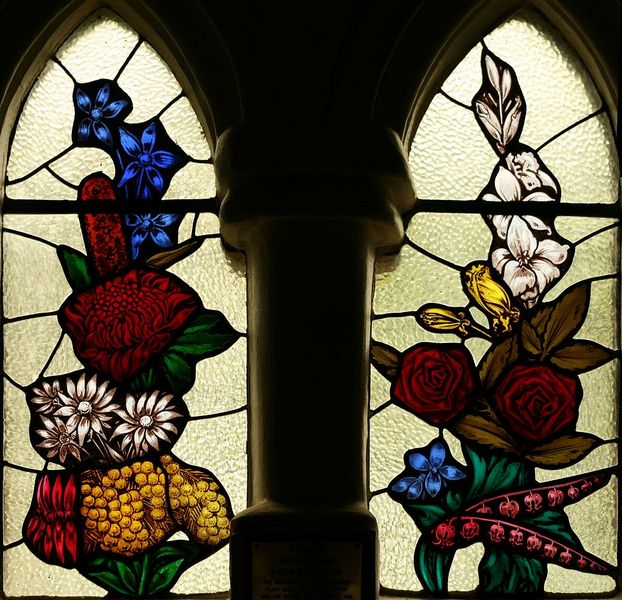 If you choose to select several small windows, you can paint the wooden frames with cracking paint in order to create a beautiful old-world feel. This is particularly beneficial if the windows you select are not in the best shape. You can apply a subtle frost finish over the glass to create more privacy between the two areas.
If you choose to select taller windows, you will be working primarily with glass. This glass can be frosted or painted to create a beautiful glass design that will glow throughout the room whenever the sun hits it. Simply add small door hinges between each panel to create a folding design.
Old CDs
Using old CDs is a modern touch that many DIYers choose to develop a more retro feel for their rooms. CDs can be easily connected in a standing manner with string, using the natural shine of the CDs to create a beautiful reflective effect in the room. CDS that are strung together for a room divider can be easily hung with a curtain rod and a few hooks.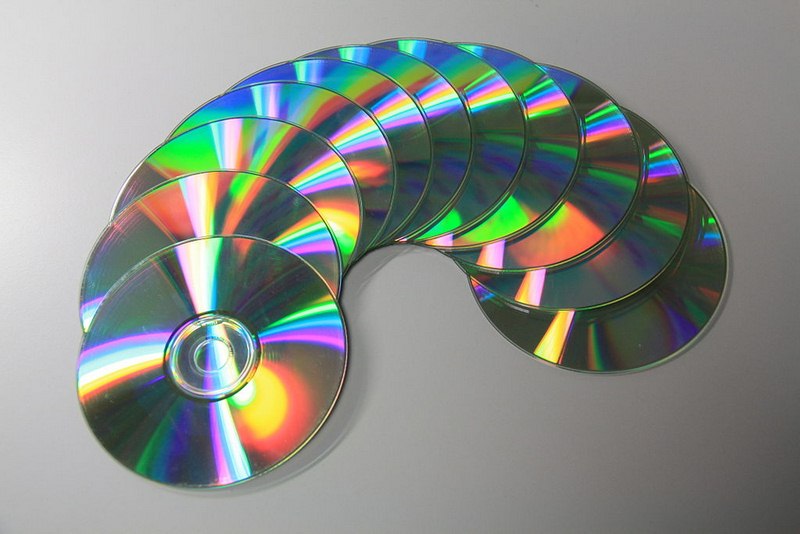 This option is easy to maneuver, as the CDs can slide from side to side. Another great option is to use old vinyl records instead of CDs. These will create a larger divider in comparison to the size of CDs.
---
Read Also:
---
One of the easiest room dividers to make can be done simply with pleated shades or honeycomb shades. Simply mount the bracket to the ceiling, and allow it to drop down to the floor.
These shades will create a beautifully textured divide, which is soft enough to still allow light to pass through while continuing to provide maximum privacy between the spaces. These can also be easily detailed with a small paintbrush and a little fabric paint.
Shutter Doors
Shutter doors are one of the most popular choices for DIYers who are making room dividers. Also, shutter doors come in many designs such as a flat panel, picket fence design, or adjustable shutters. Shutter doors are an excellent option because they can be customized for virtually any space.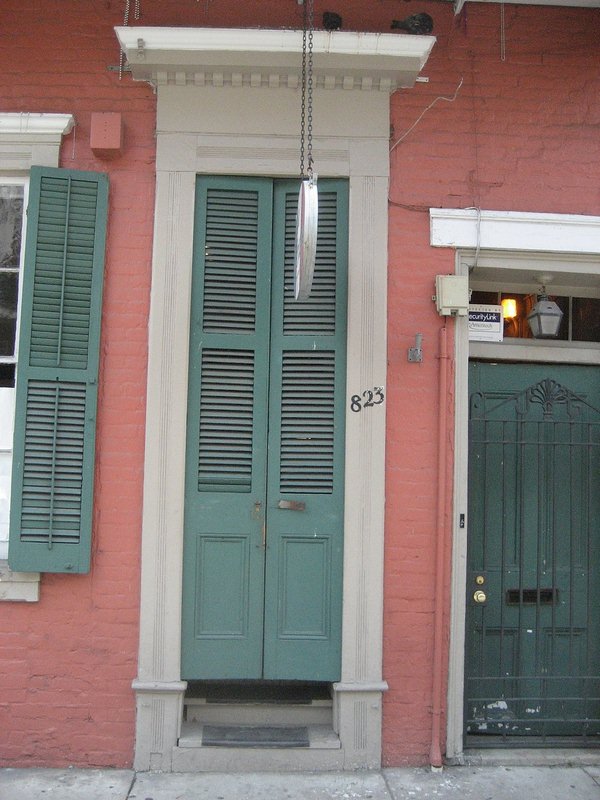 You can paint solid or picket fence shutter doors to fit into your room or you can use adjustable shutters to hang small pictures or papers. All of these allow you to hang any pictures with nails, or metal accent pieces.
If you have ideas of your own for How to Make Room Dividers or making DIY room dividers, be sure to leave them in the comments section below!
Photo Credits