Despite the enacted security measures and enhanced defense technology, crime rates are still on the rise.
That's why many people opt for installing iron-clad fences, locks, and bars on their doors and windows.
Unfortunately, while these tools offer a degree of security, they're not always bulletproof – and, if we're being totally honest, they leave much to be desired in terms of aesthetic appeal.
That's where custom security screens come in to save the day in more ways than you could have ever imagined.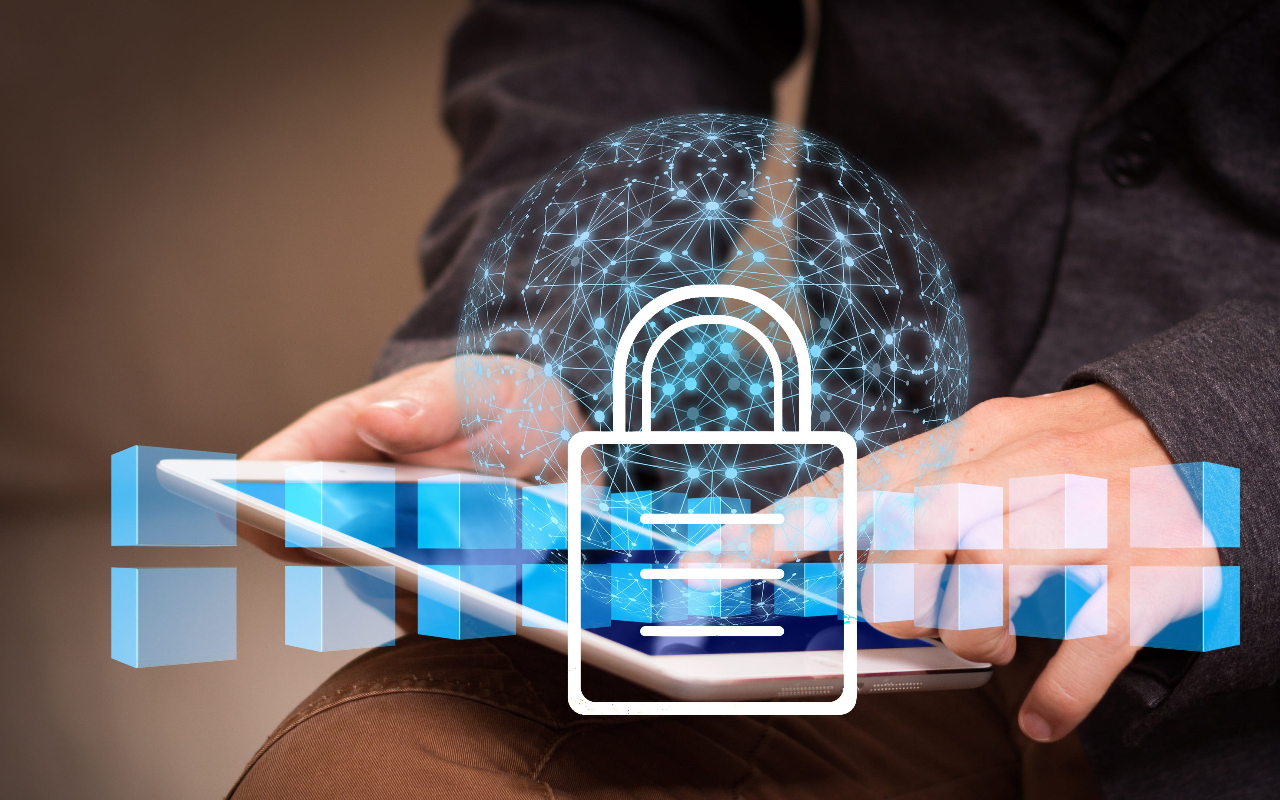 What Are Custom Security Screens?
Just like their name indicates, custom security screens are customized solutions to enhance the security of your household, business premises, or property in general.
The magic lies in how these solutions are manufactured; a highly tensile stainless steel is woven into a mesh, after which it's anchored into the frame (of the door or the window) by a unique screw clamps system.
If this sounds too complicated, you'll just be glad to know that this design offers a durable, strong, impenetrable mesh screen that can be customized in a myriad of ways.
Long gone are the steel doors that keep you feeling imprisoned in your own home in efforts of keeping thieves away.
7 Reasons to Install Security Screens
There are a myriad of reasons why installing custom security screens can be one of the best investments you can make in your house.
Here are 7 compelling reasons:
1. Protection Against Theft
First and foremost, the main purpose of any security upgrade is to enhance the security of your house. Needless to say, most iron-clad security doors and bars fall short on their security promises.
Alarms and smart security systems also have their shortcomings, as they can malfunction or be hacked. With custom security screens, you'll enjoy the protection of a material that's often described as bulletproof.
They can't be cut through, broken, penetrated, or unhinged from its place in any way. It's strong enough to keep burglars away despite all efforts.
2. Aesthetic Appeal
One of the most serious shortcomings of traditional security doors is their rigid designs. After all, there's only so much you can do to enhance the appearance of iron bars.
However, this issue can be easily eliminated with custom security screens.
They are particularly popular in the metropolitan region of Perth, Australia where you get to choose from a wide range of designs, colors, and applications.
The variety of available designs enables you to choose the best screen that matches both the interior and exterior of your house, fitting in seamlessly with its overall aesthetic.
Moreover, these screens are almost see-through, providing you with perfect visibility and airflow.
They're even insect-proof, relieving you of the pain of having to add more protective measures against bugs and insects.
3. Child and Pet Protection
If you have children, pets, or both in your home, then you know how keeping them safe at all times can be quite a challenge.
Children and pets are both naturally curious, and there's nothing like a window to intrigue their curious nature and allure them towards their new expedition.
Statistics show that around 5,000 children get injured annually after falling from windows, even if it's just the first floor.
Custom security screens are durable enough to stay in place despite the pressure applied, and they'll be sure to keep your children and pets safe at all times.
If you choose a design that can be opened from the inside for emergency exits, then make sure to get one that's child-proof.
4. Hurricane Protection
High winds in hurricanes can be strong enough to break your windows, whether by applying pressure directly or lifting objects and slamming them into your glass windows.
While the impact on its own can injure anyone nearby, the impact of the damage extends beyond the broken glass. It leaves your house vulnerable to water and theft.
Thanks to their unique design, custom security screens neutralize the pressure exerted by the wind, protecting your glass from being broken. Moreover, it will keep holding onto place thanks to its vice-like grip.
5. UV Rays Protection
Custom security screens will have your back on windy and cloudy days, but that doesn't mean they'll abandon you on the sunny ones. If anything, they'll provide you with optimum protection against harmful UV rays.
You might argue that applying sunscreen will keep you safe, but does any of us apply sunscreen in our homes? Worse yet, many of us fail to realize how UV rays can fade the color of our furniture, floorings, carpets, walls, and artwork.
If you're caught between allowing natural sunlight to enter your house and protecting your household, here's another reason to consider custom security screens, since they come with added UV protection.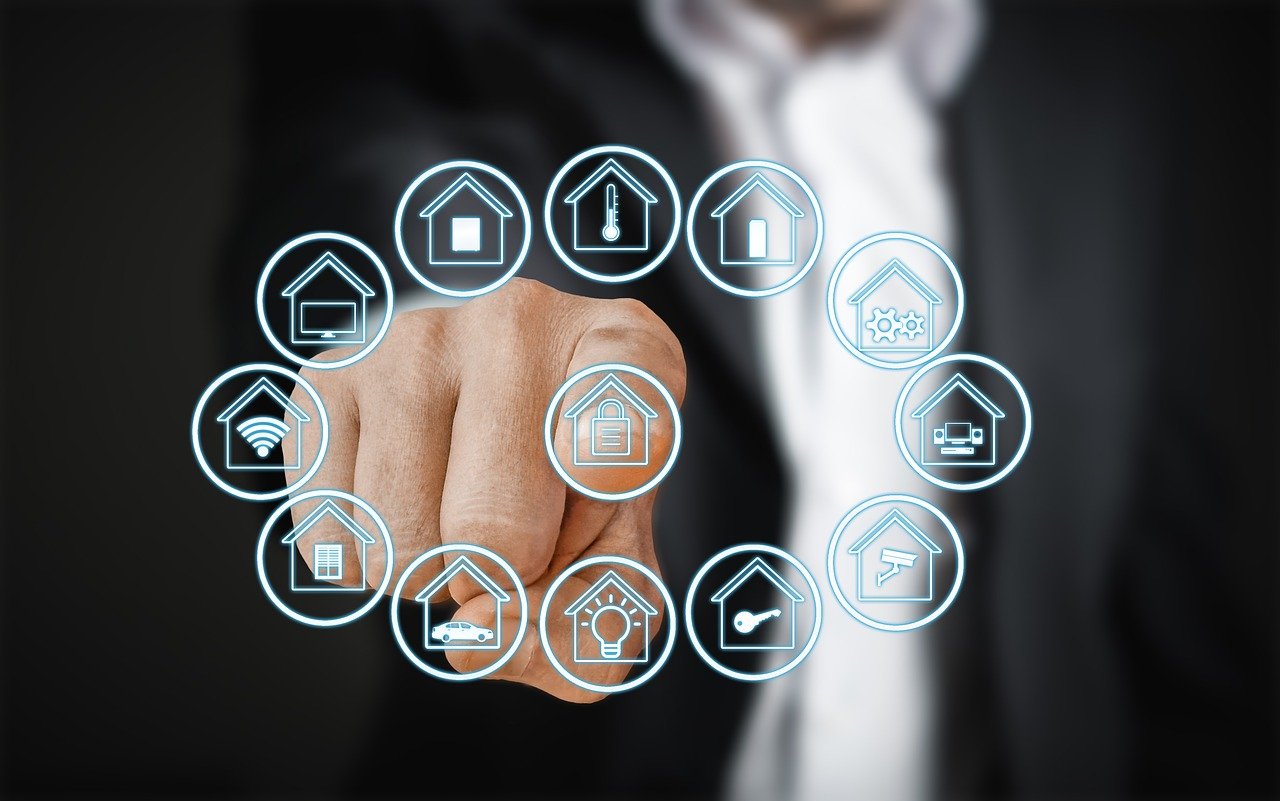 6. Fire Protection
Protection against fire is a tricky business. While you'll want to enjoy the enhanced security of your property, you may become imprisoned by these added measures in case a fire breaks out in your house.
Custom security screens hit two birds with one stone; keeping you safe while giving you an emergency exit with their quick-release features.
Better yet, their design enables them to withstand the heat of the fire while slowing down the spread of embers and ashes.
7. Durability and Longevity
Iron is one of the most durable materials, that's why it's heavily used in all areas of manufacturing.
Stainless steel is even more durable, as it's made from iron that's been treated to withstand weathering conditions and rusting. It can hold its own for decades before breaking down.
Thanks to the advanced design of the mesh that custom security screens are made of, you can expect even more durability and longevity.
On the plus side, you'll get years of warranty once you choose one of these screens.
If you're looking for the ultimate security guarantee to keep your family and your property safe, then there are a lot of reasons why you need to install custom security screens.
Not only do they offer the best security, but they're also aesthetically appealing and durable. Moreover, they provide protection against various disasters and accidents, making them the best choice in the market.